Regular price
$175.00 USD
Regular price
$149.00 USD
Sale price
$175.00 USD
Unit price
per
Sale
Sold out
361° Big3 4.0 "Miro" is dressed in white with feathers, inspired by birds. Simple and versatile.
After the 361-degree Big3 4.0 launched the QUICK version, we finally ushered in a Switch version that is more like the previous generation!

Different from the QUICK version that focuses on speed and breakthrough, Switch is more inclined to create a balanced striker sneaker, and the configuration that can be added will naturally be more full!

While the CQT is built into the forefoot, the addition of the E-tough frame and the new material of the upper also make this pair of Switch balanced support and breathable.

Oversized TPU on the sides and heel provide essential protection. On the front of this pair of sneakers, 361° inherits the QU! KBALANCE system from the previous game, and uses a large-area TPU module to improve the overall support performance of the sneakers and prevent the sneakers from turning over in actual combat. The thin mesh on the upper gives a refreshing and breathable wearing experience, and the necessary reinforcement and adjustment of the shoe tree further upgrade the wrapping and fitting feeling of the first foot.

The pattern on the forefoot of the sole is a radial herringbone pattern, and the back palm is a linear pattern. There are window designs on the front and back, and the grip is very good. The weight of a single size 42 is 385g, which is relatively light. The upper is made of breathable mesh material, which is light and breathable. With the blessing of multiple tpu anti-torque pieces, the feet feel very safe in the shoes.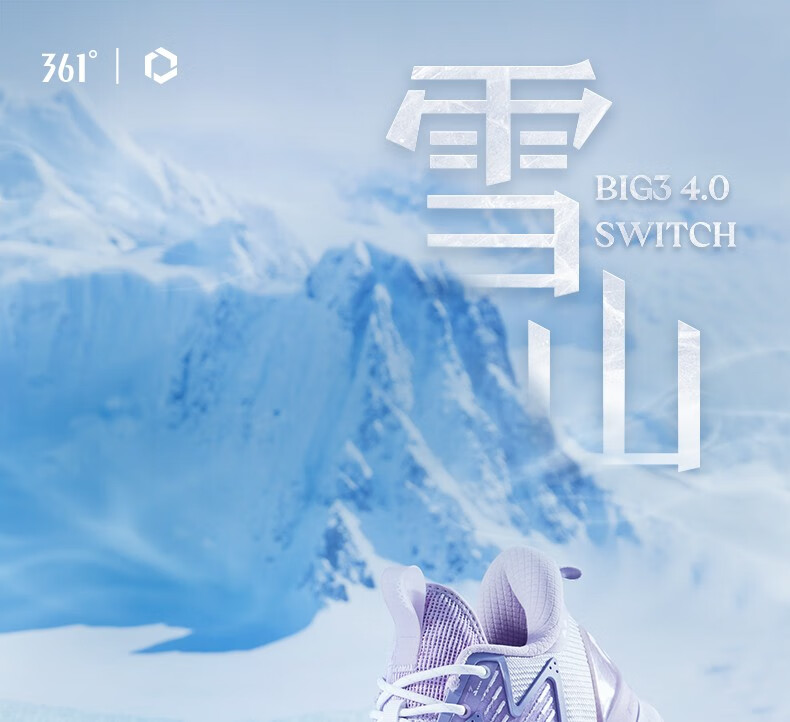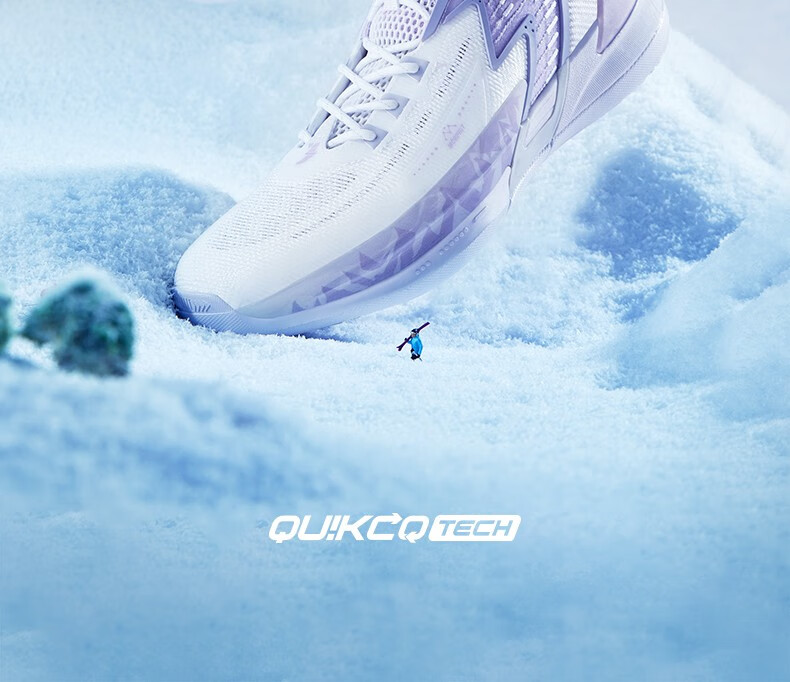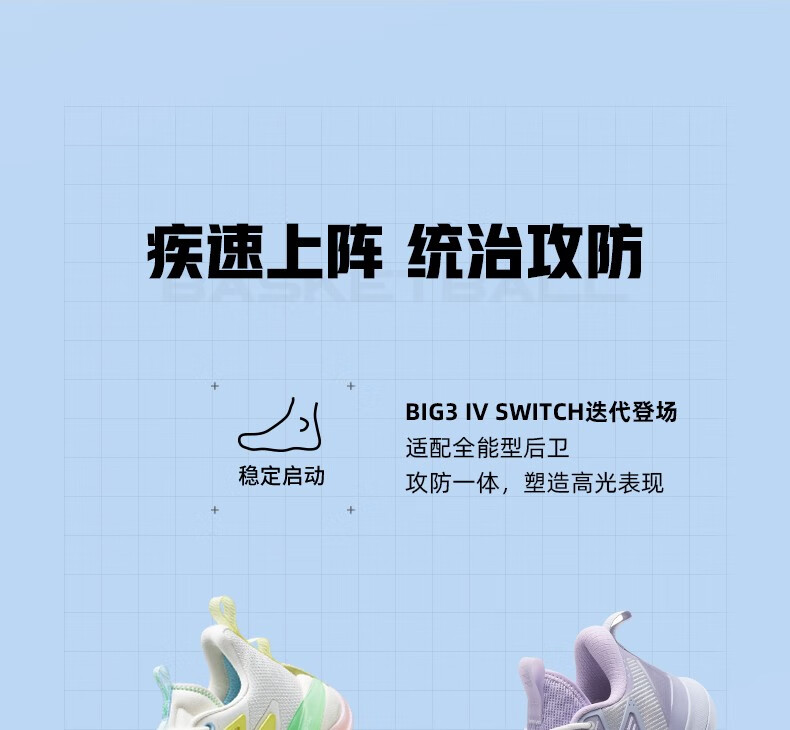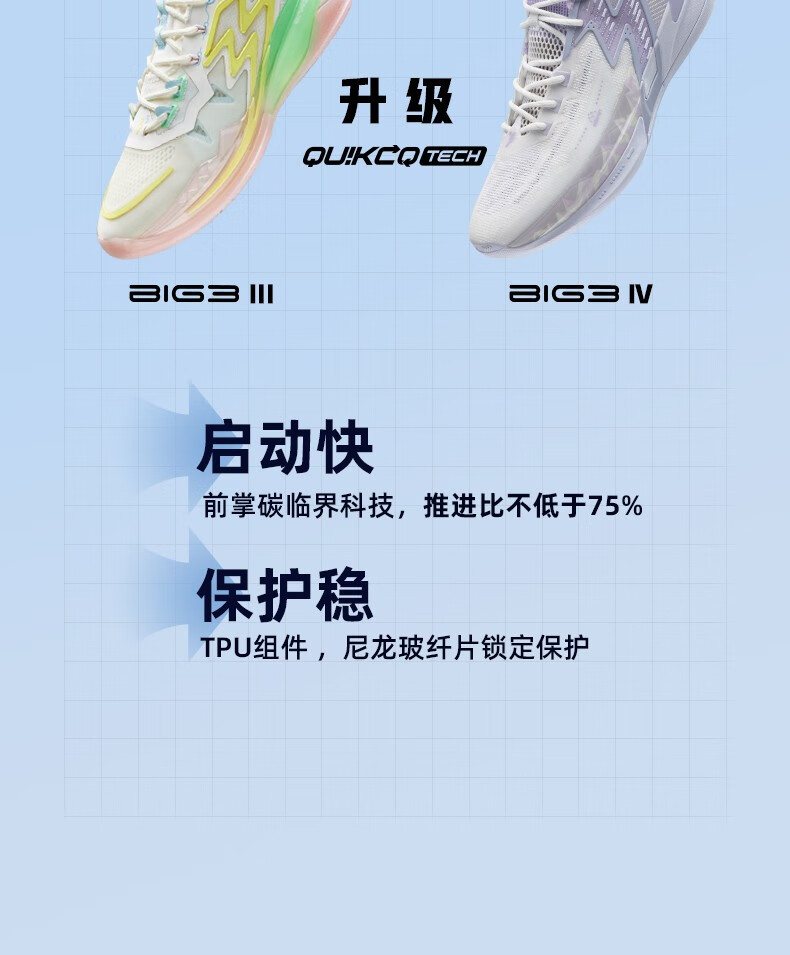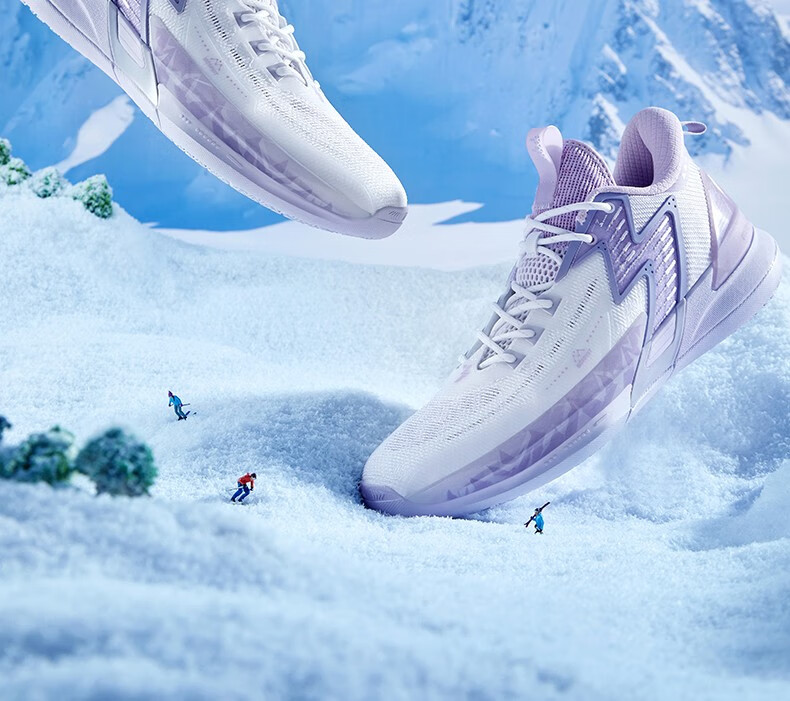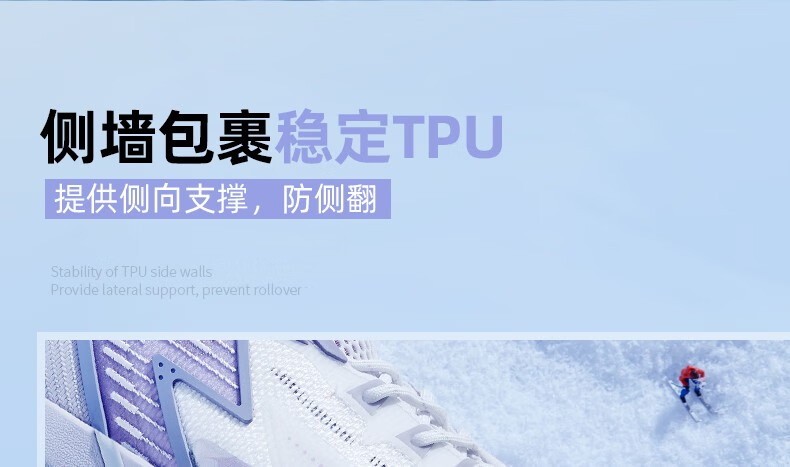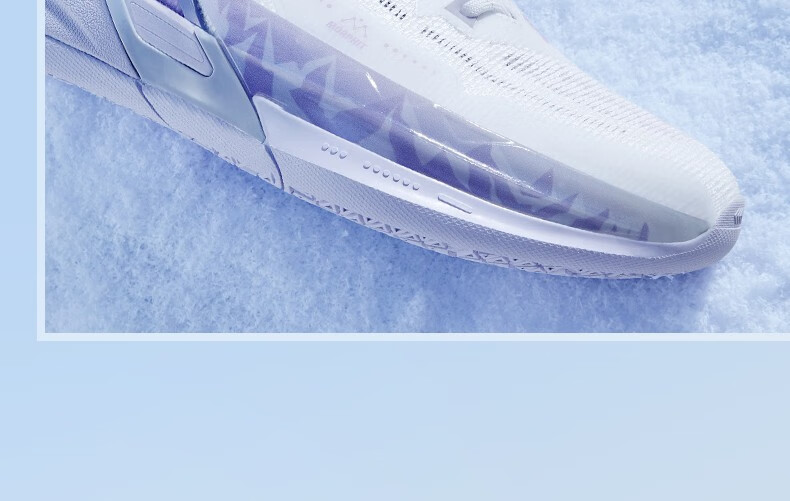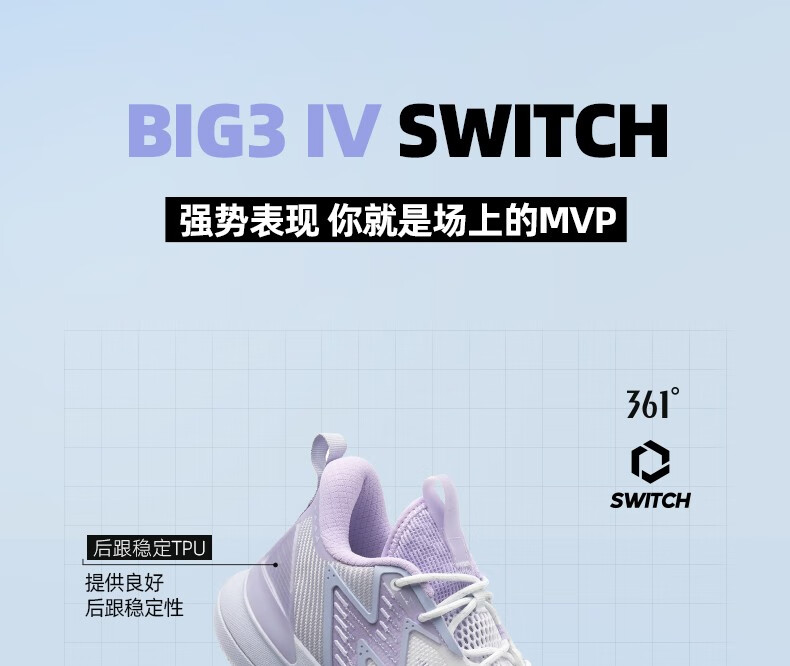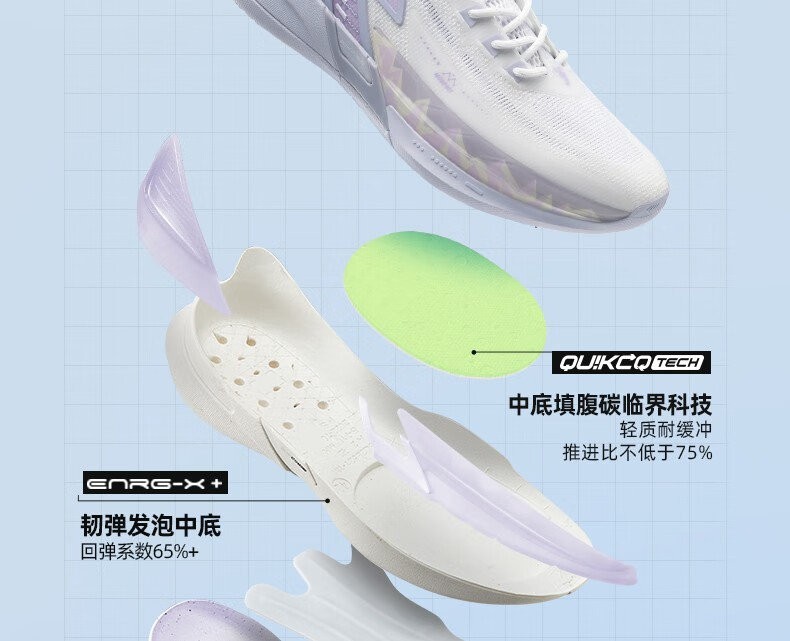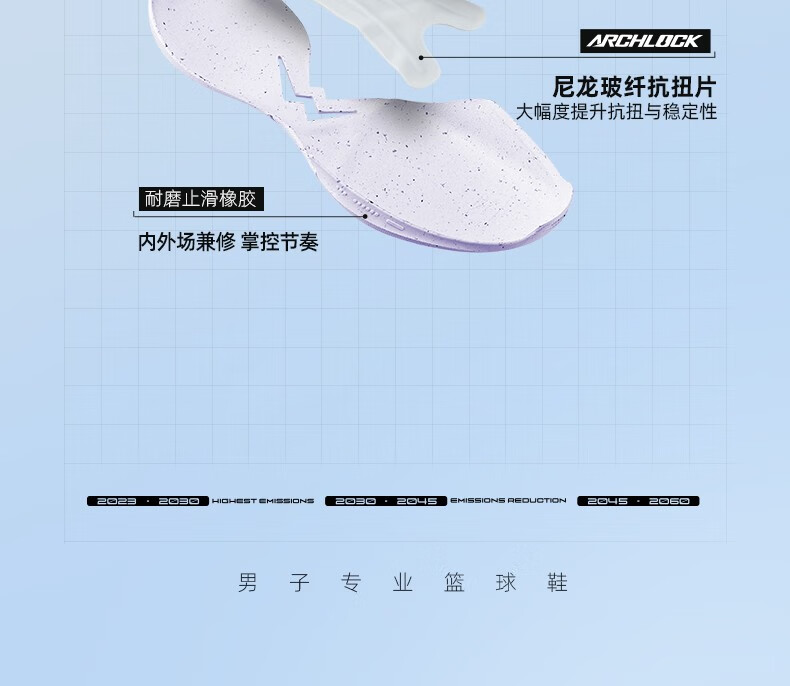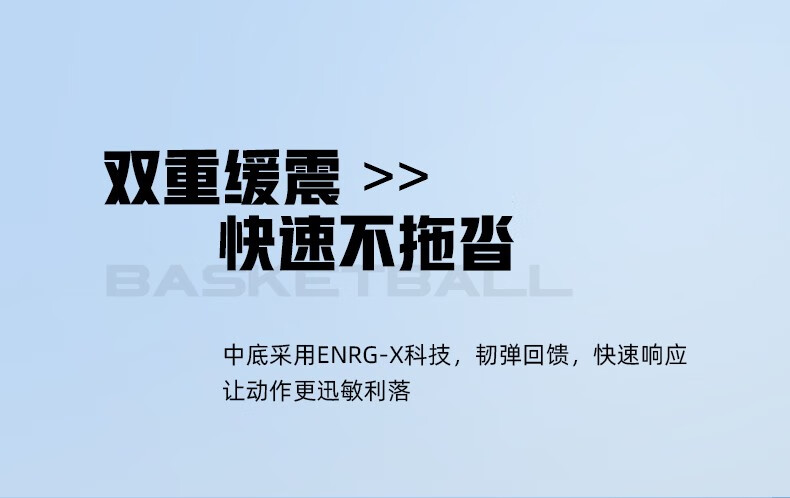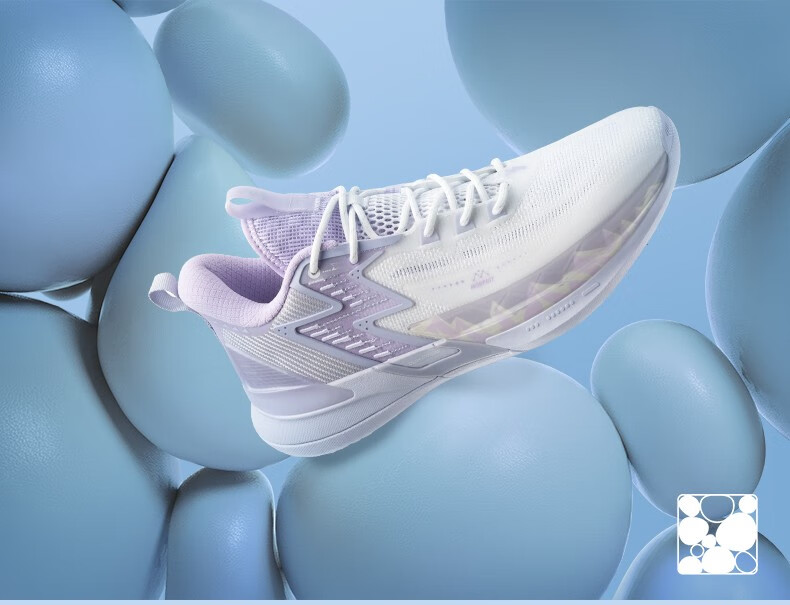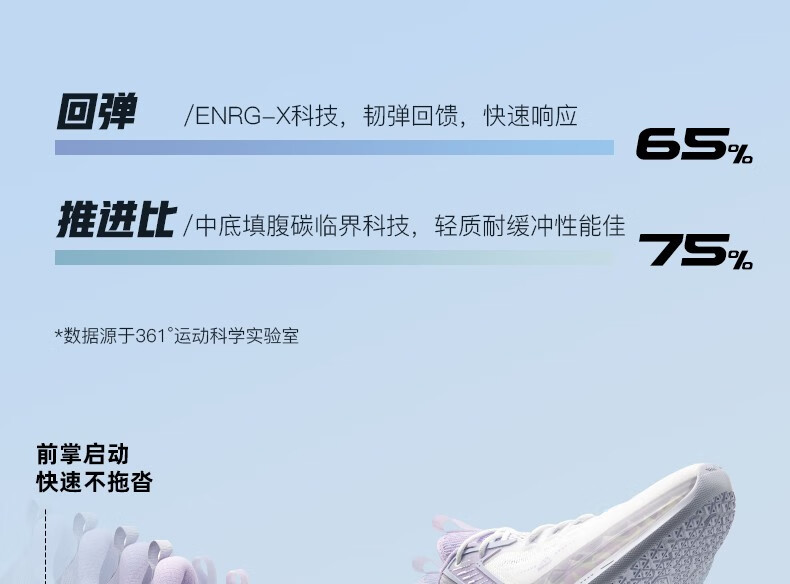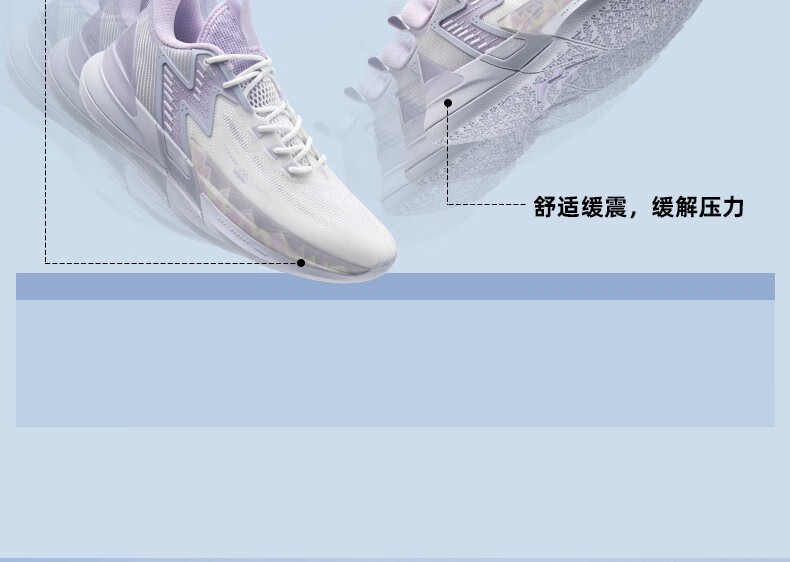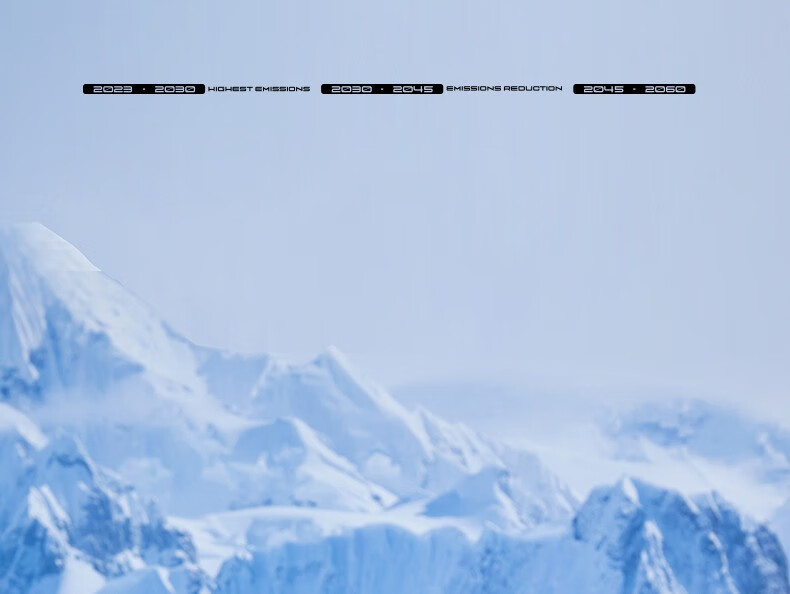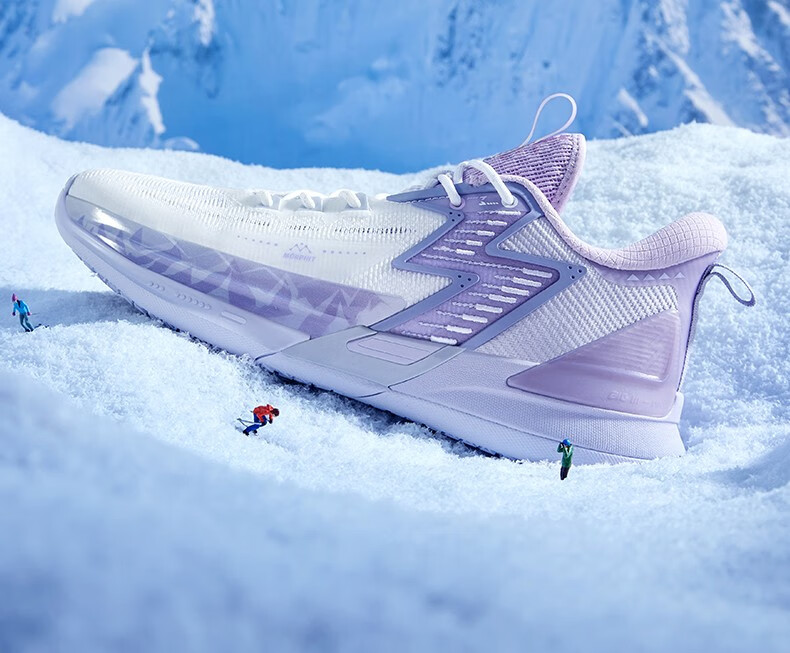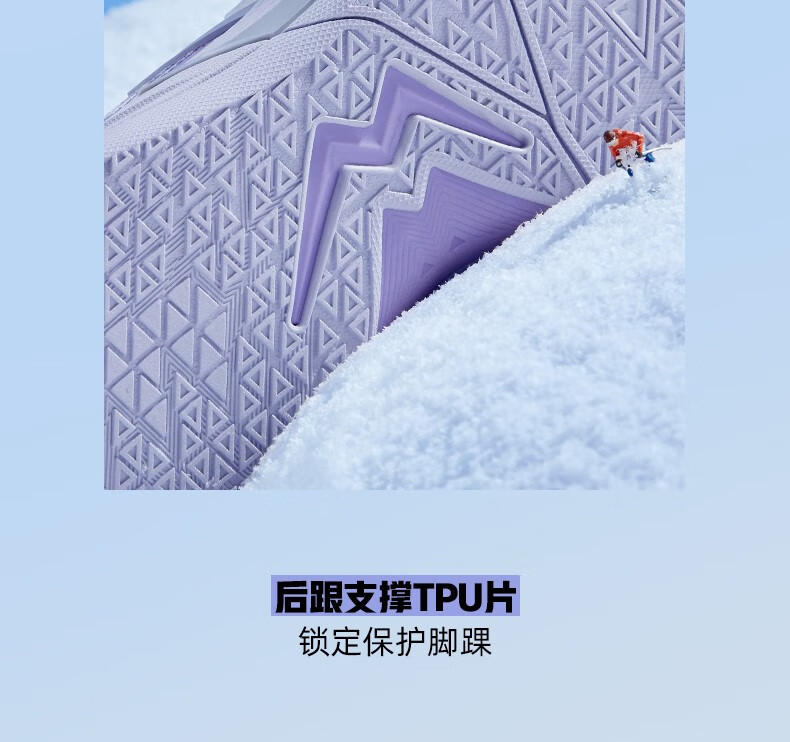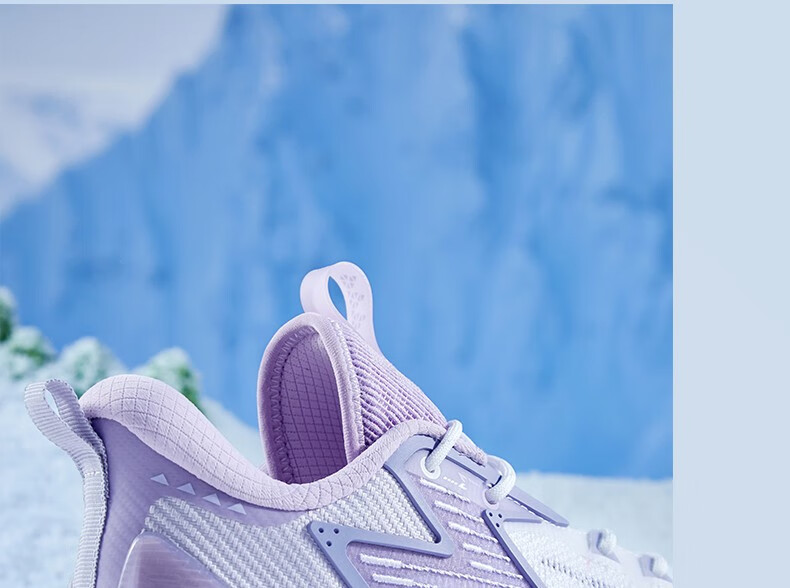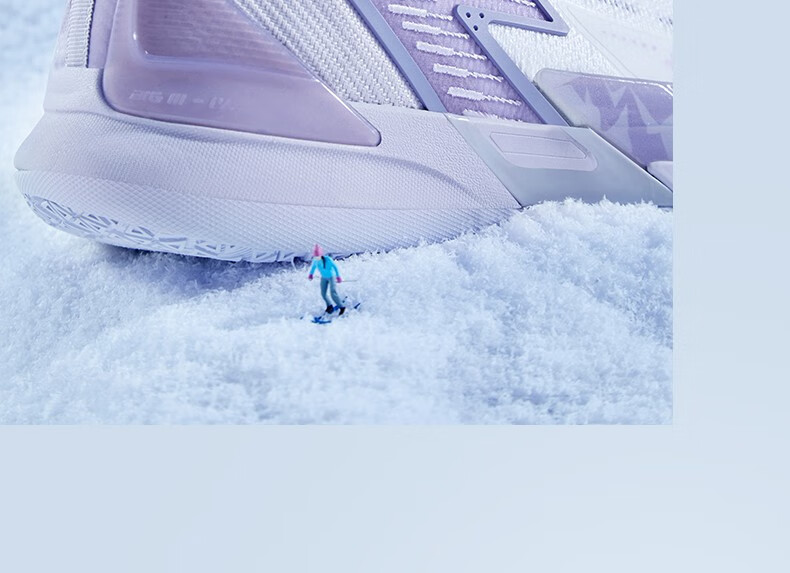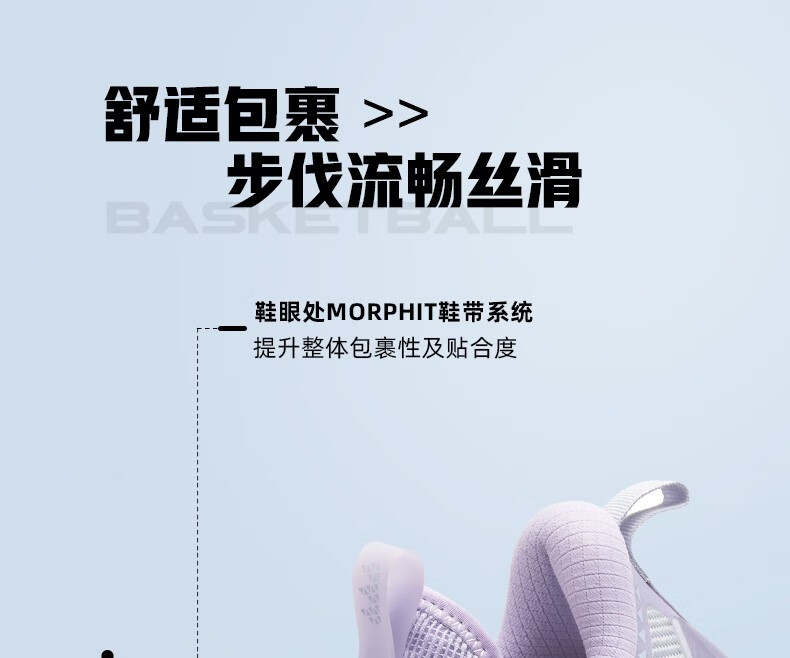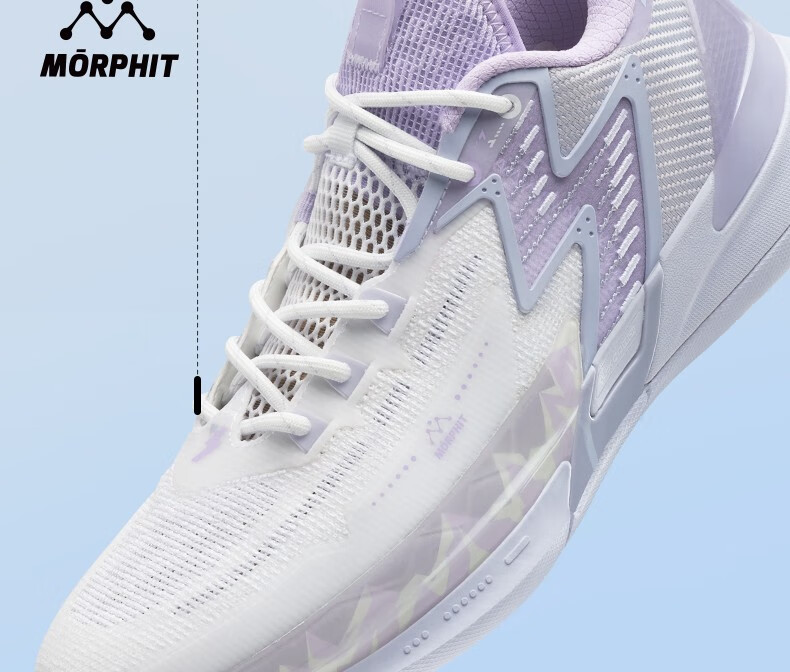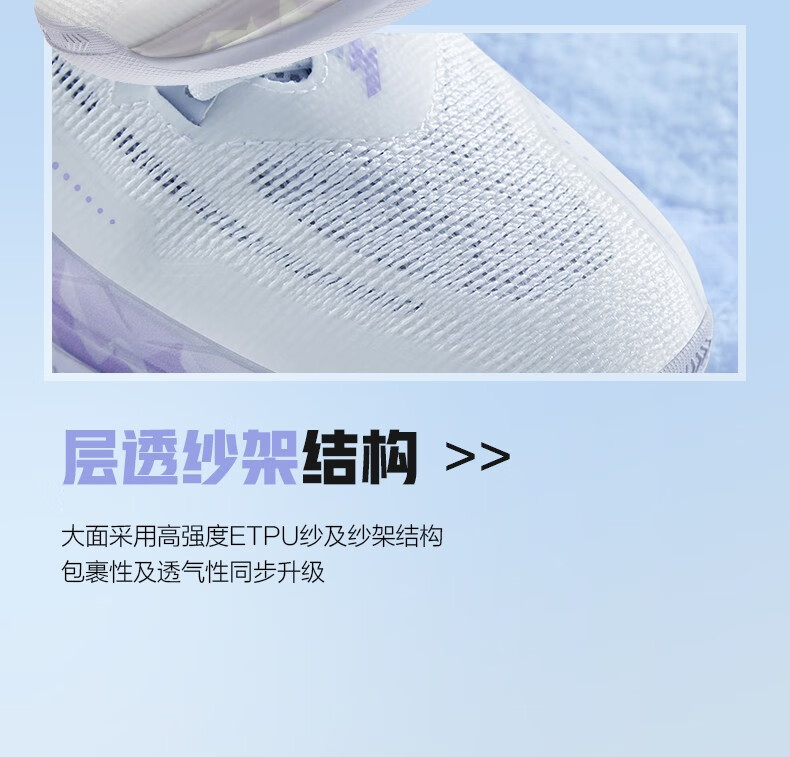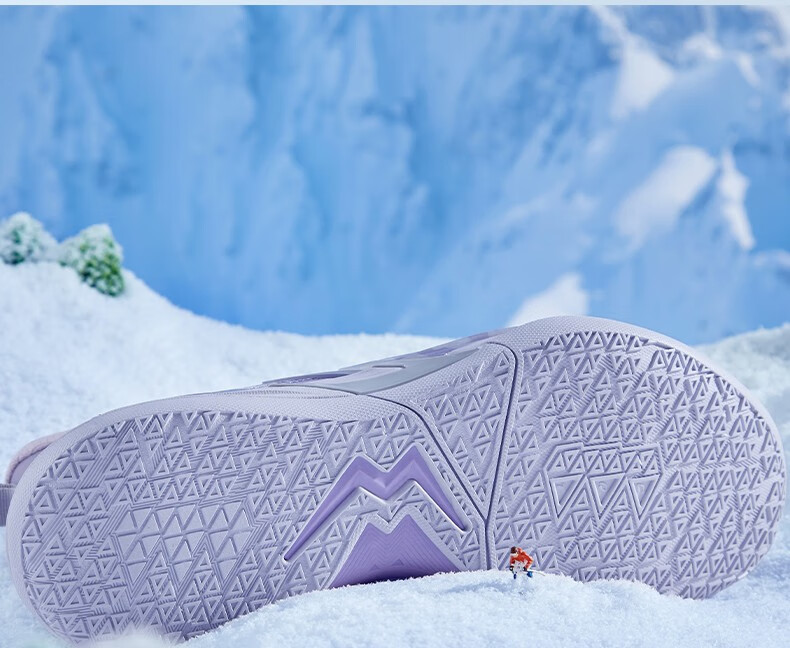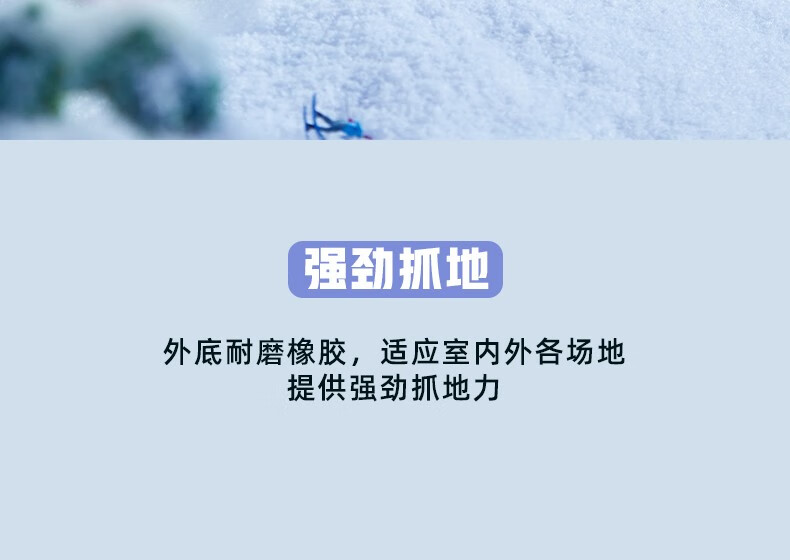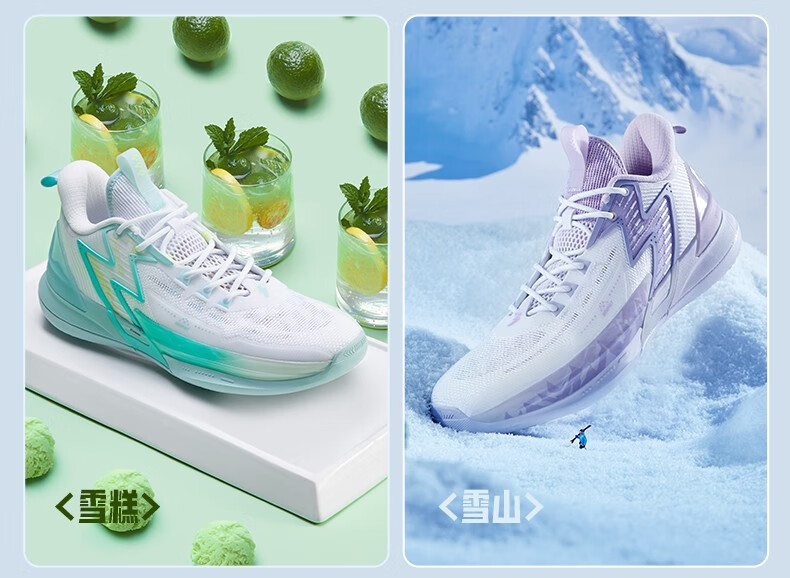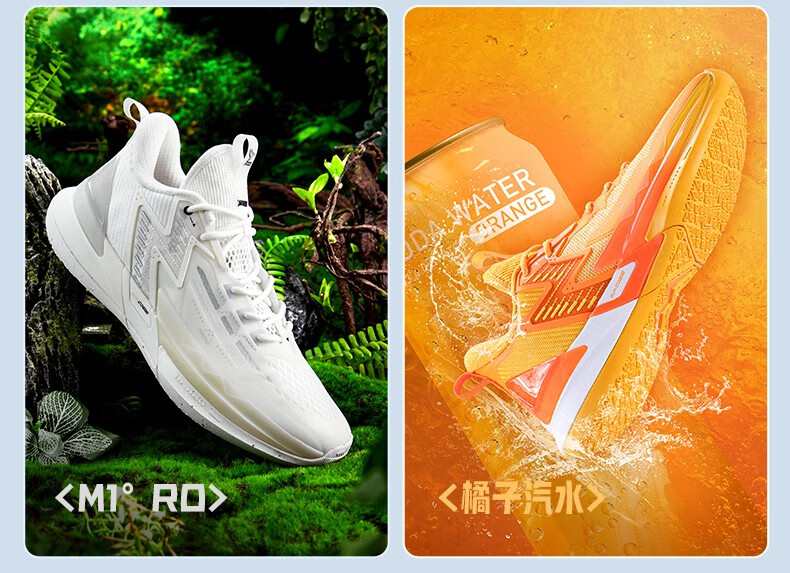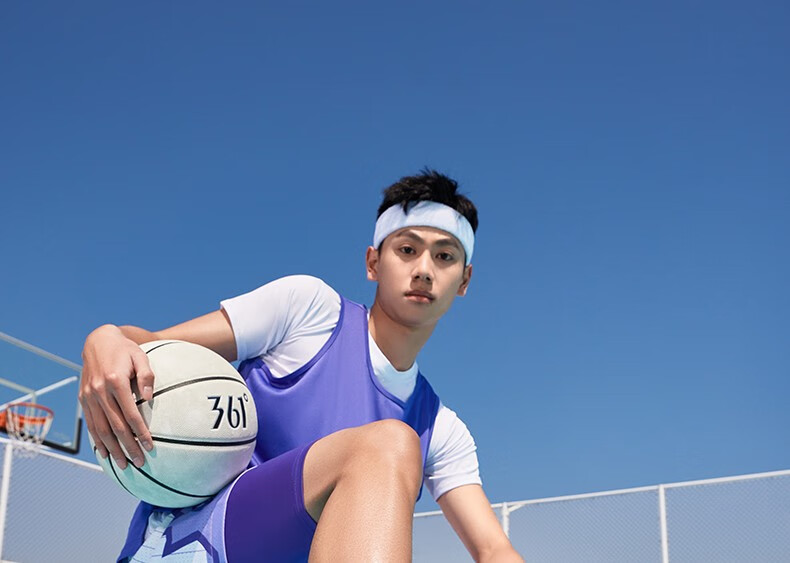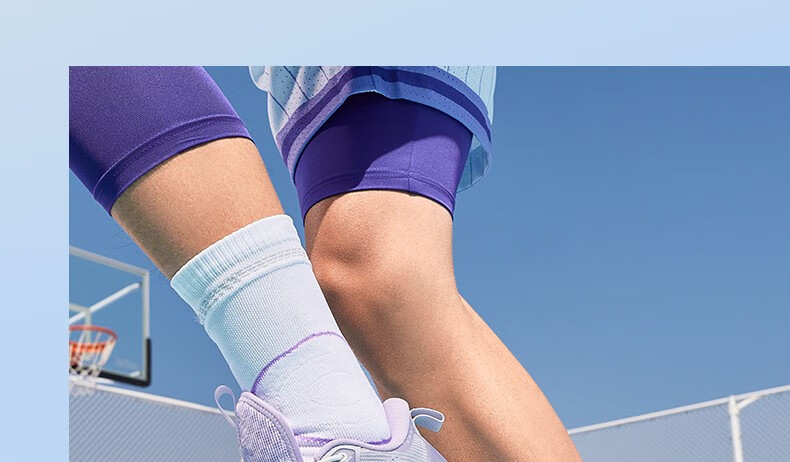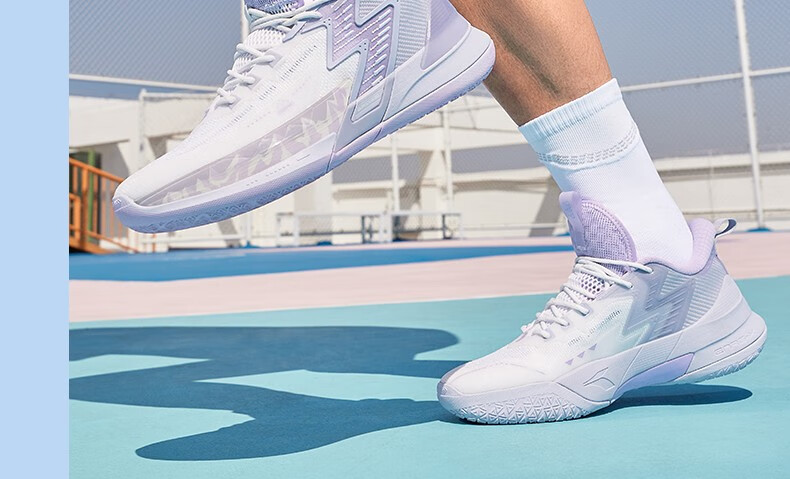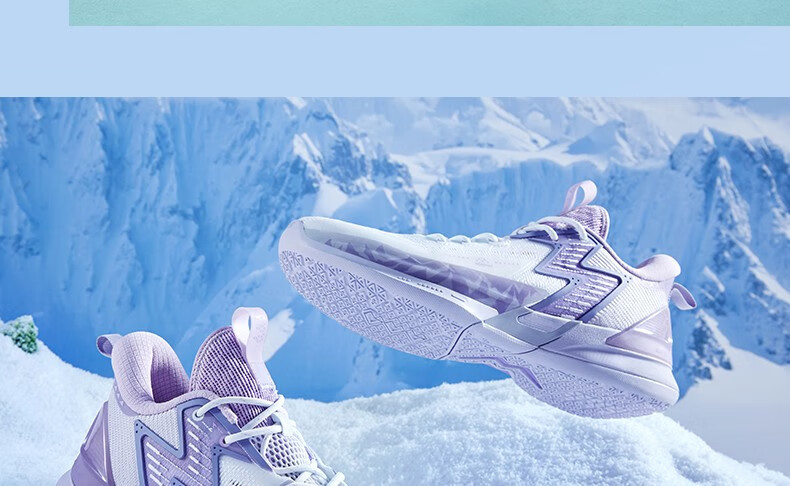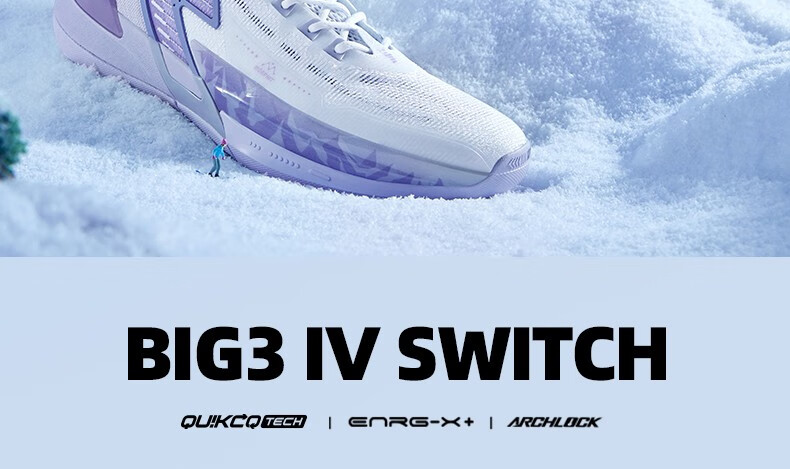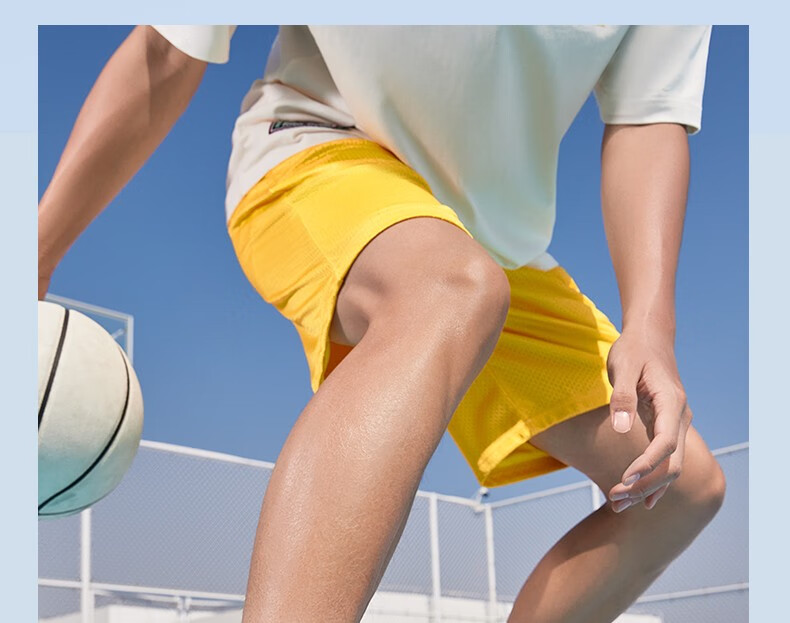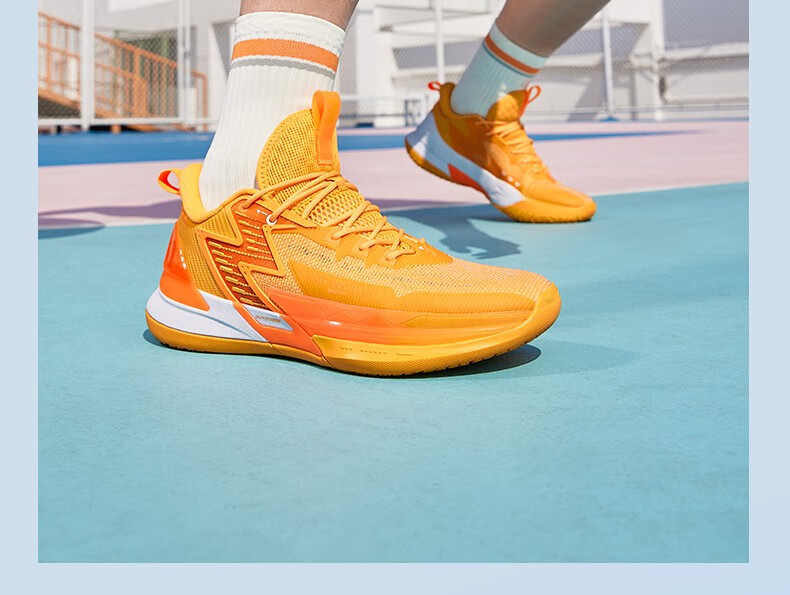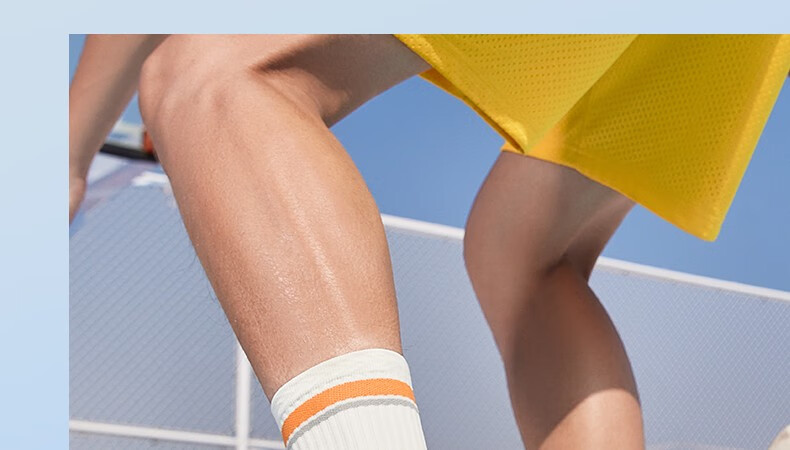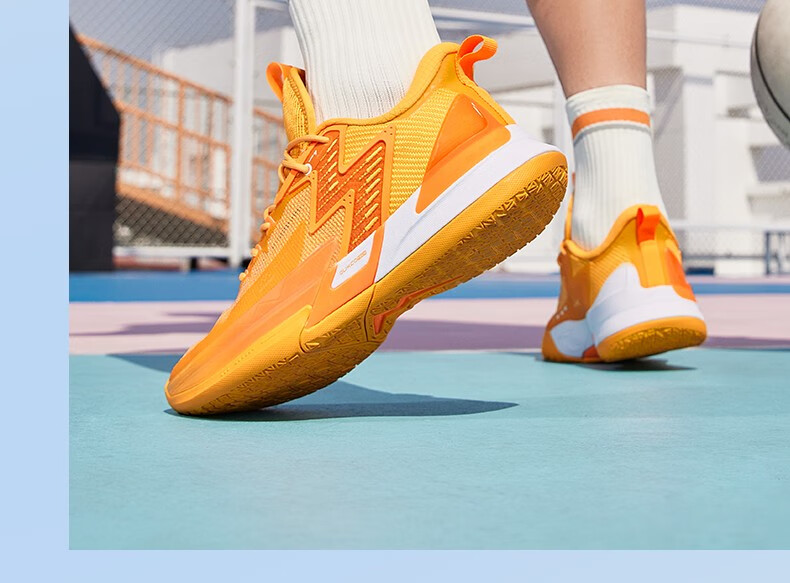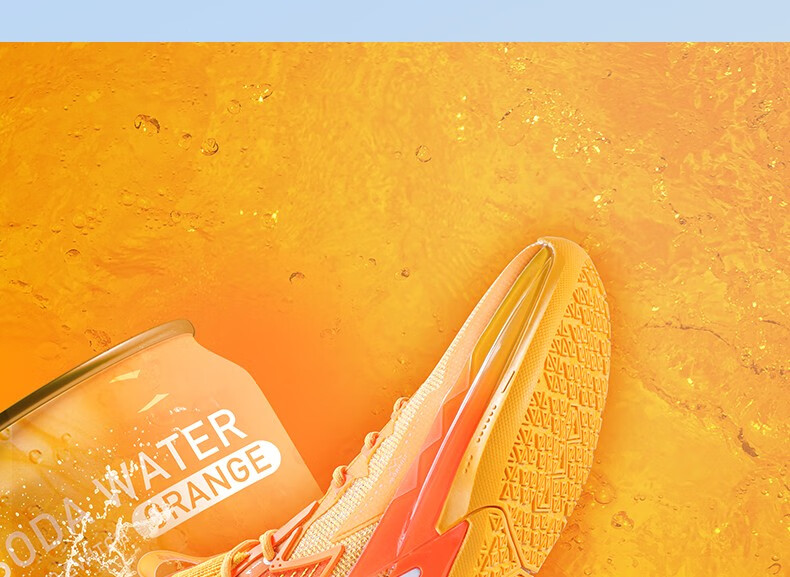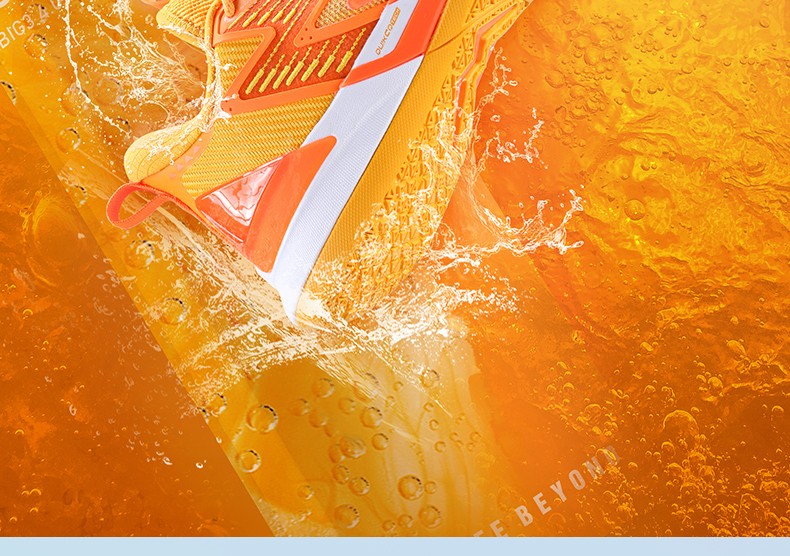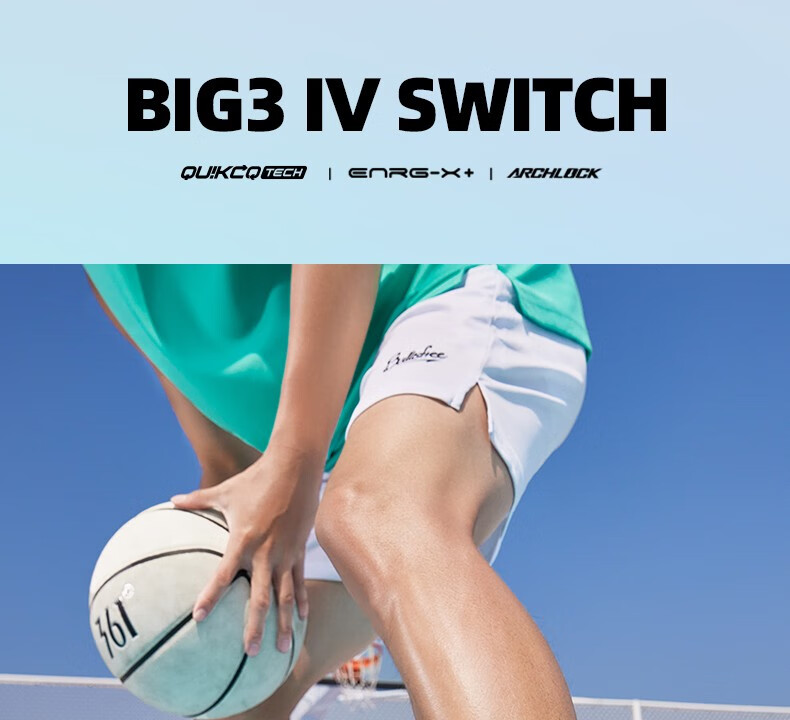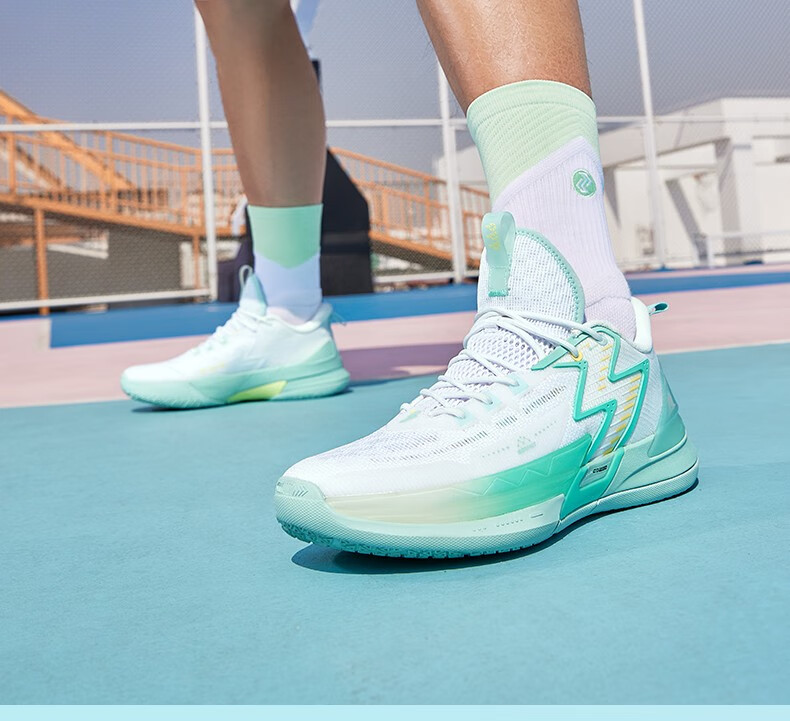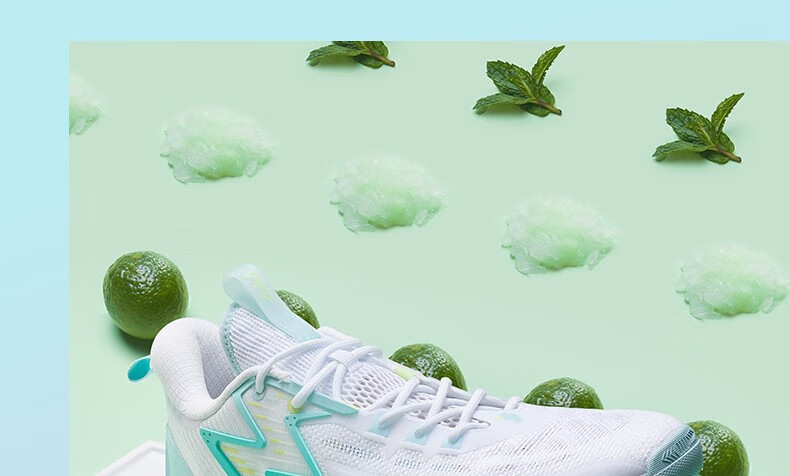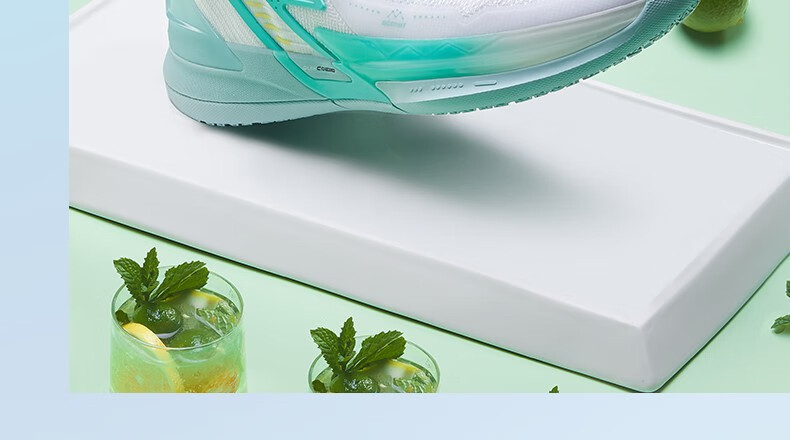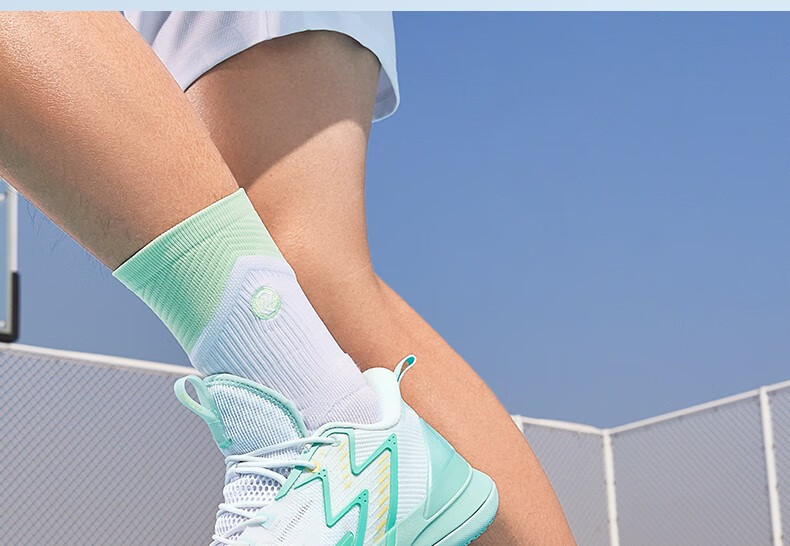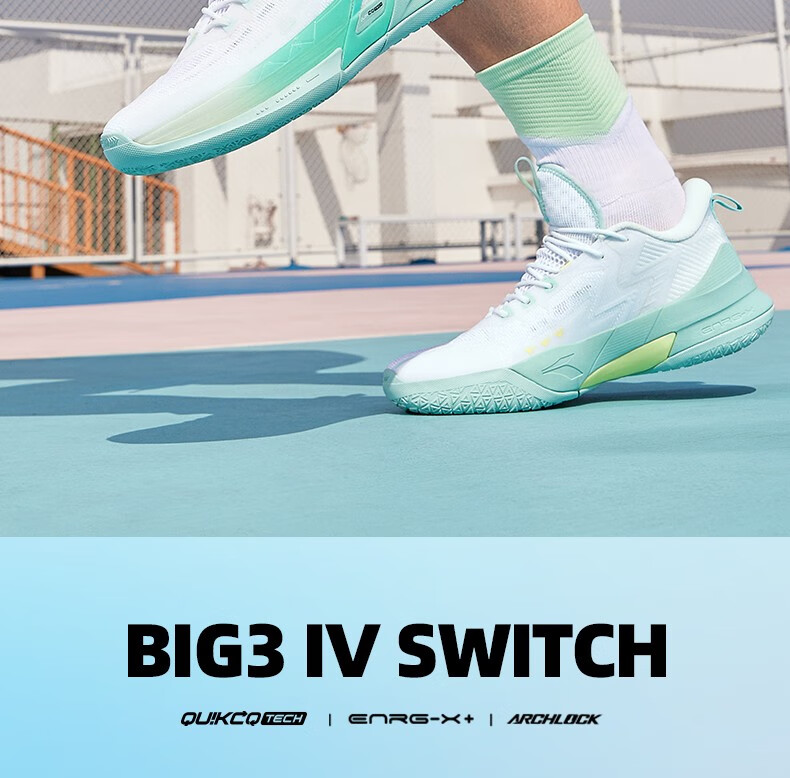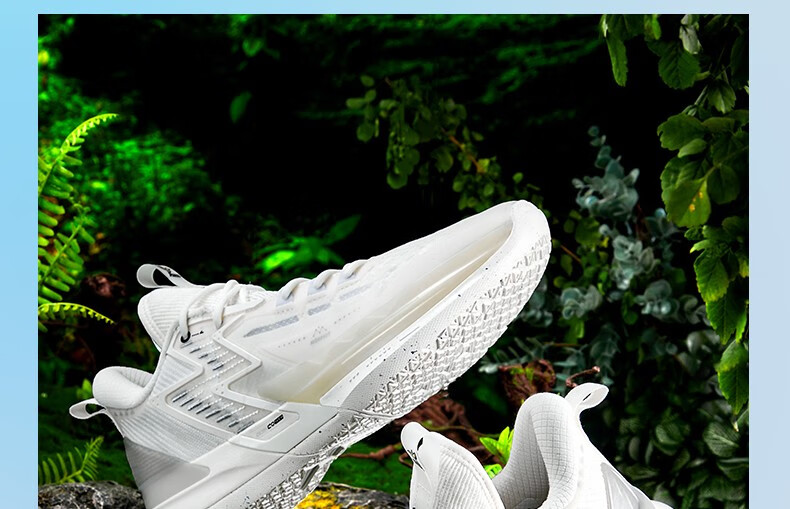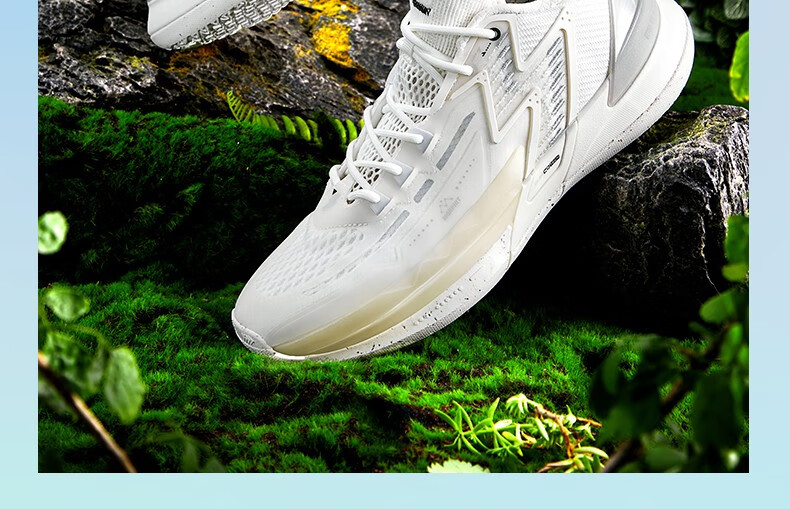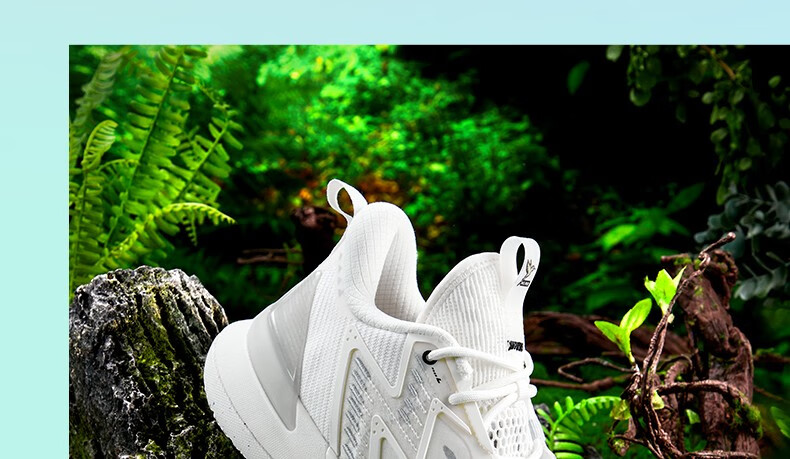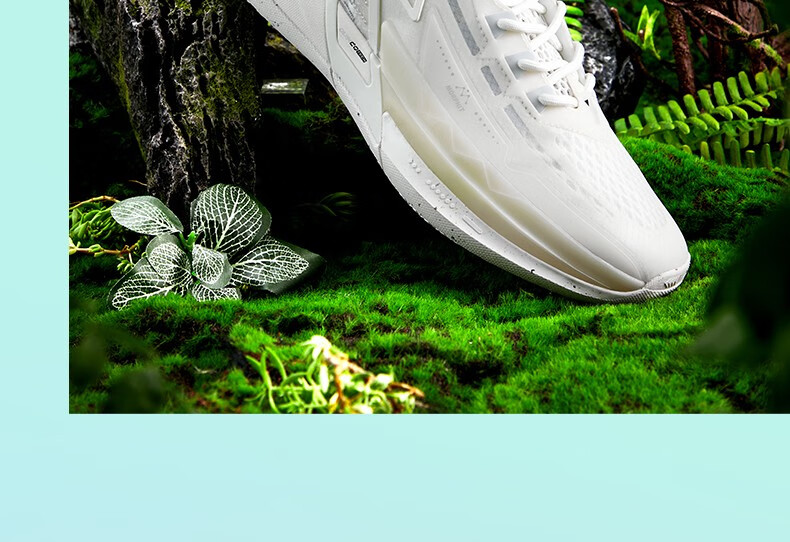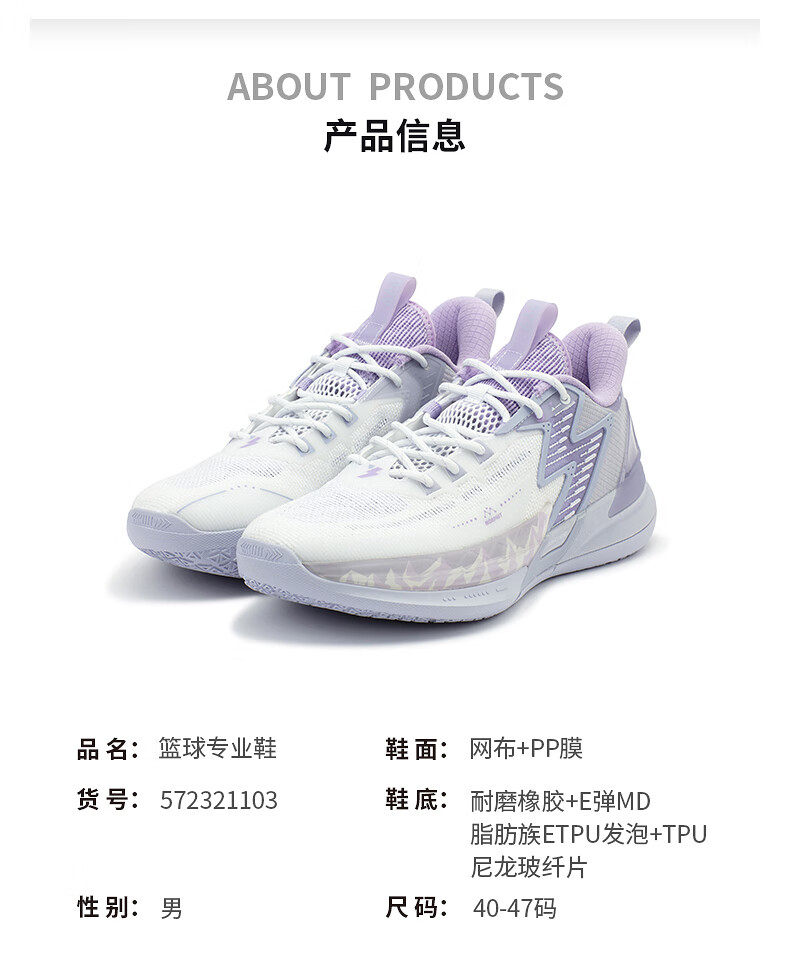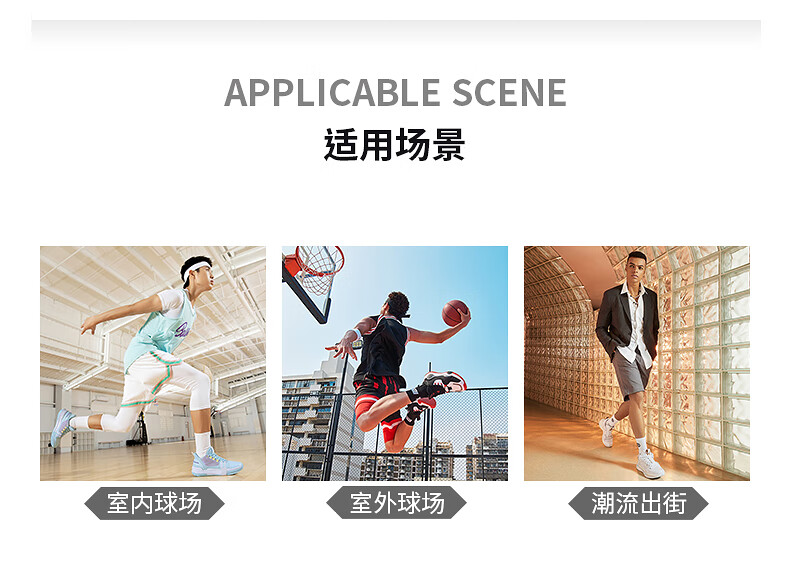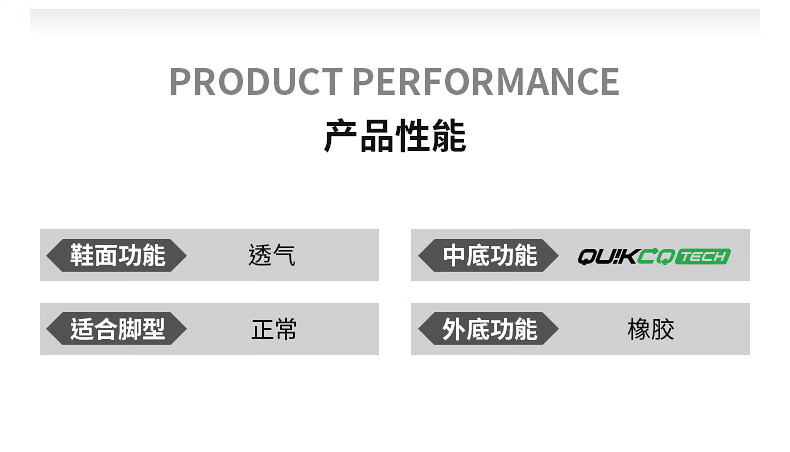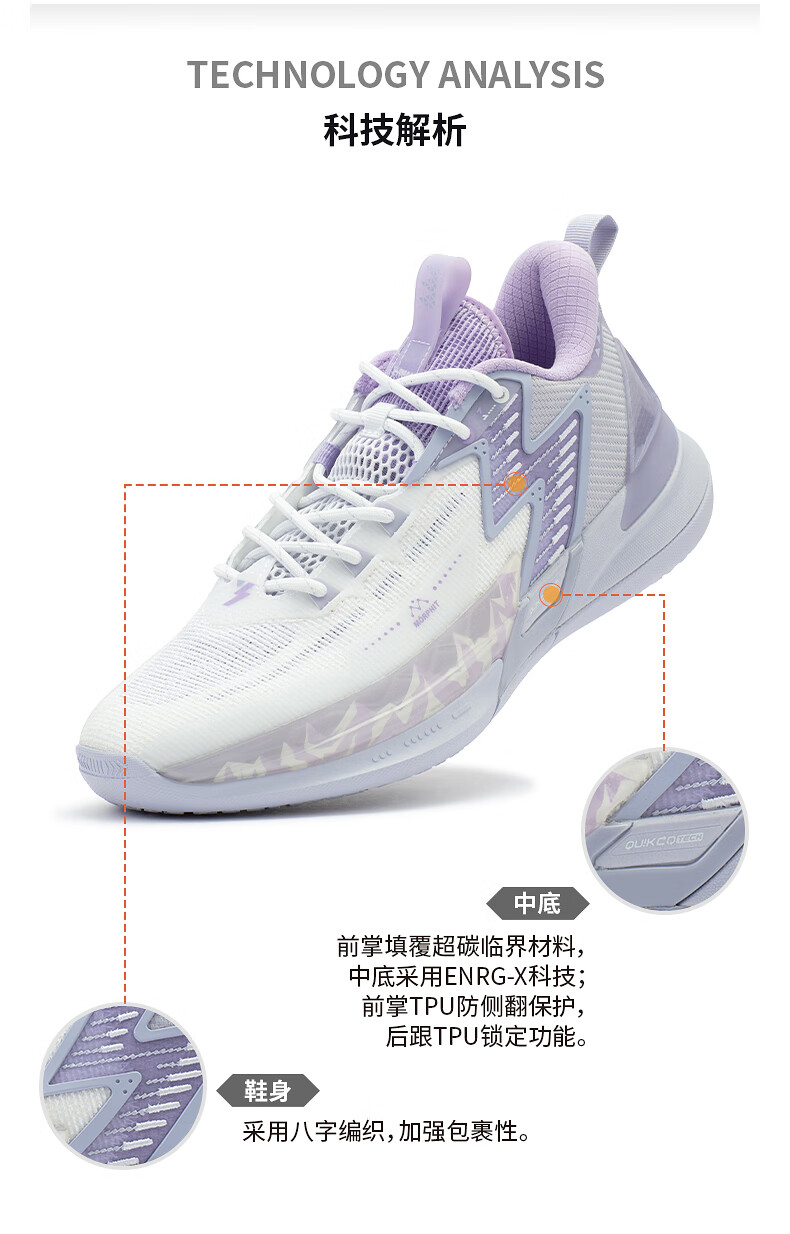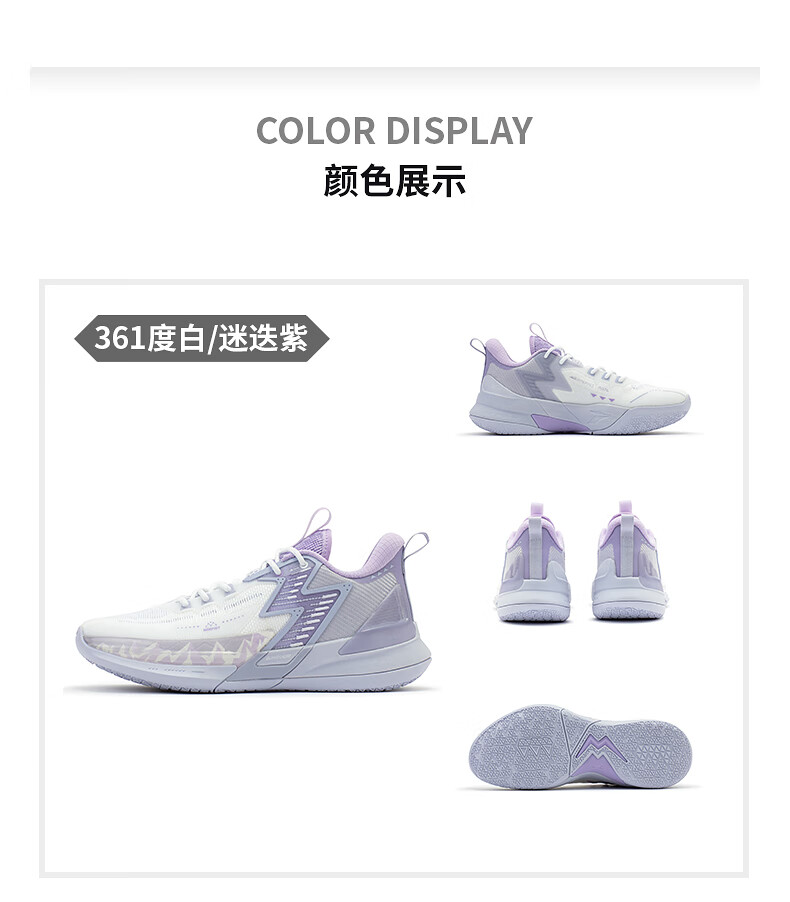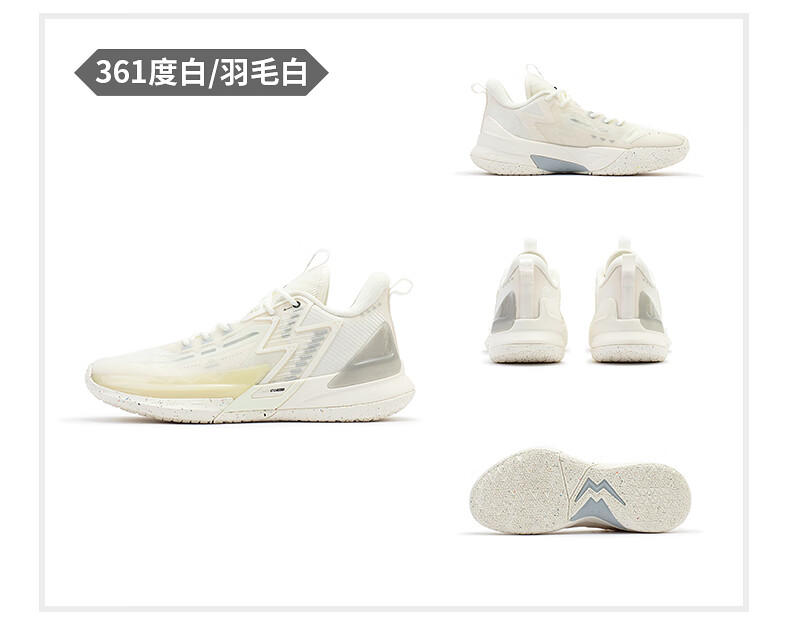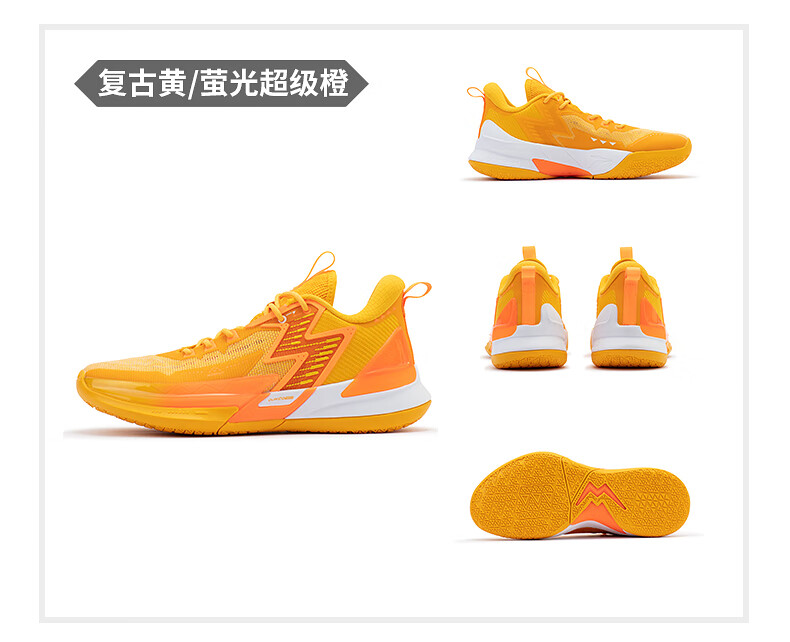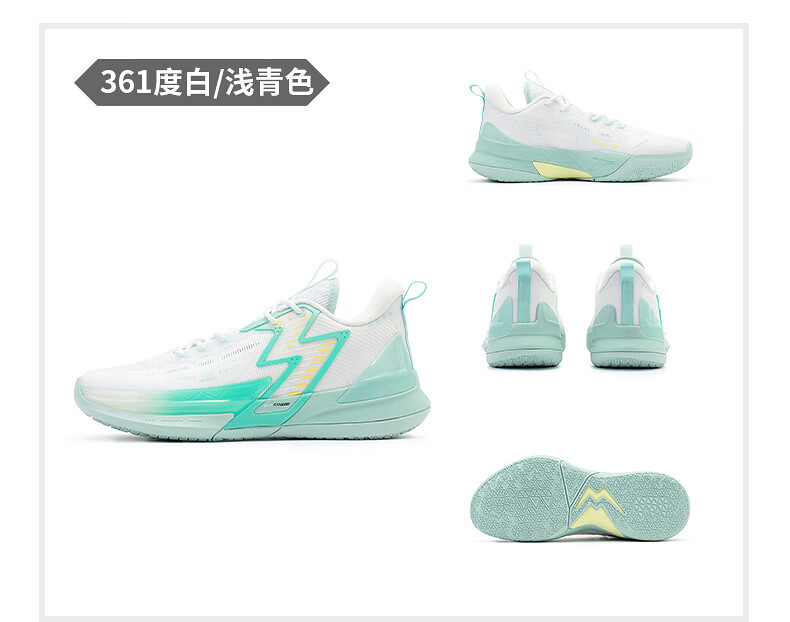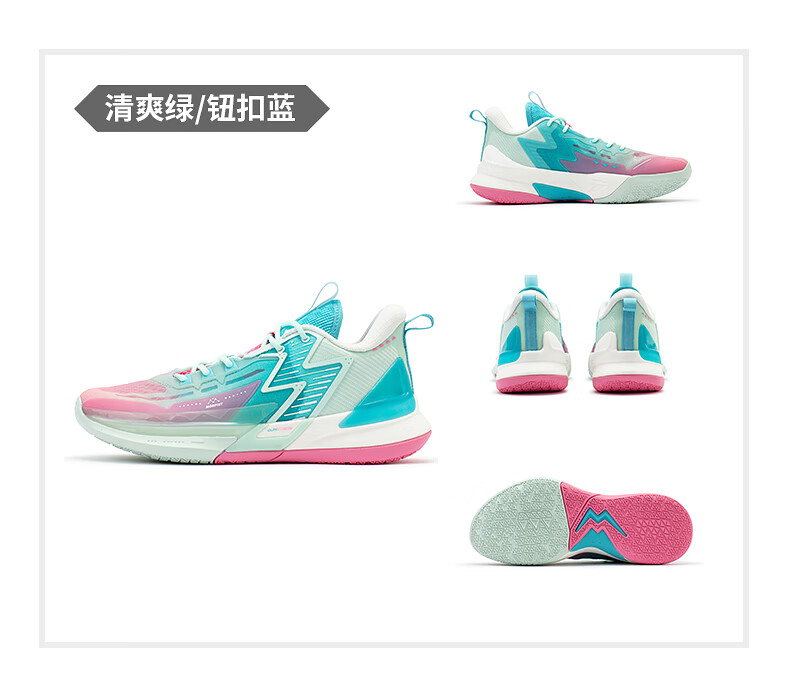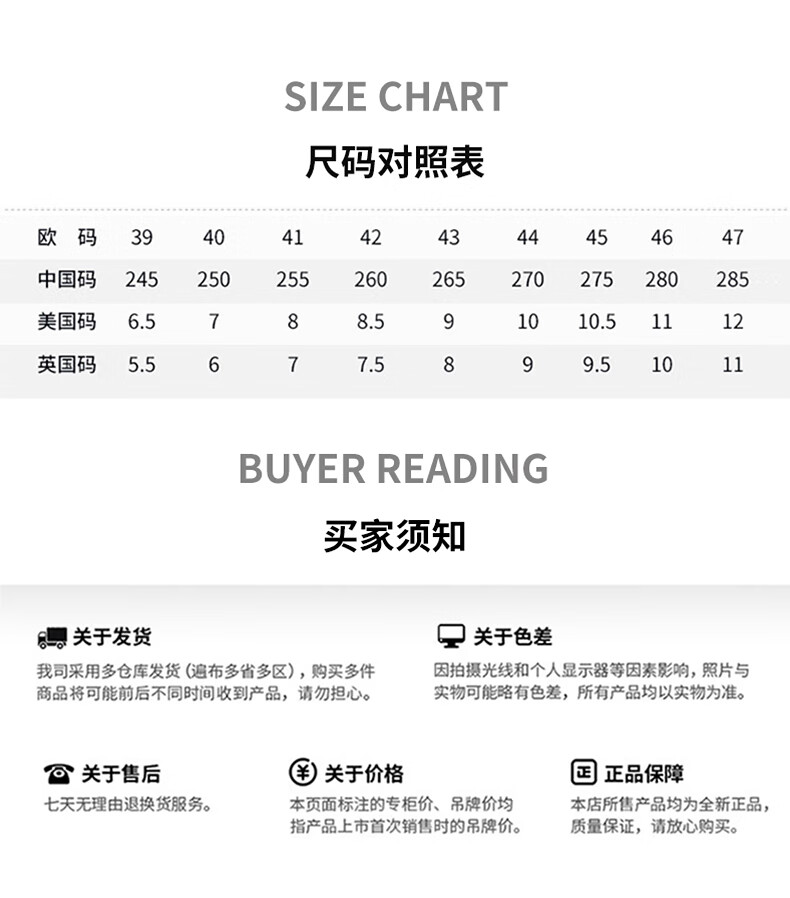 View full details