Regular price
$175.00 USD
Regular price
$149.00 USD
Sale price
$175.00 USD
Unit price
per
Sale
Sold out
As the most commonly worn basketball shoes when Aaron Gordon joined 361 Degrees, Big3 ushered in a period of explosion last year. At that time, the limelight of this series even crushed the two signature sneaker series of Dinwiddie and Klanbek-Makan. Recently, this series of 361-degree Big3 fourth-generation basketball shoes has also been put on the shelves.

In terms of appearance, big3.4 is inspired by a scalpel, and has a sharp sense of muse. The design of the shoe body is quite radical, and it has a sense of sight of a sports car, and I feel the urge to run when I put it on. The big3.3 logo that continues on the side of the shoe injects the genes of the series into the sneakers.

Oversized TPU on the sides and heel provide essential protection. On the front of this pair of sneakers, 361° inherits the QU! KBALANCE system from the previous game, and uses a large-area TPU module to improve the overall support performance of the sneakers and prevent the sneakers from turning over in actual combat. The thin mesh on the upper gives a refreshing and breathable wearing experience, and the necessary reinforcement and adjustment of the shoe tree further upgrade the wrapping and fitting feeling of the first foot.

The center of gravity of the midsole is significantly reduced due to the need to create speed-type defender shoes. The front-to-back drop is 6MM, the front palm is 14mm, and the rear palm is 20mm. The midsole has been upgraded to the full-length ENRG-X+, which is not soft but more resilient, providing a more flexible foot feel. It also makes the bending in all directions smoother, assists in quick change of direction and starts, and the forefoot with a more ground-like feel makes the rebound response faster when breaking through.

The pattern on the forefoot of the sole is a radial herringbone pattern, and the back palm is a linear pattern. There are window designs on the front and back, and the grip is very good. The weight of a single size 42 is 385g, which is relatively light. The upper is made of breathable mesh material, which is light and breathable. With the blessing of multiple tpu anti-torque pieces, the feet feel very safe in the shoes.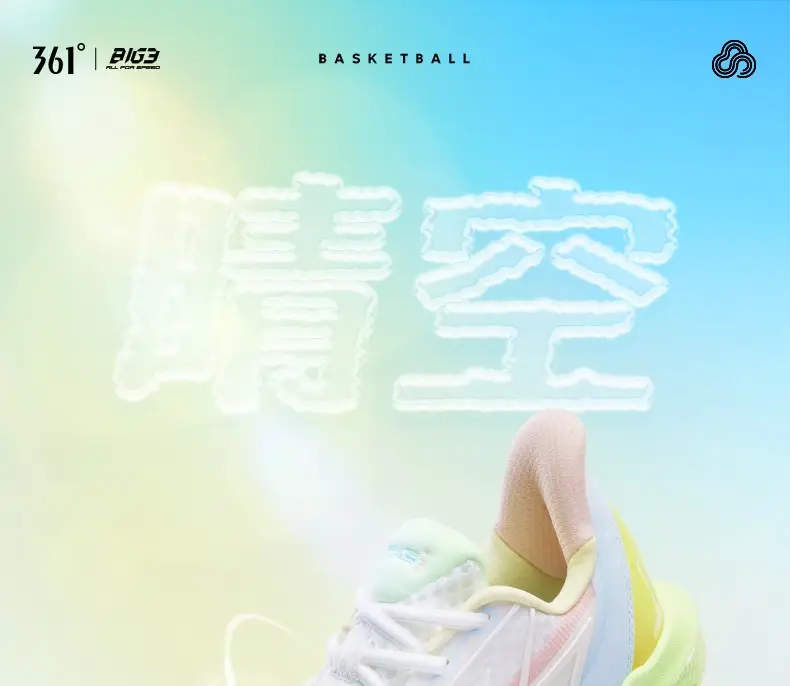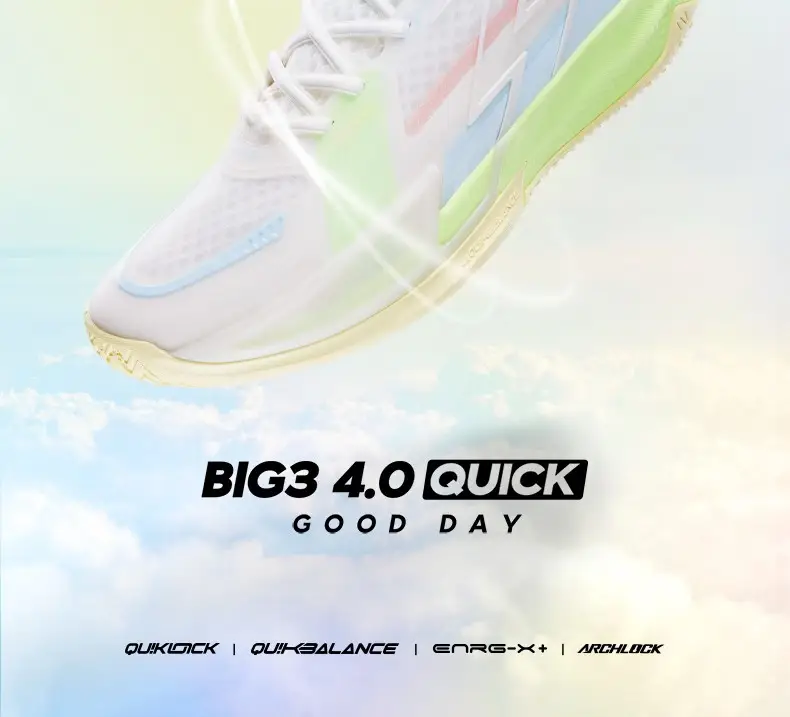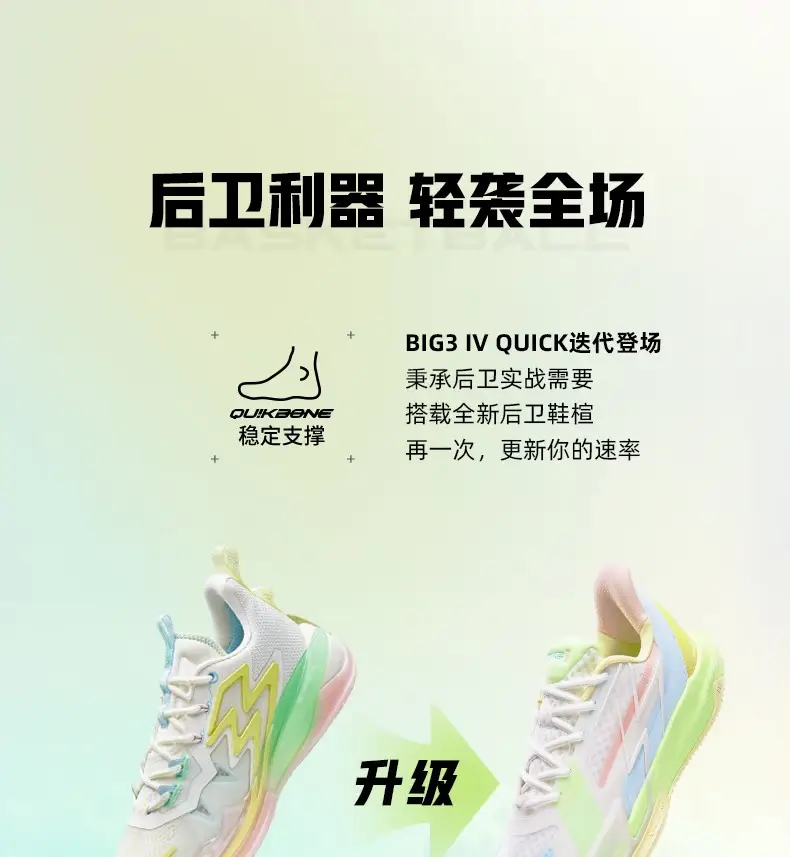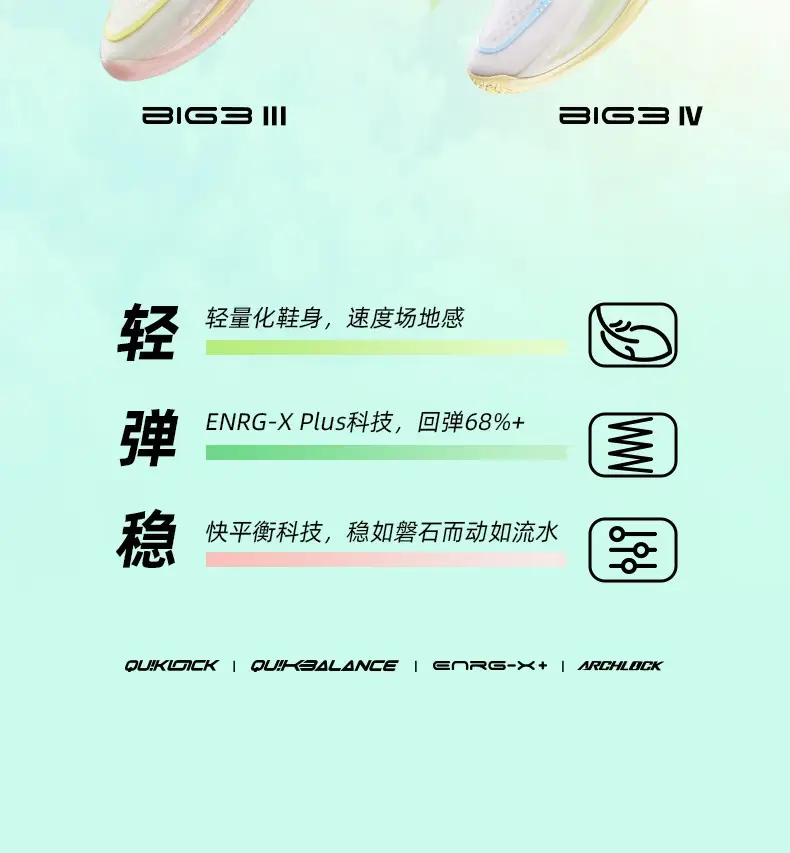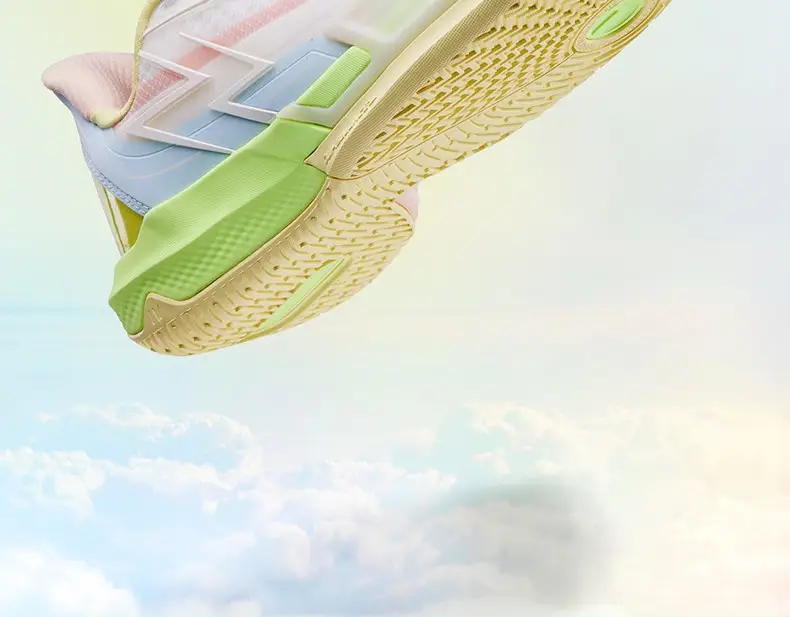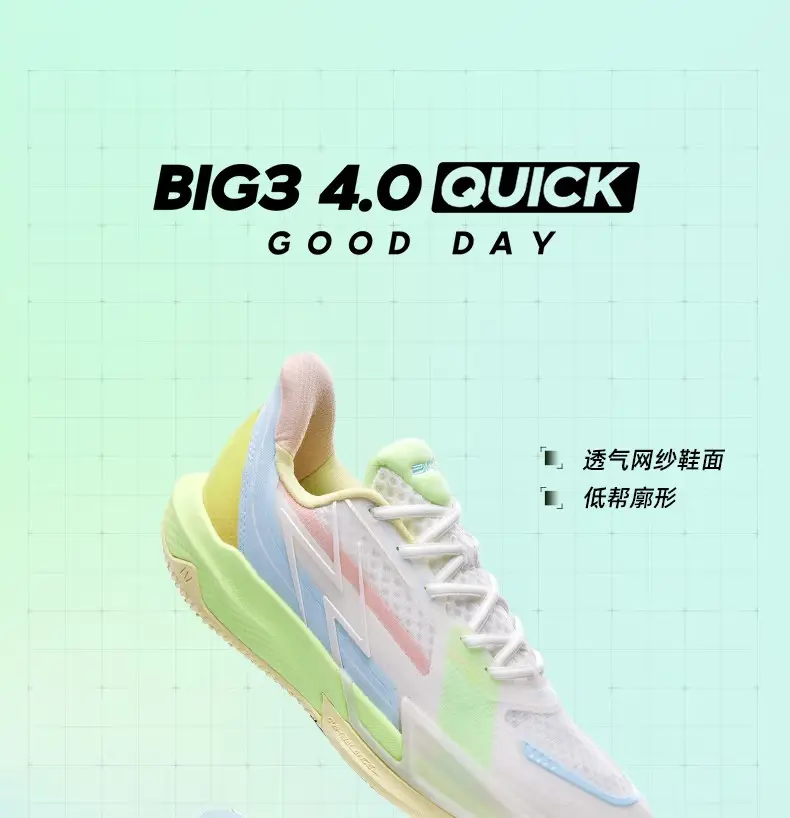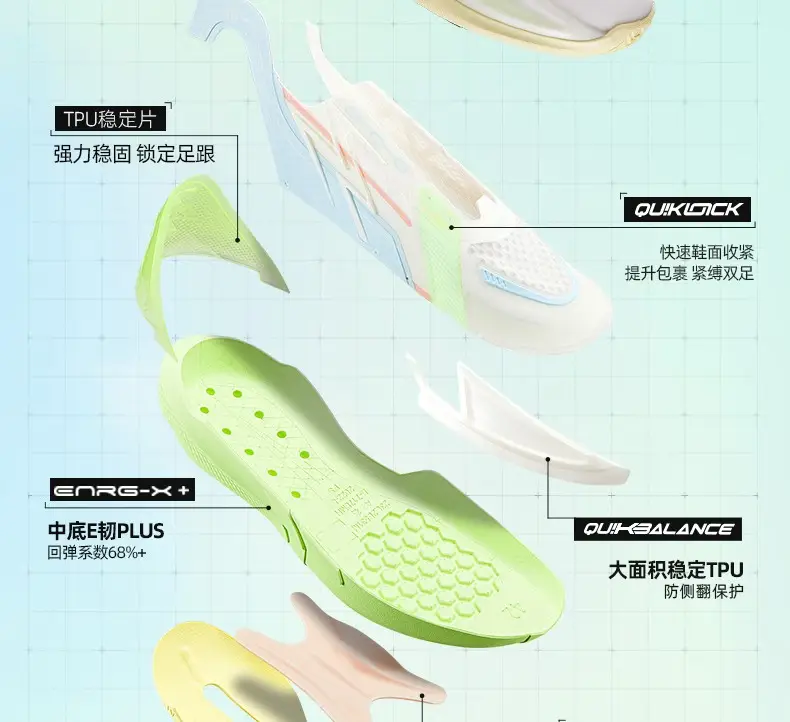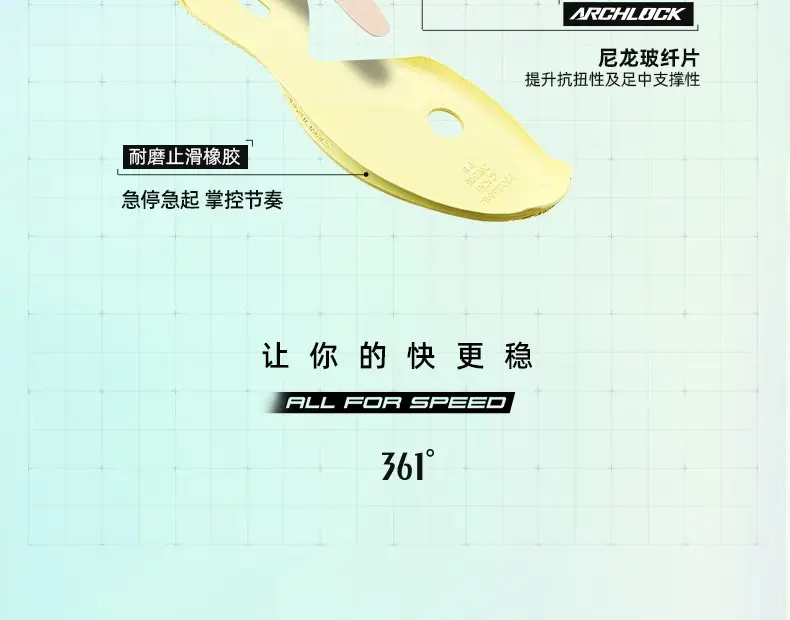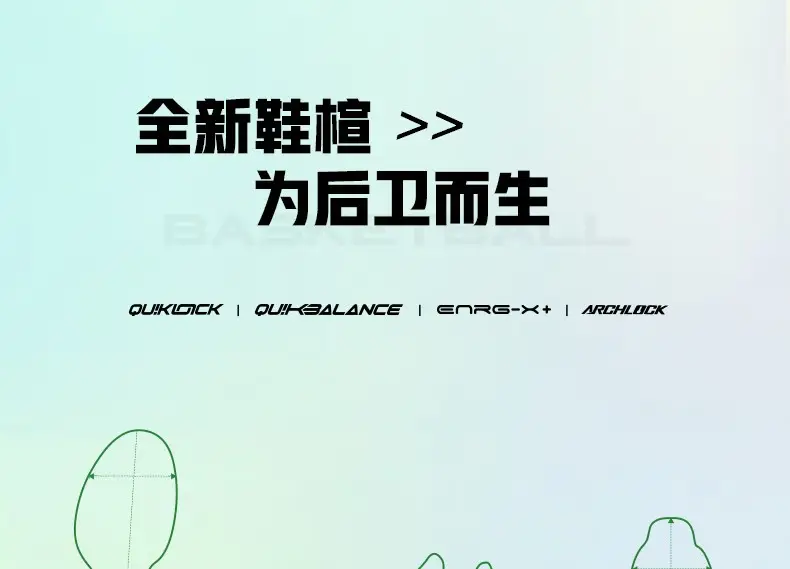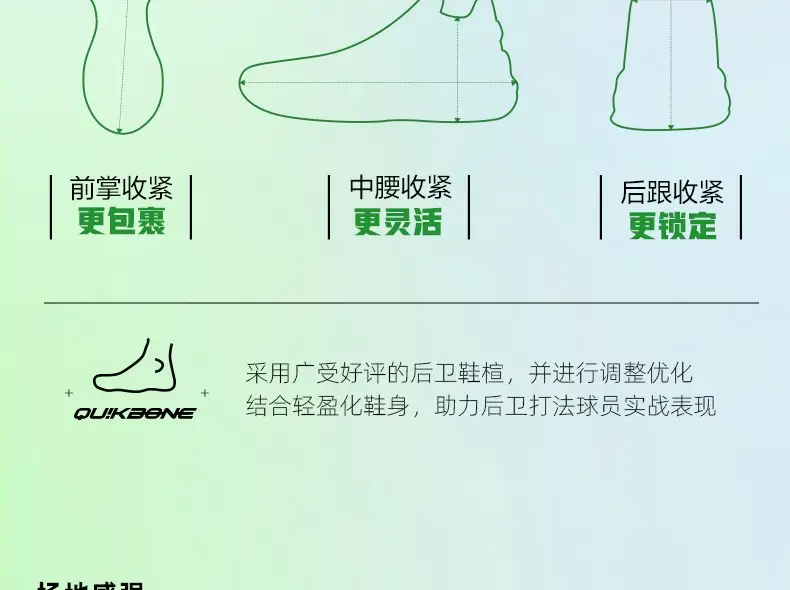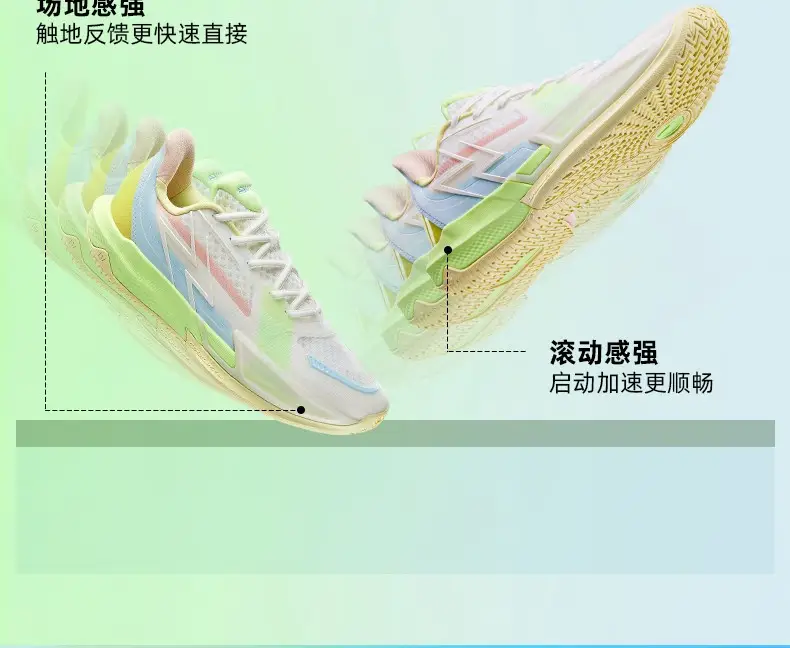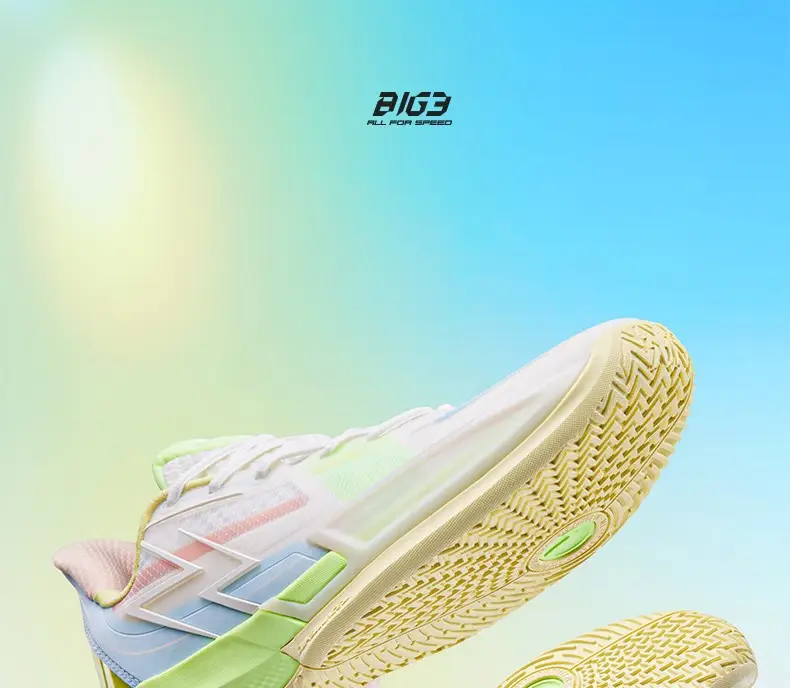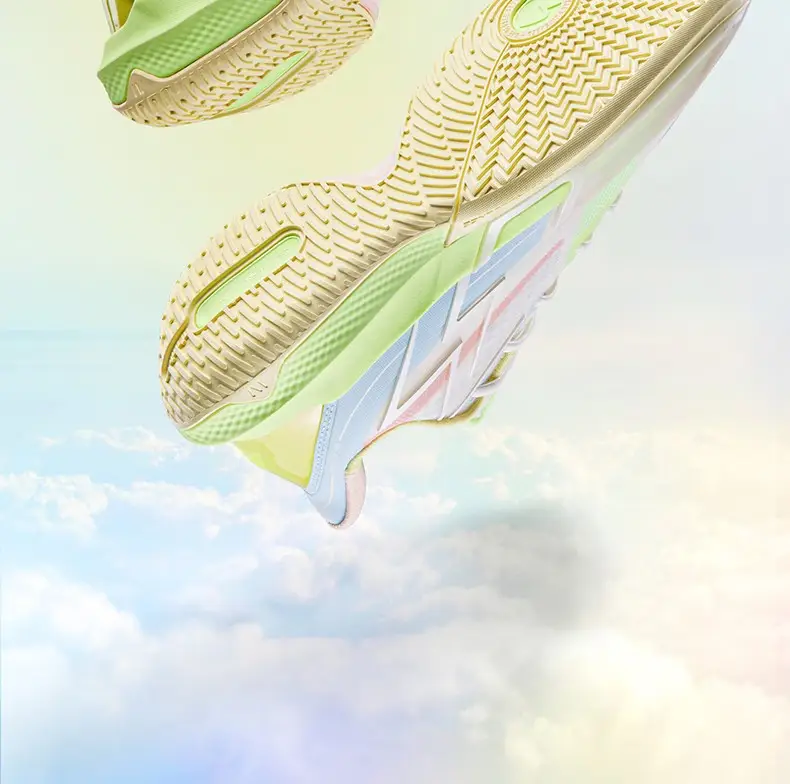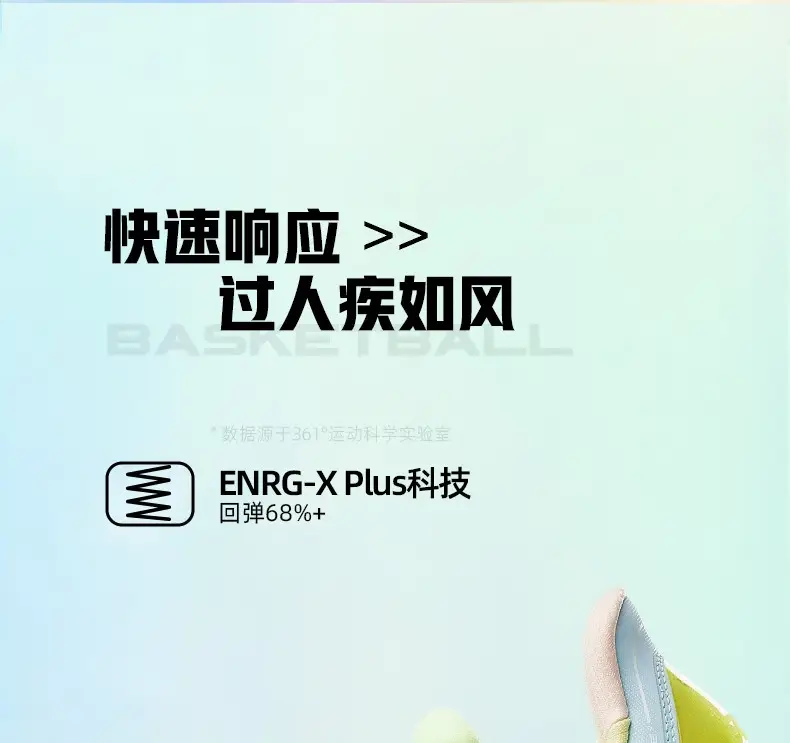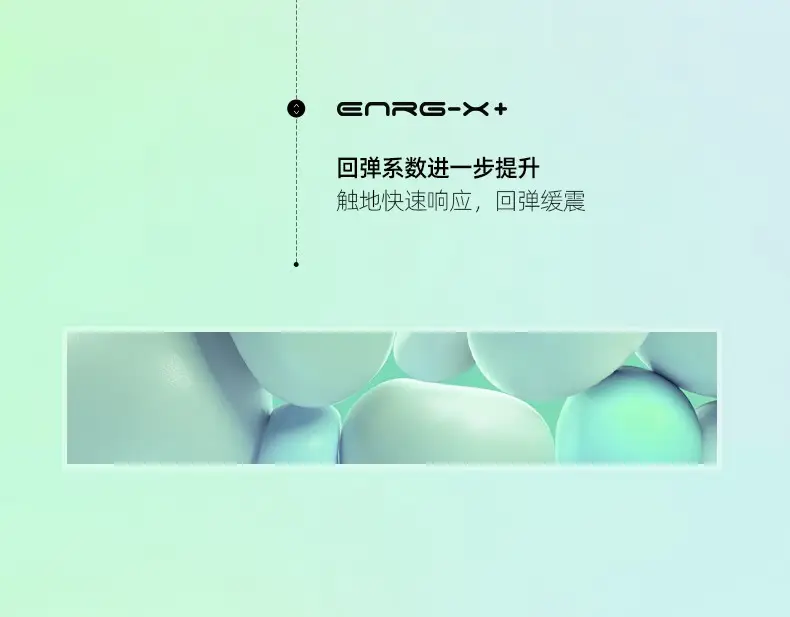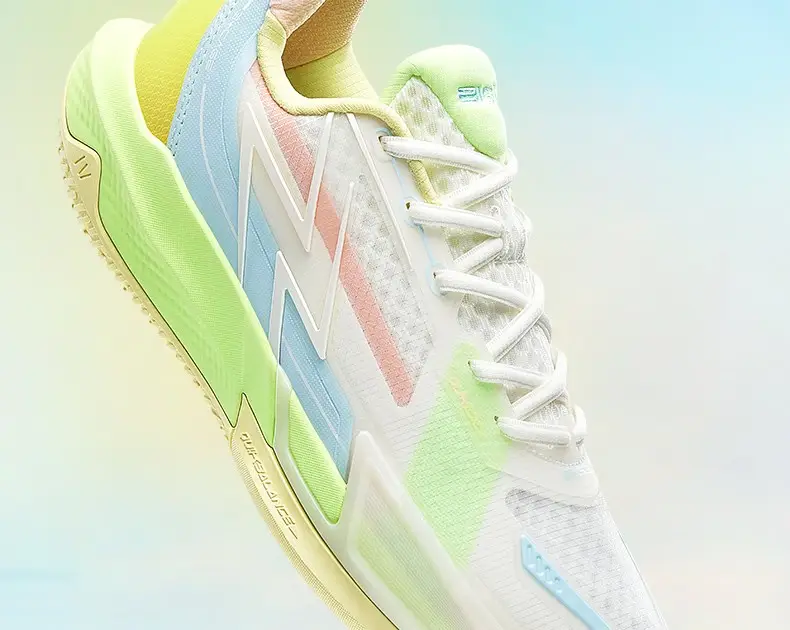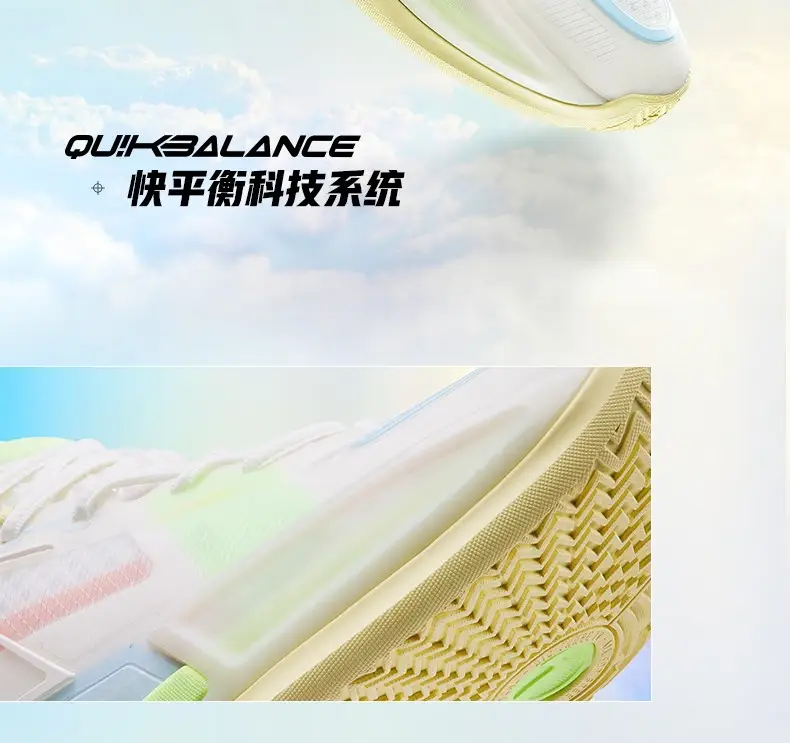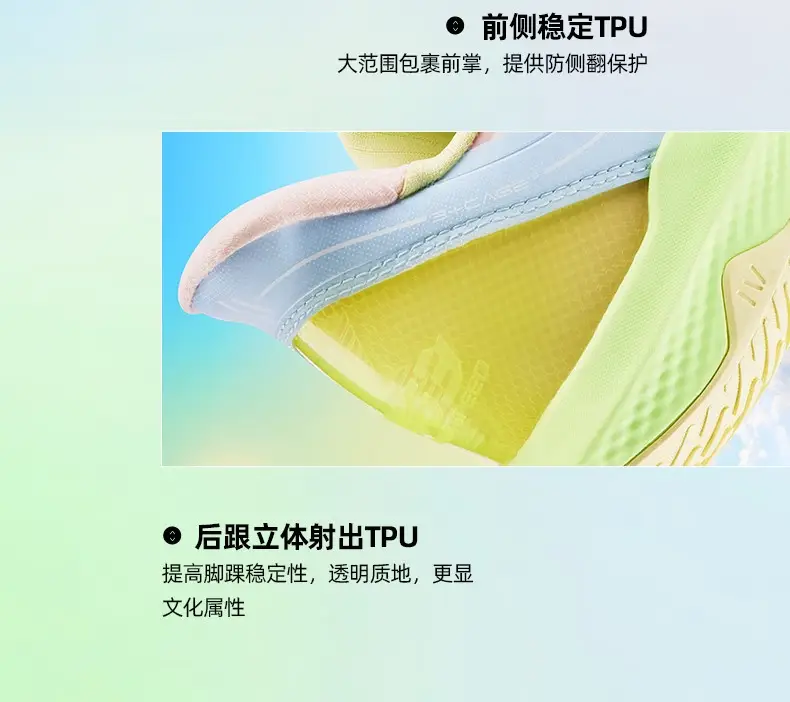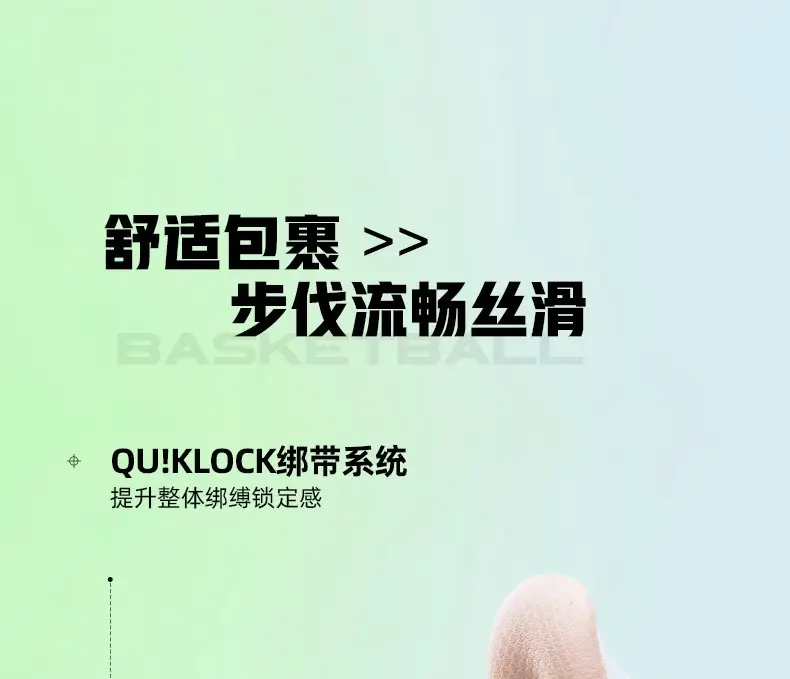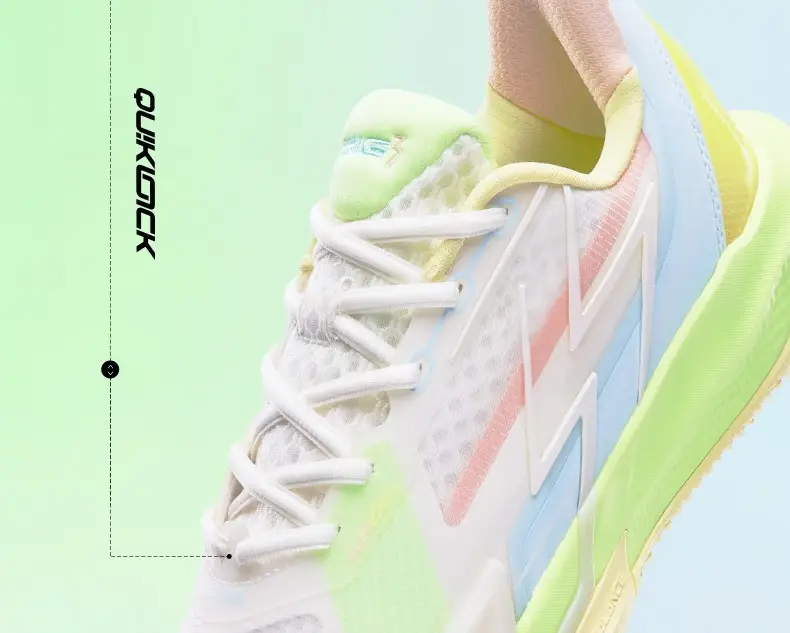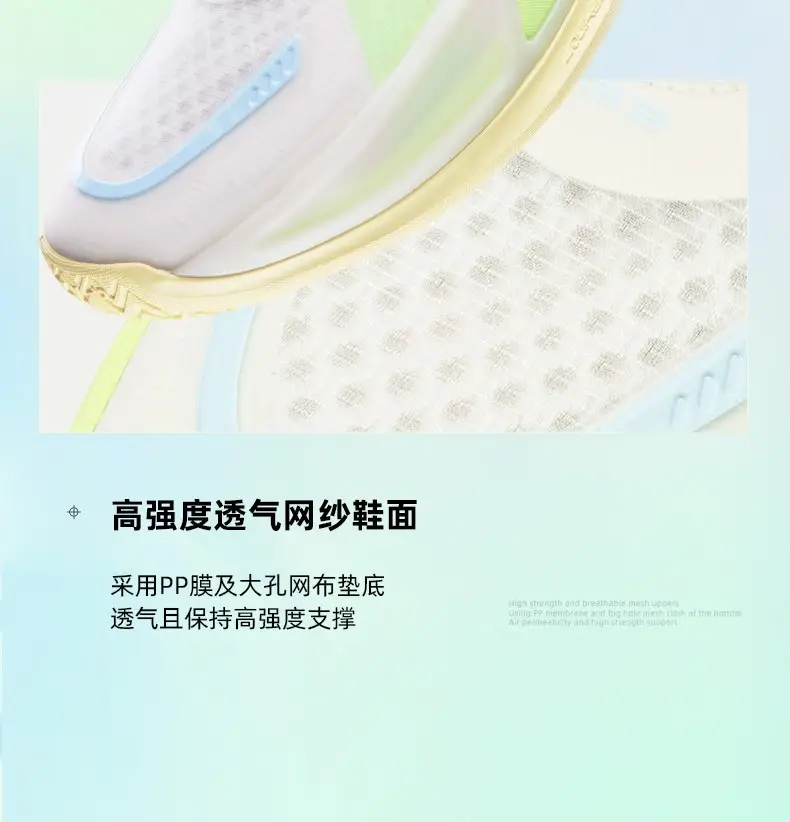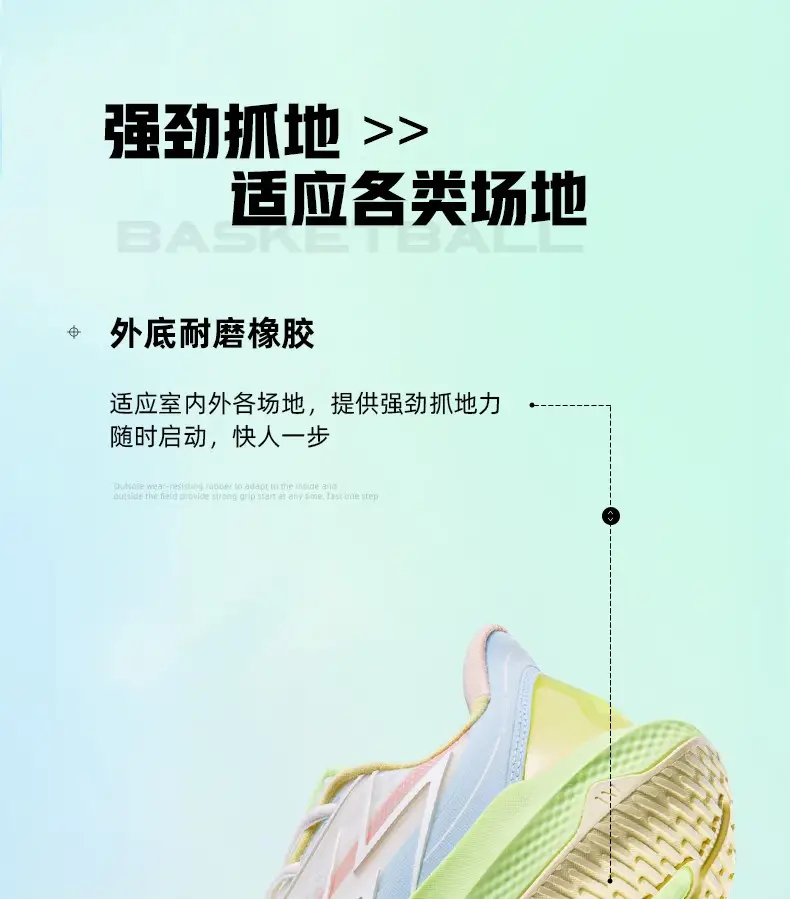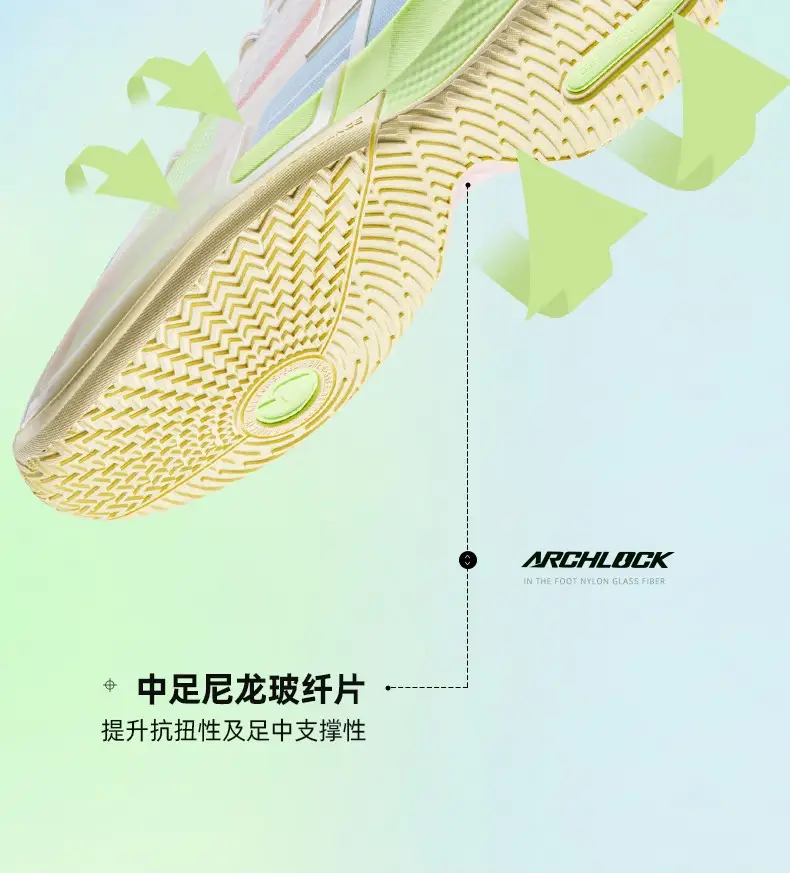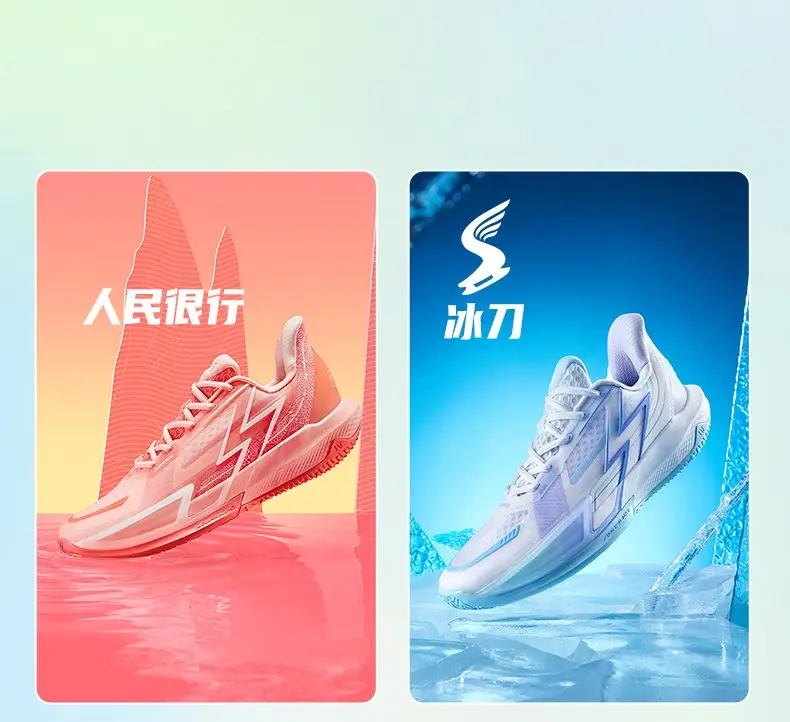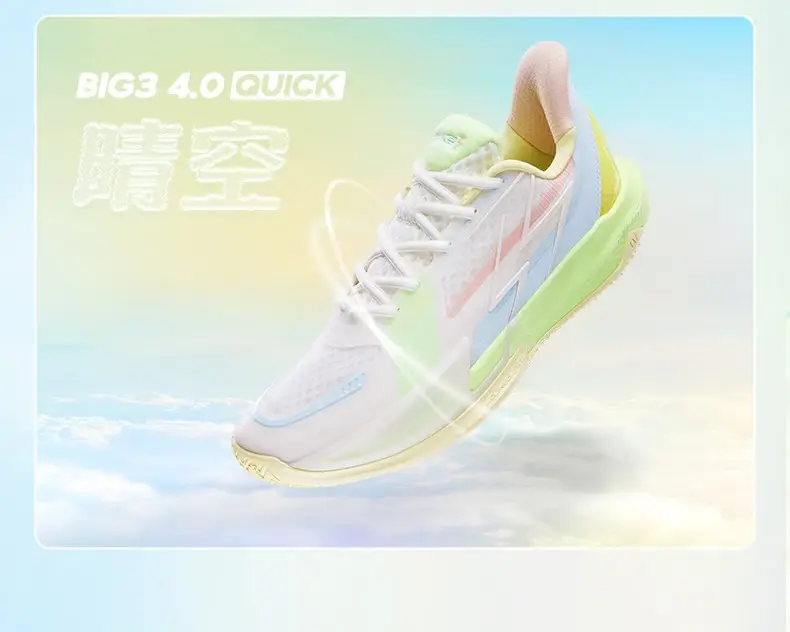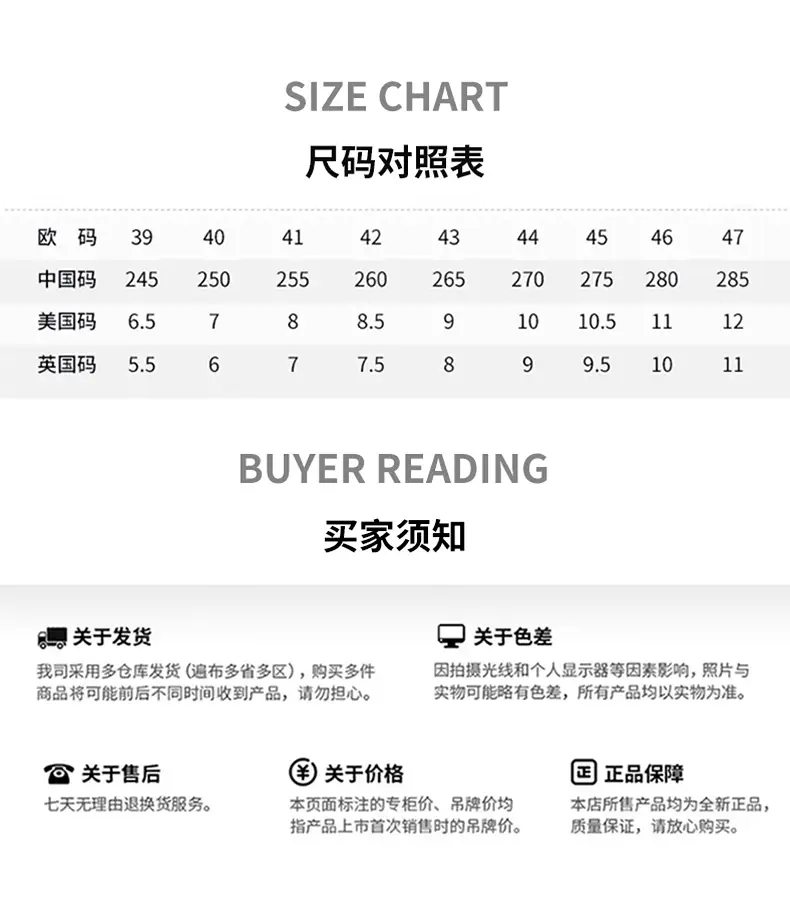 View full details