Regular price
$225.00 USD
Regular price
Sale price
$225.00 USD
Unit price
per
Sale
Sold out
Li Ning CJ-2 "Home" is inspired by the jerseys of CJ's playing teams. The city version of navy blue, ancient gold, and red are the colors of the New Orleans city flag. Name the home city to highlight the home spirit.

The whole palm is equipped with Li-Ning beng technology, the forefoot starts quickly, and the back palm cushions and rebounds. Let every jump on the court be full of surging energy.

The heel adopts LIGHT FOAM lightweight foam technology, which provides stable shock absorption after the shot lands. The forefoot extends to the large area of TPU in the middle and rear feet, which improves the overall stability of the midsole and the anti-rollover performance during lateral direction changes. It is not afraid of challenges and easily sets off a frenzy of attack.

The profiled PROBAR LOC stabilizer in the midsole provides support for the inner and outer lumbar and arch areas. Stable movement gait, anti-torsion blessing, always focus on the field, and win the game with confidence.

The upper is equipped with a SOLID SYSTEM tightening and embracing system, and the embracing position includes the forefoot and the arch of the foot. You can flexibly adjust the tightness of the embrace according to your own needs.

The upper is made of MONO yarn, which is lighter, more transparent and more comfortable. The refreshing foot feeling is on the verge of triggering, and the vitality of the game is released to the fullest. The inner and outer waist are bound with webbing and shoelaces, providing a full palm hugging elastic package to improve fit and comfort.

The multi-directional grain support on the sole greatly enhances the friction with the ground. From the opening jump ball to the final whistle. Steady and steady, not afraid of sudden stops and changes of direction, forged a strong performance.

CJ's exclusive signature is printed on the side of the shoe to echo the signature insole, and the CJ jersey number "3" on the shoelace buckle is full of details and surprises.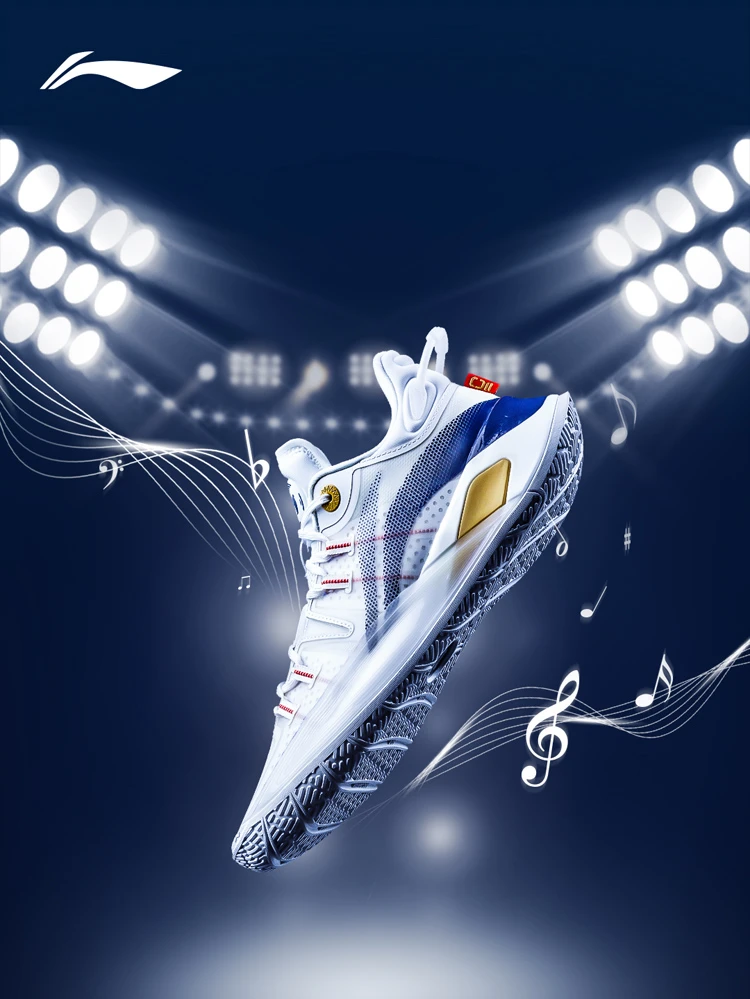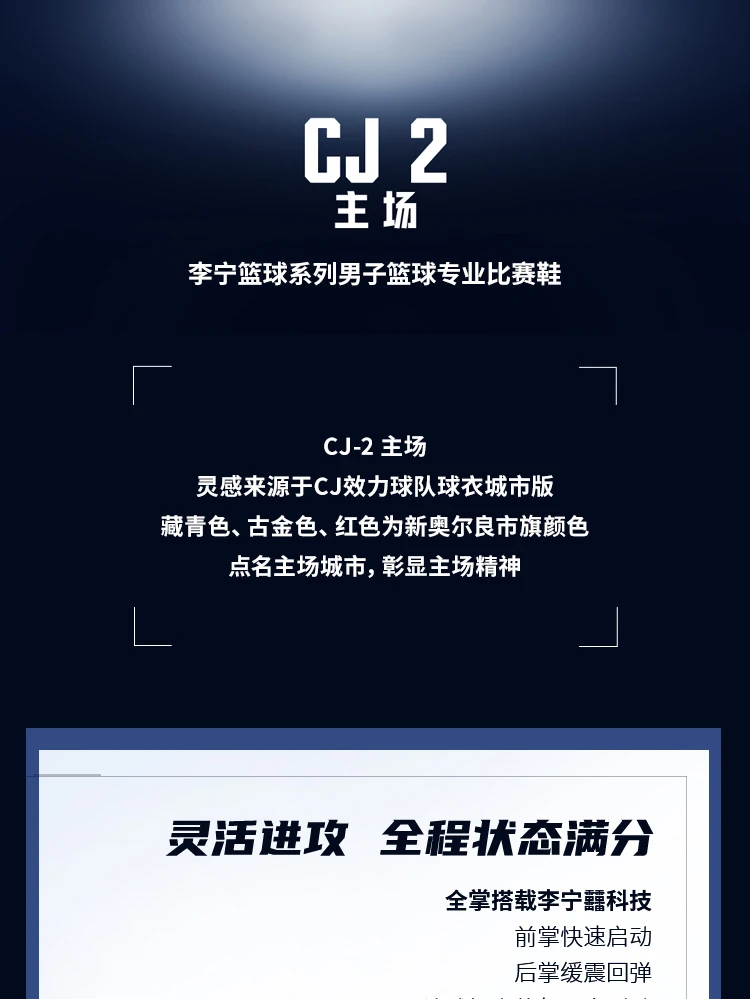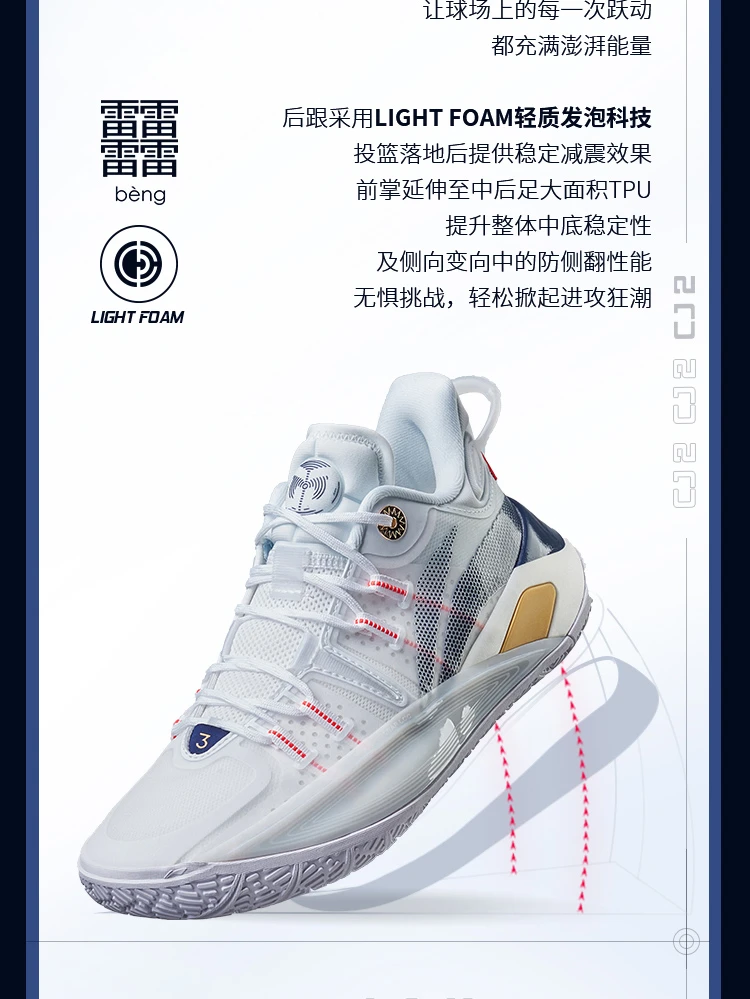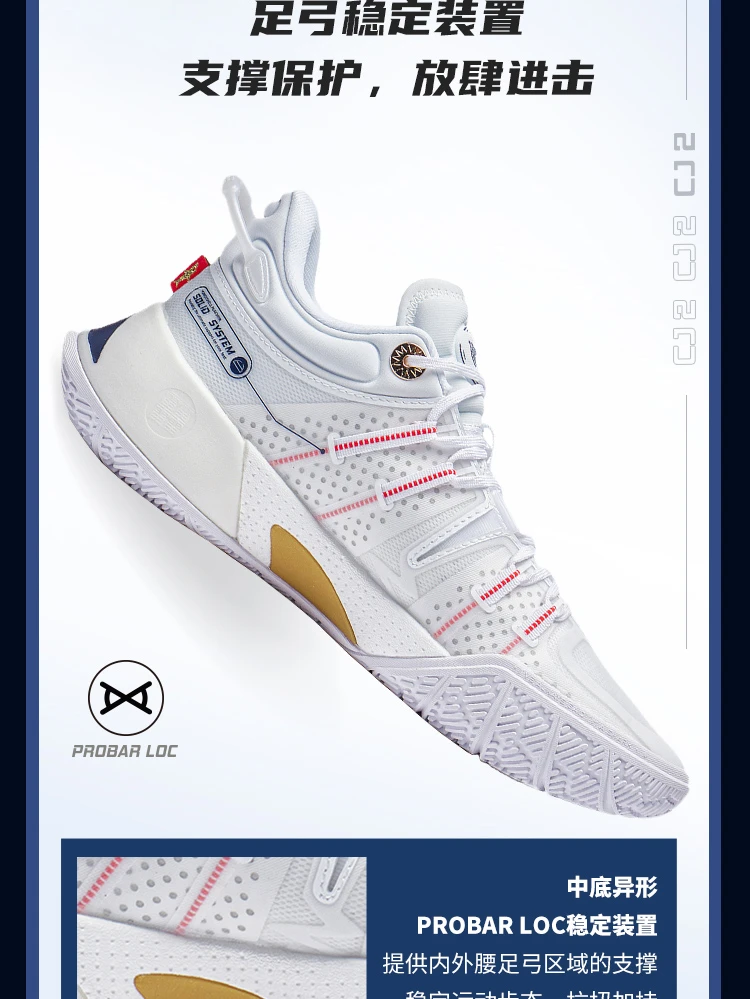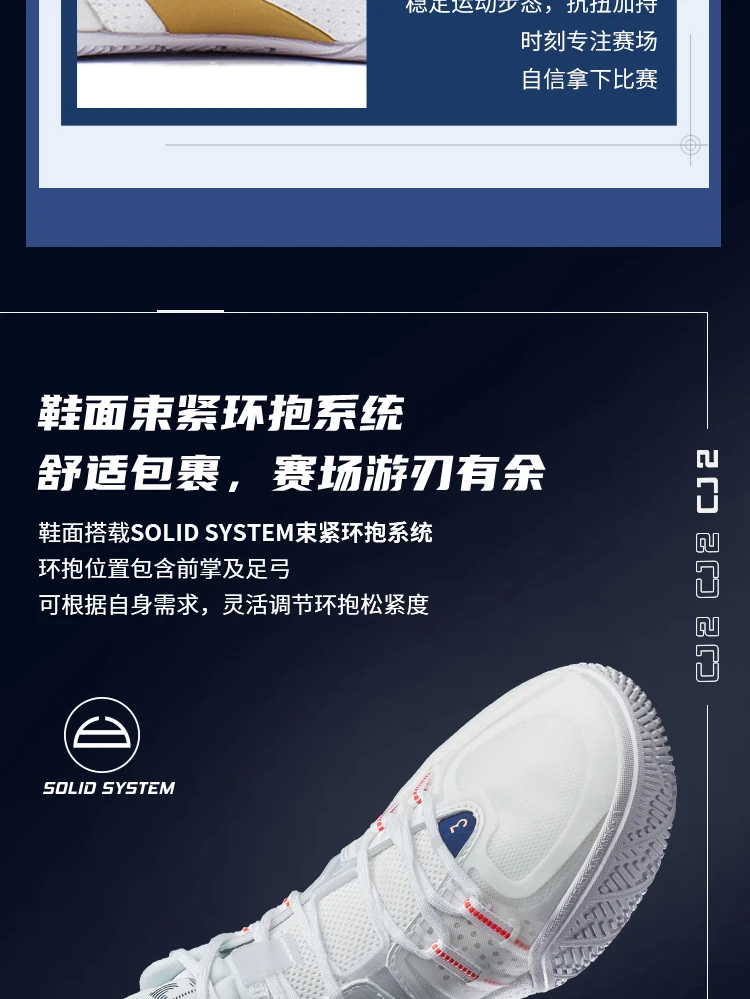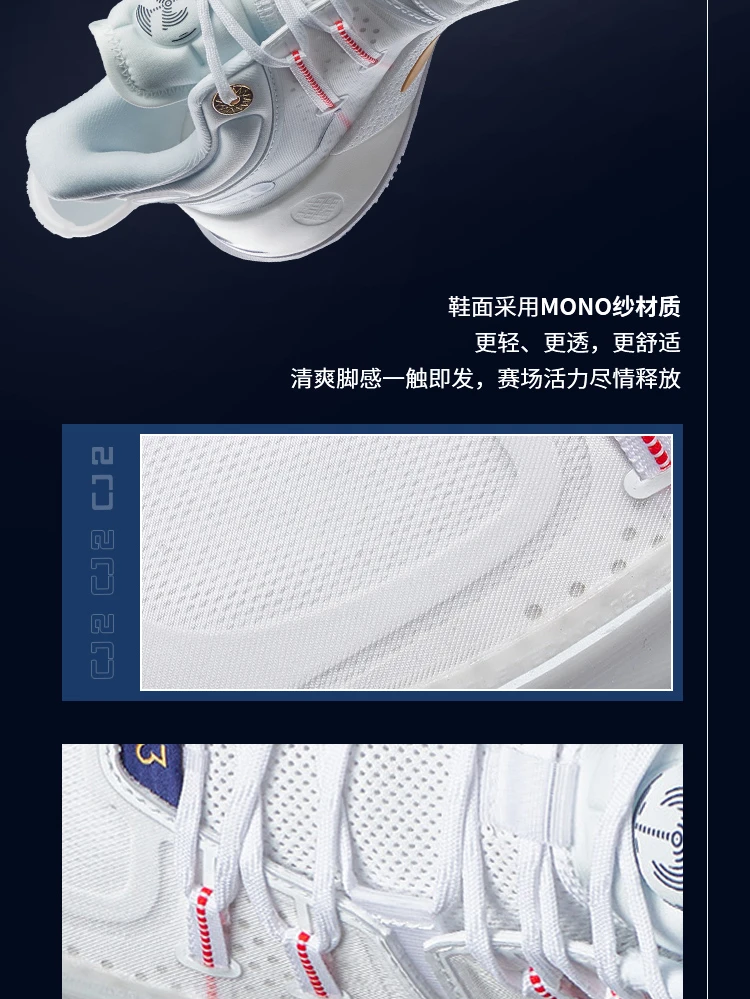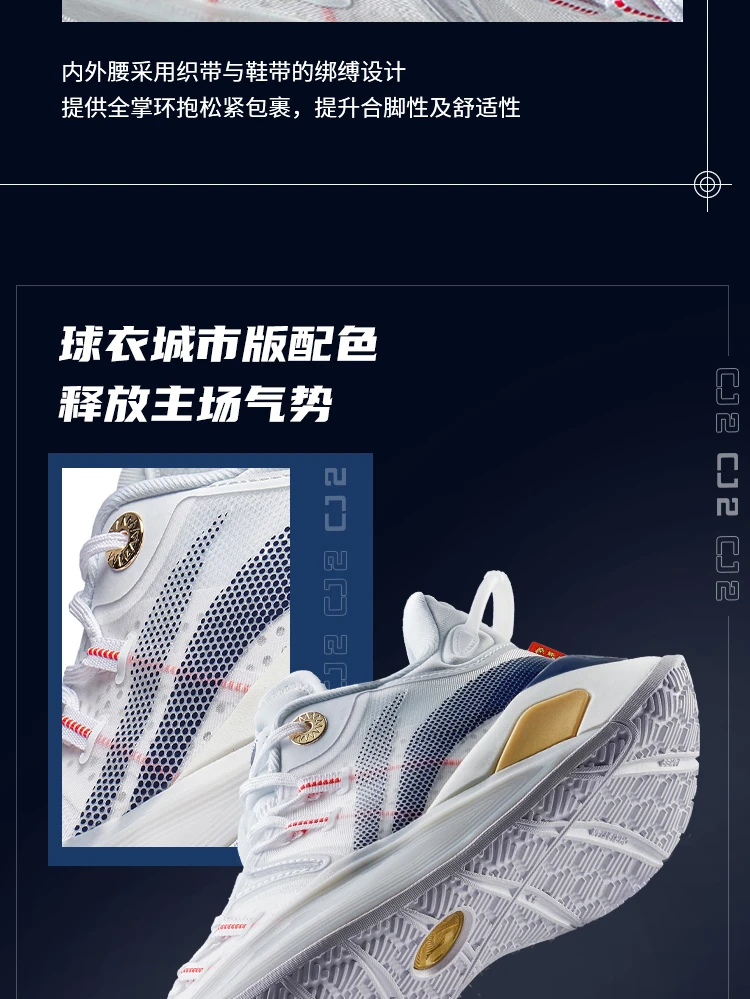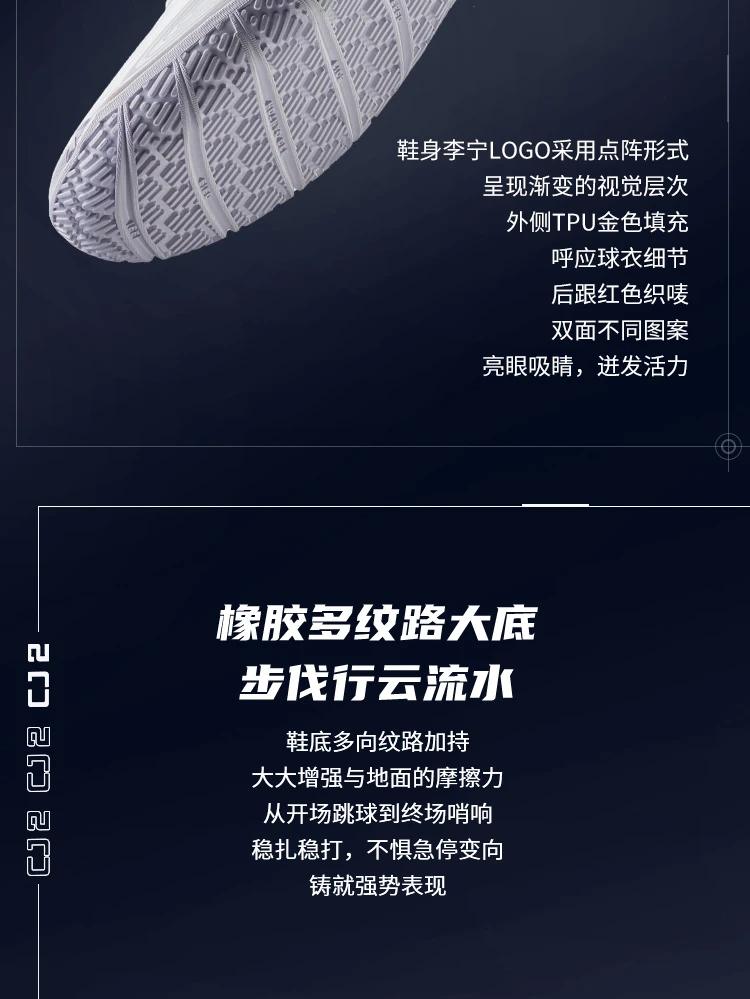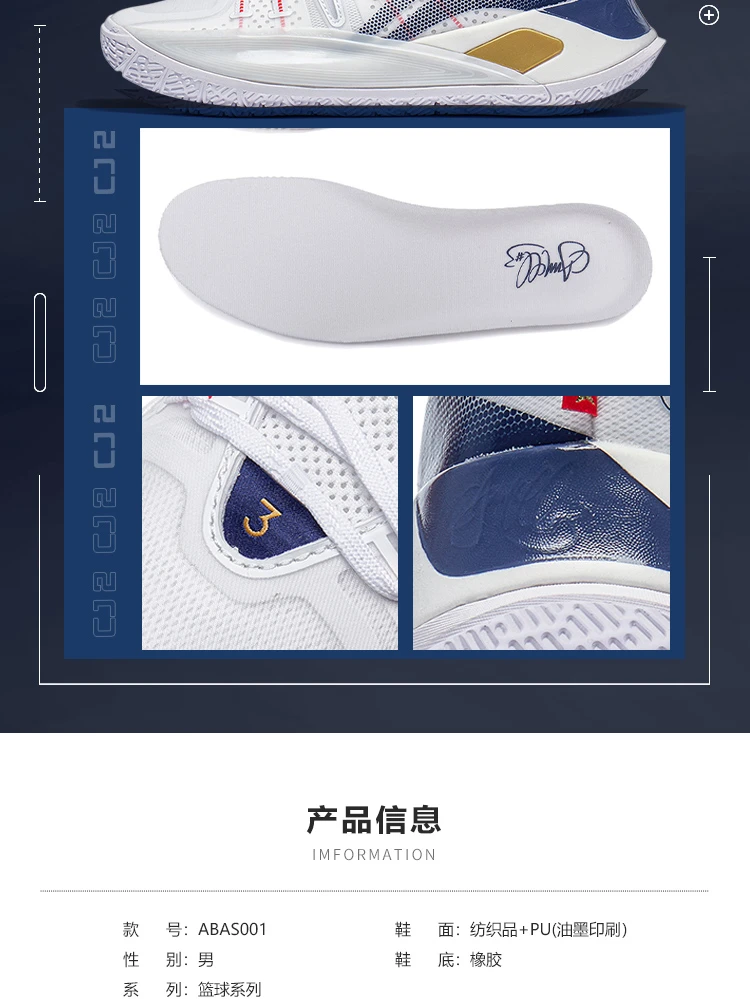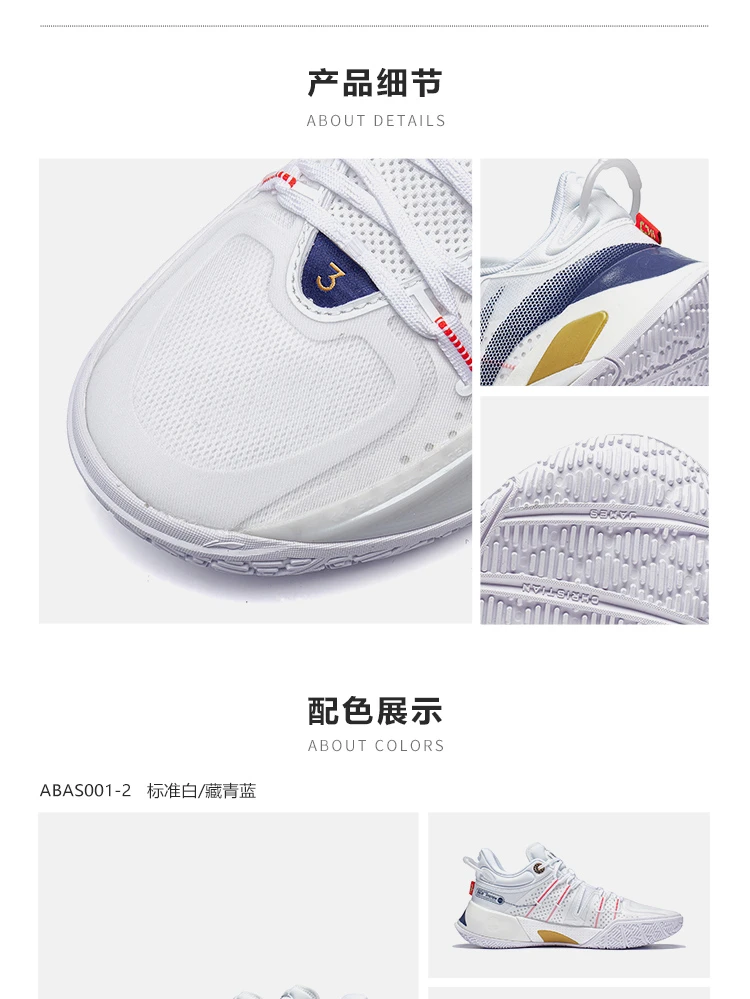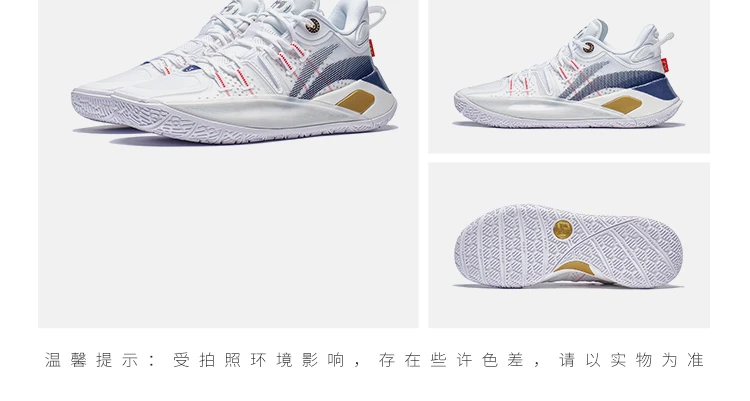 View full details