Regular price
$299.99 USD
Regular price
$275.00 USD
Sale price
$299.99 USD
Unit price
per
Sale
Sold out
Li Ning Liren 4 "Chang'an x Rome", the purple shoe body is Roman color matching, the vamp pattern is the splicing of the ancient Roman Colosseum silhouette and the Roman column pattern, the insole is a classic European pattern; the other green shoe body Color matching for Chang'an. The walls of the bell tower, the Yunlei tripod collected by the Xi'an Museum and the armor patterns of the terracotta warriors are all reflected on the upper.
Continuing the genes of the past dynasties, sharpening the freshmen to play, we are all Liren, born one by one: Li Ning Liren 4


For the sole, Liren 4 continues the previous generation of full-length Li-Ning "Beng" technology midsole, combined with supercritical midsole fabric + supercritical foam insole, optimizes the overall keel data, and balances the cushioning and ground feeling.

In addition, the "Beng" technology supports the full palm shovel-shaped Pebax anti-torque piece, which can provide players with a stronger propulsion when starting, and at the same time better support the arch of the foot and achieve a better foot feel. Finally, the dual-molded integrated TPU "both soft and hard" inside and outside maintains the overall stability of the sole.

In addition to the full technology of the sole, the slanted neckline of the shoe body can protect the ankle to the greatest extent and release the flexibility of the Achilles tendon; the upper mesh adopts double helix TPU silk, which improves the breathability while ensuring the wrapping strength of the upper Sex; the partitioned texture of the outsole bears the attributes of stronger starting grip, stronger lateral support and more flexible turning.

The Li-Ning Liren series, as an all-round team combat shoe, has always continued its excellent performance in real wear and combat. From the development of the first generation to the present, although the technology of the shoe body is constantly updated, the appearance is still stable online. The launch of Liren 4 this summer has further improved the versatility of Liren. Start, change direction, emergency stop, jump shot... On the court, whether it is a fast striker or a free and flexible guard, they can better exert their own advantages with the help of Liren 4.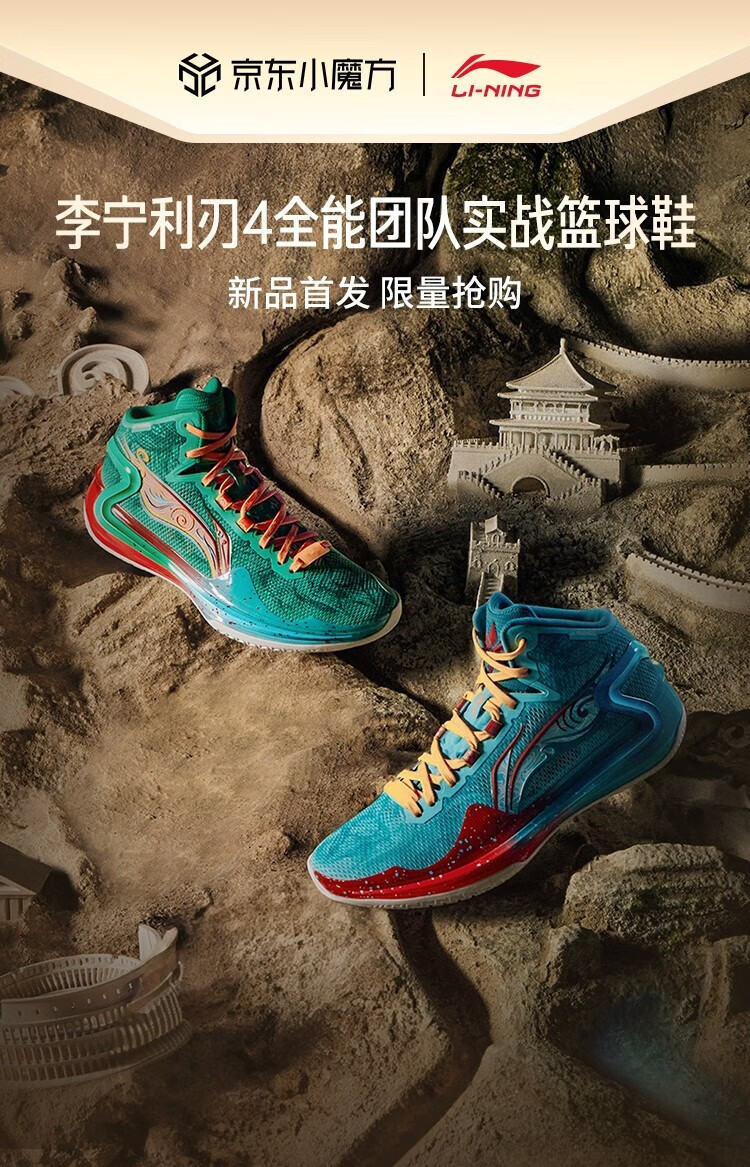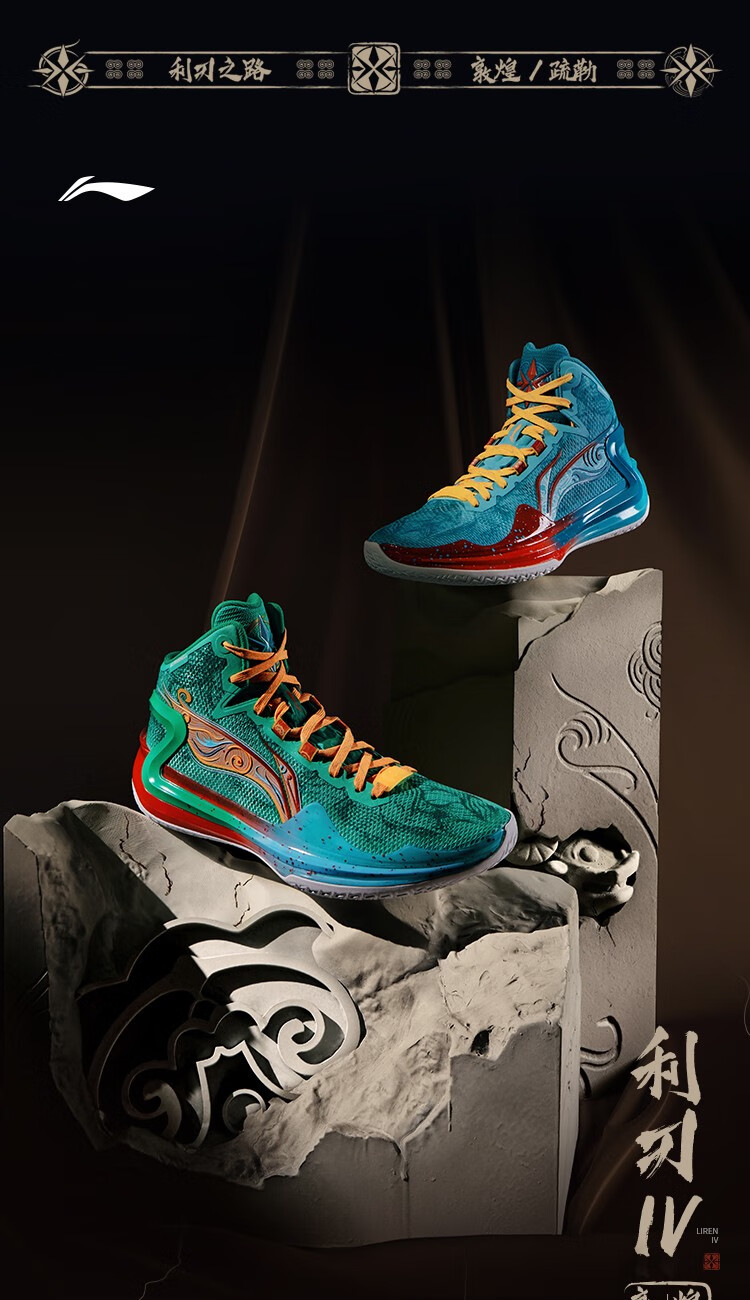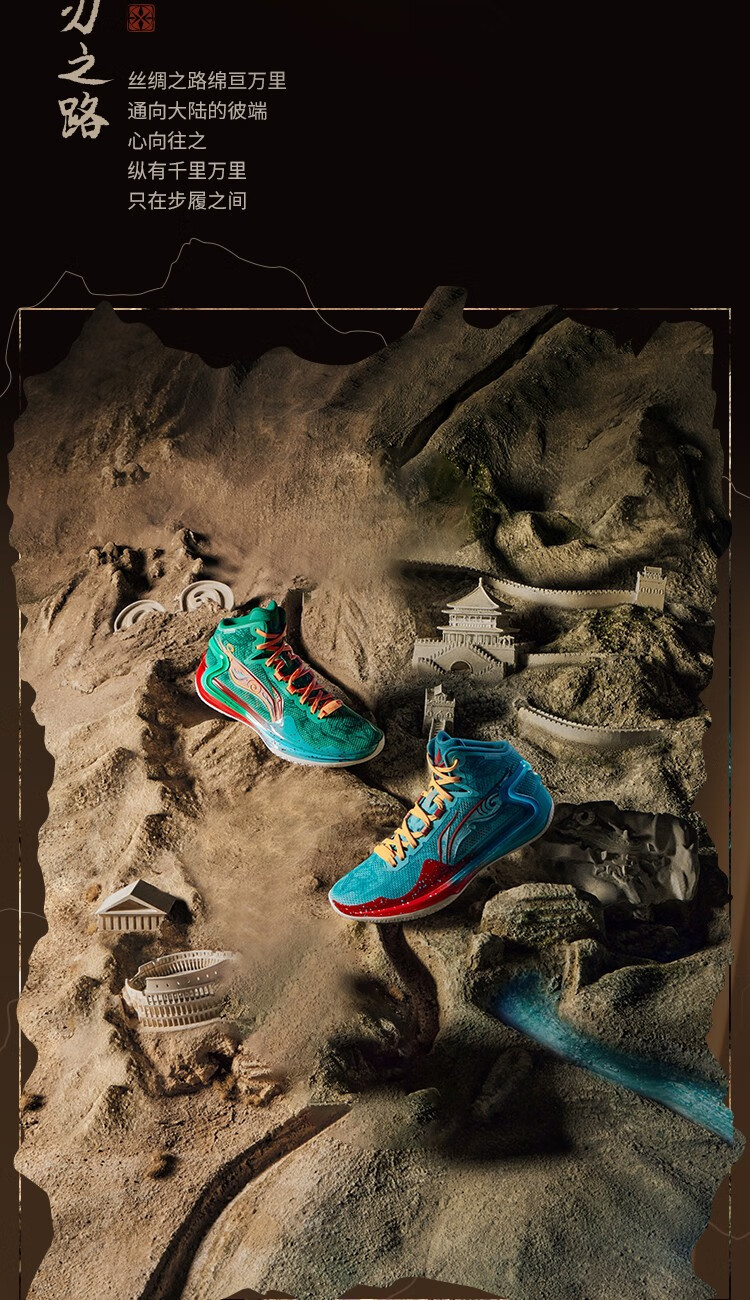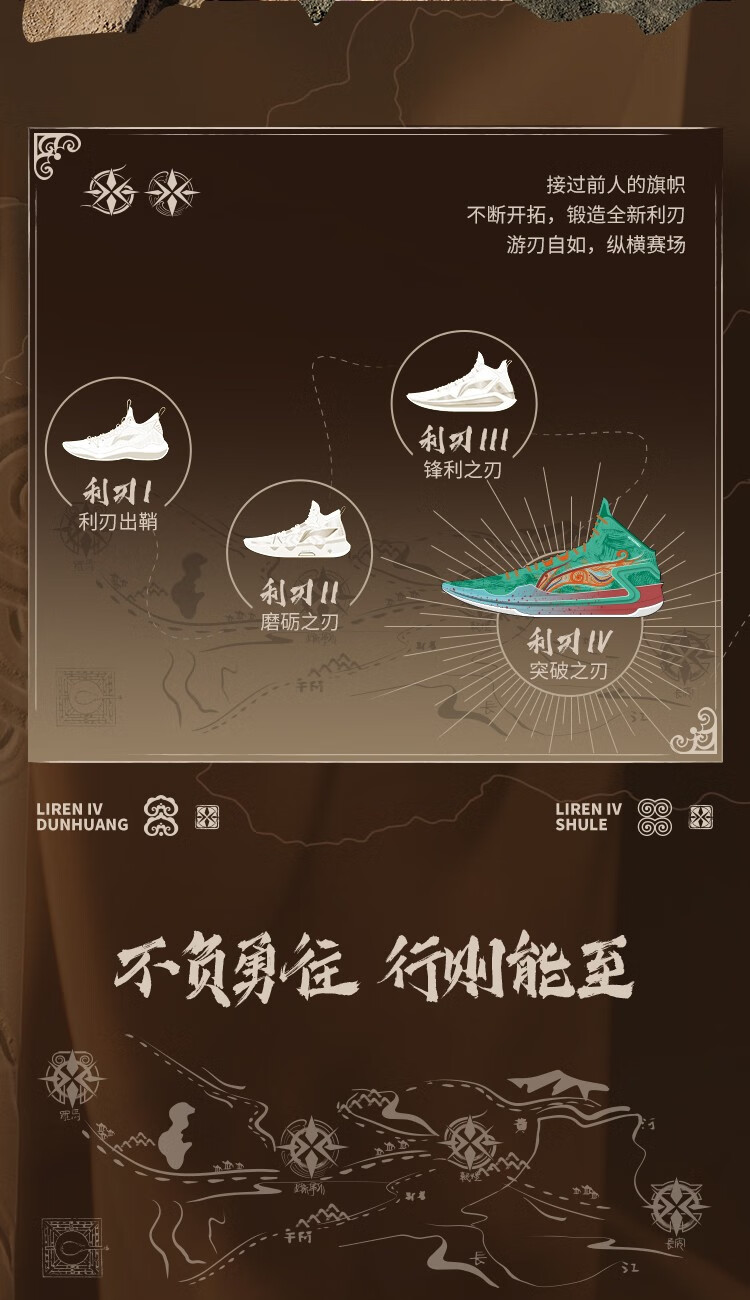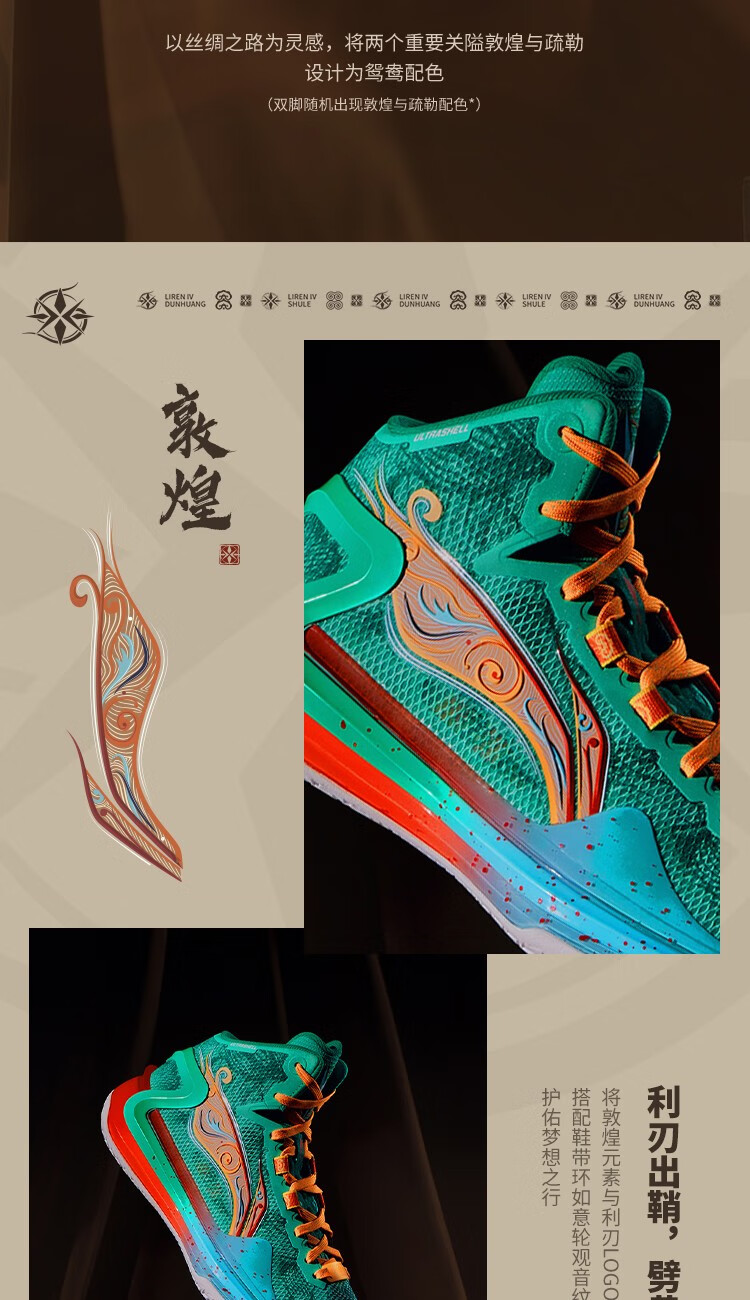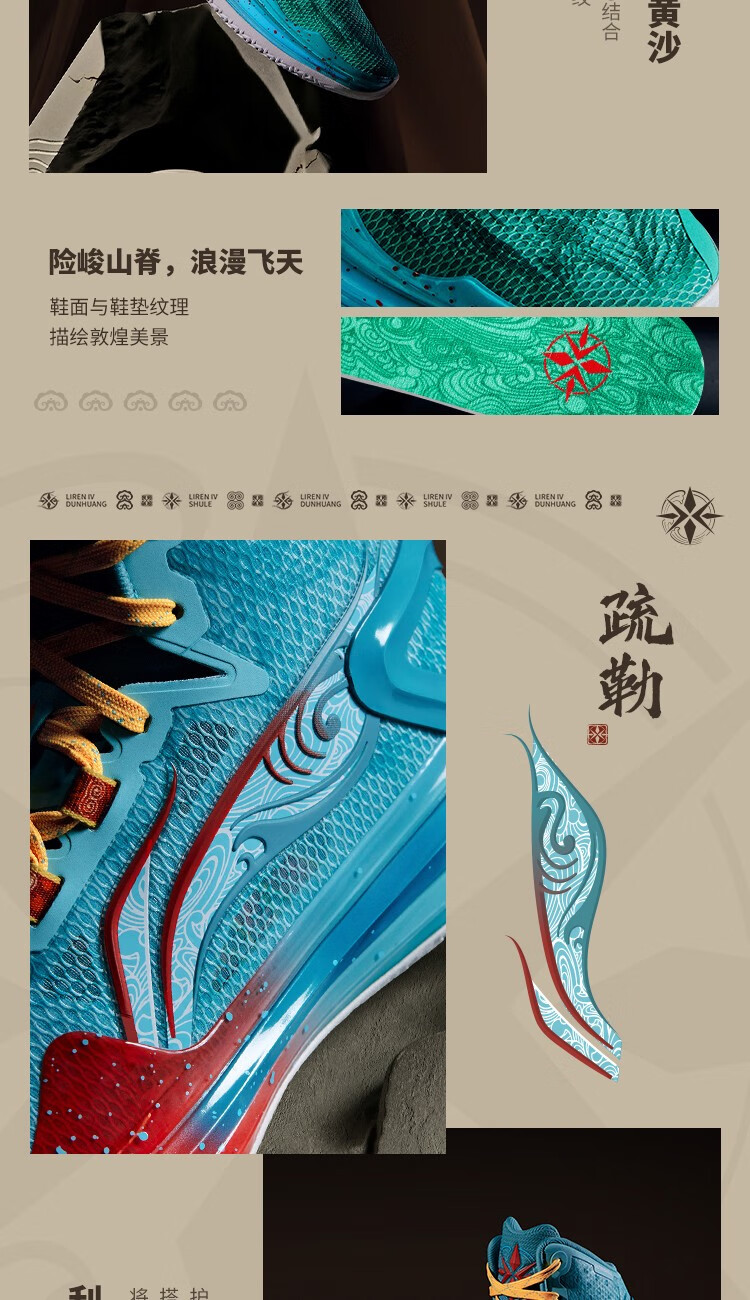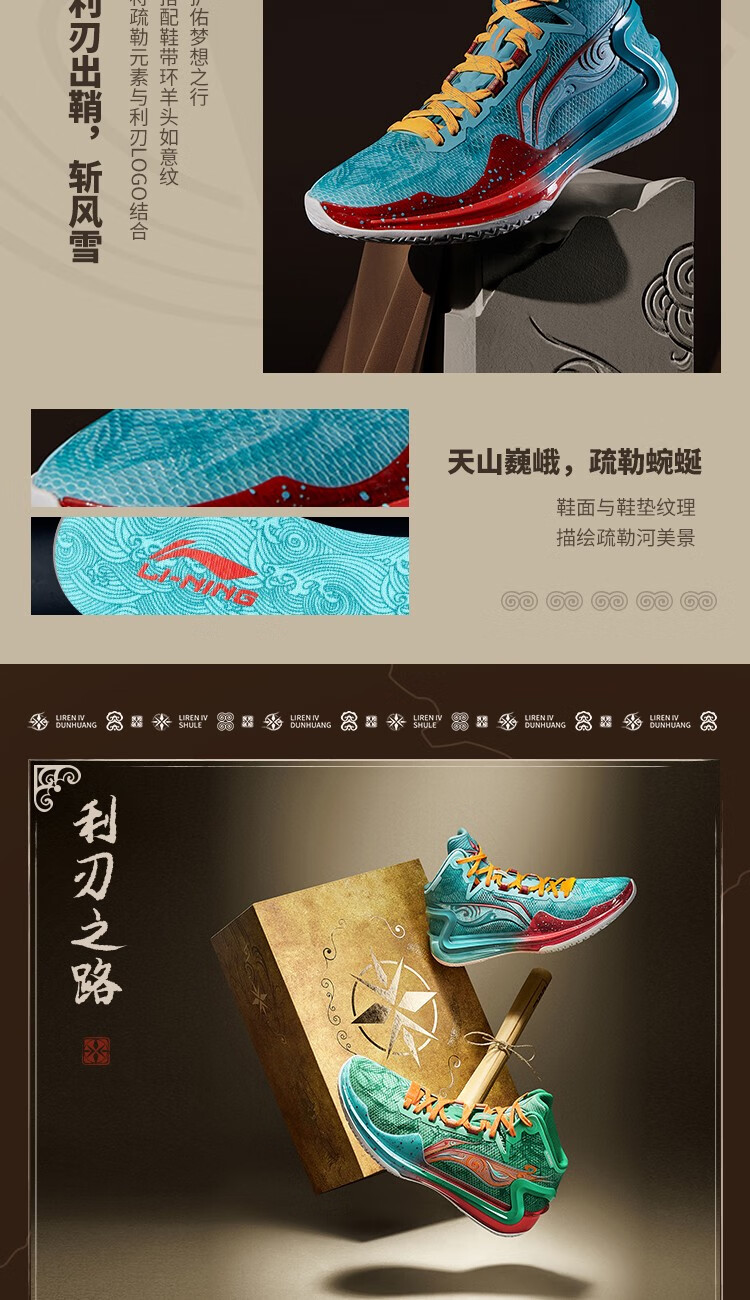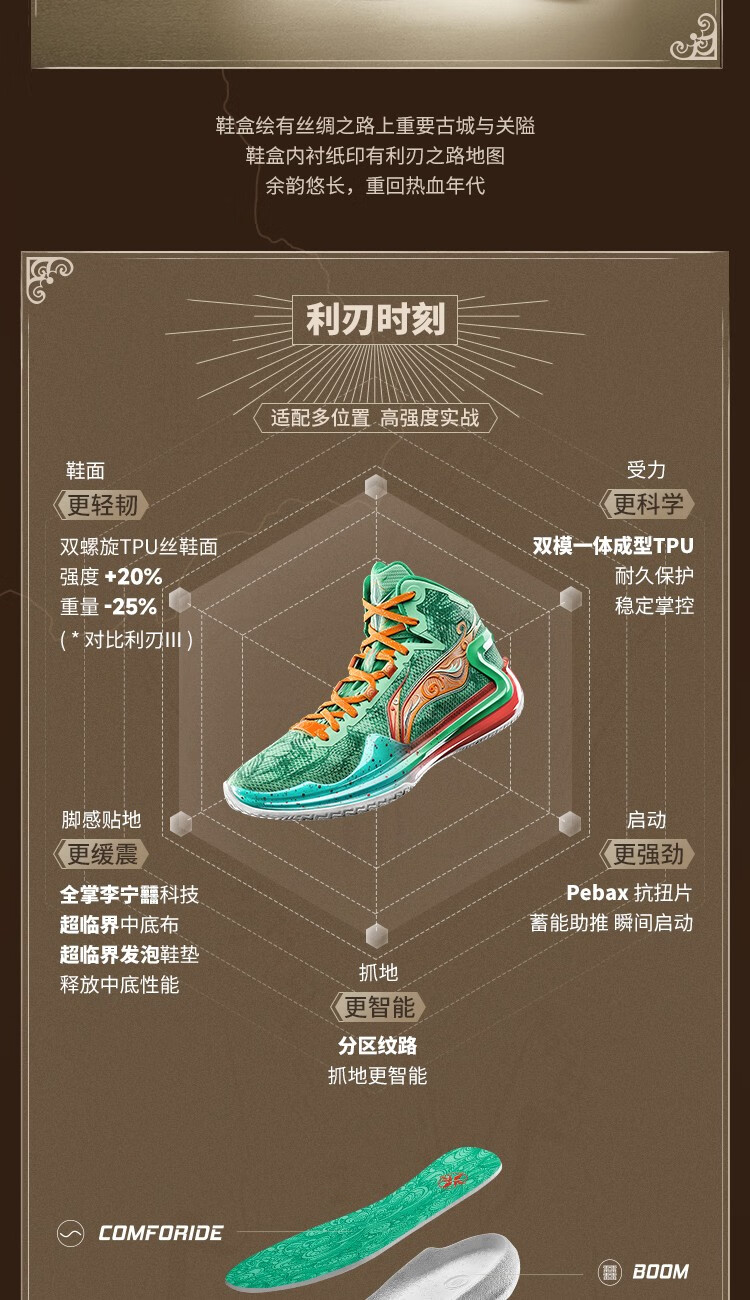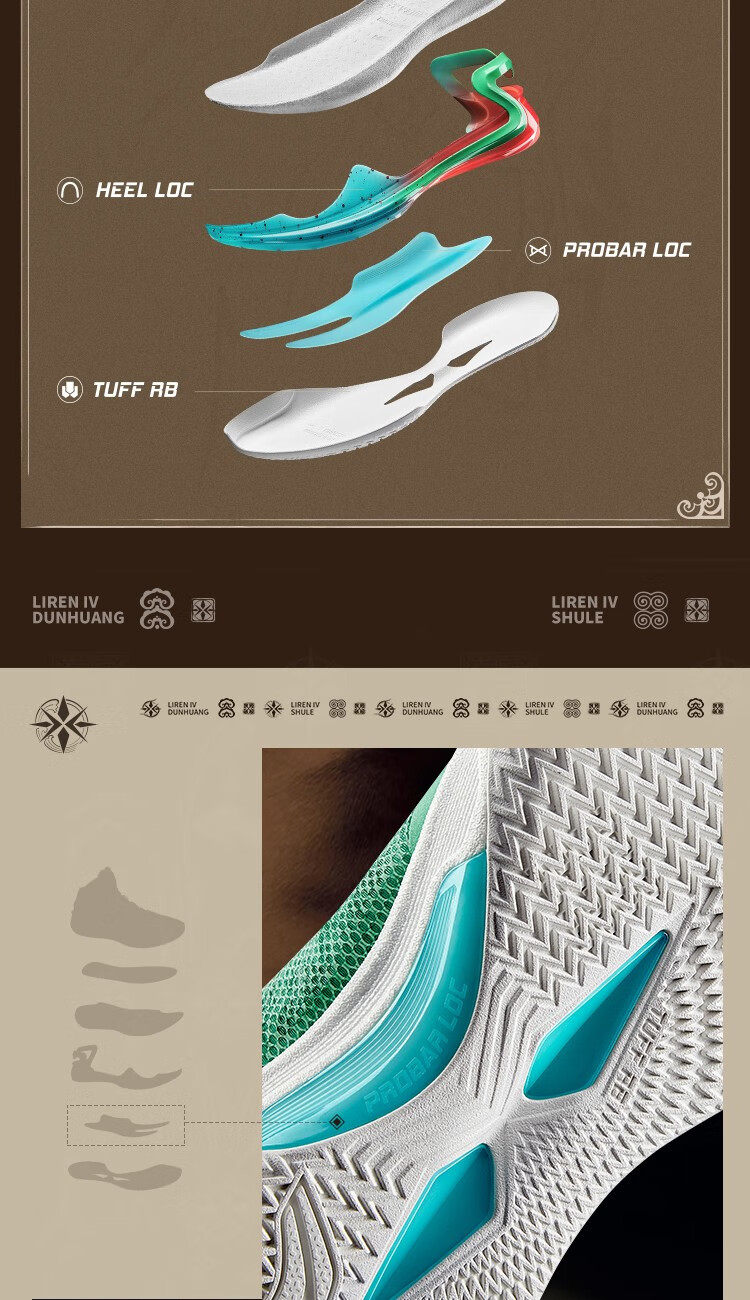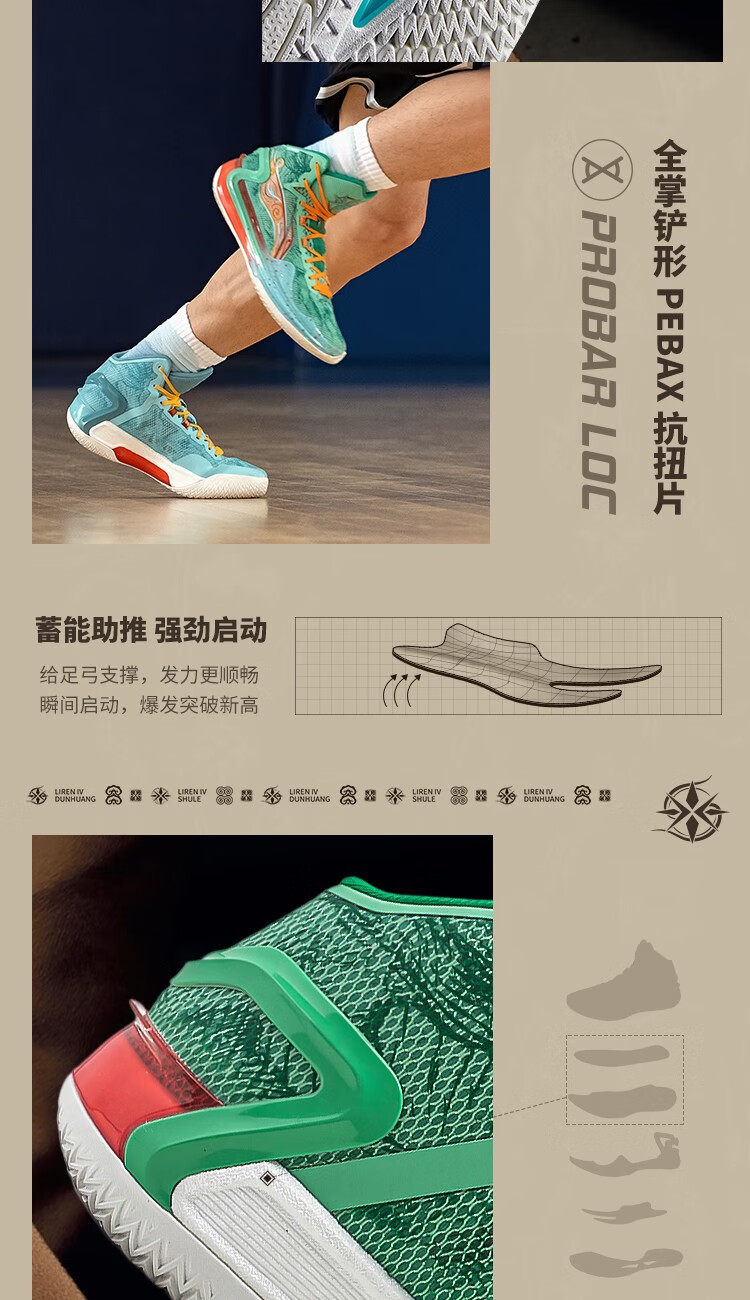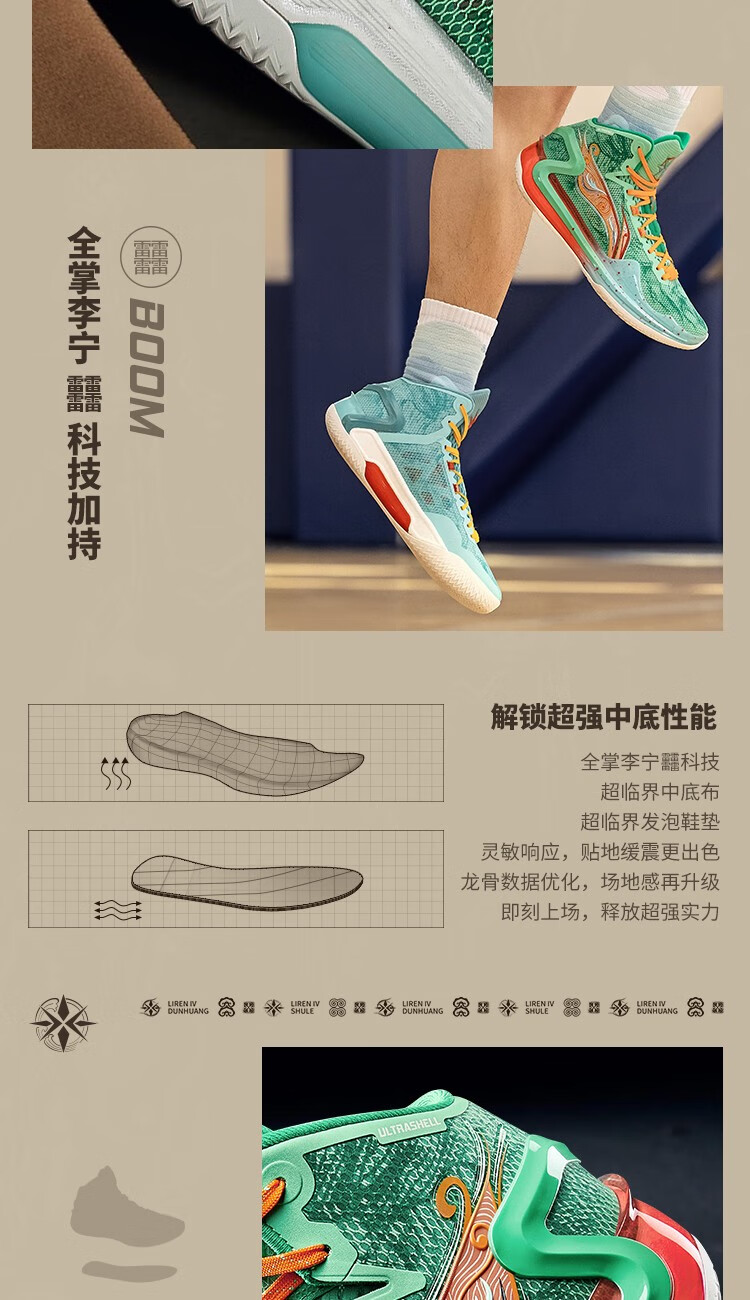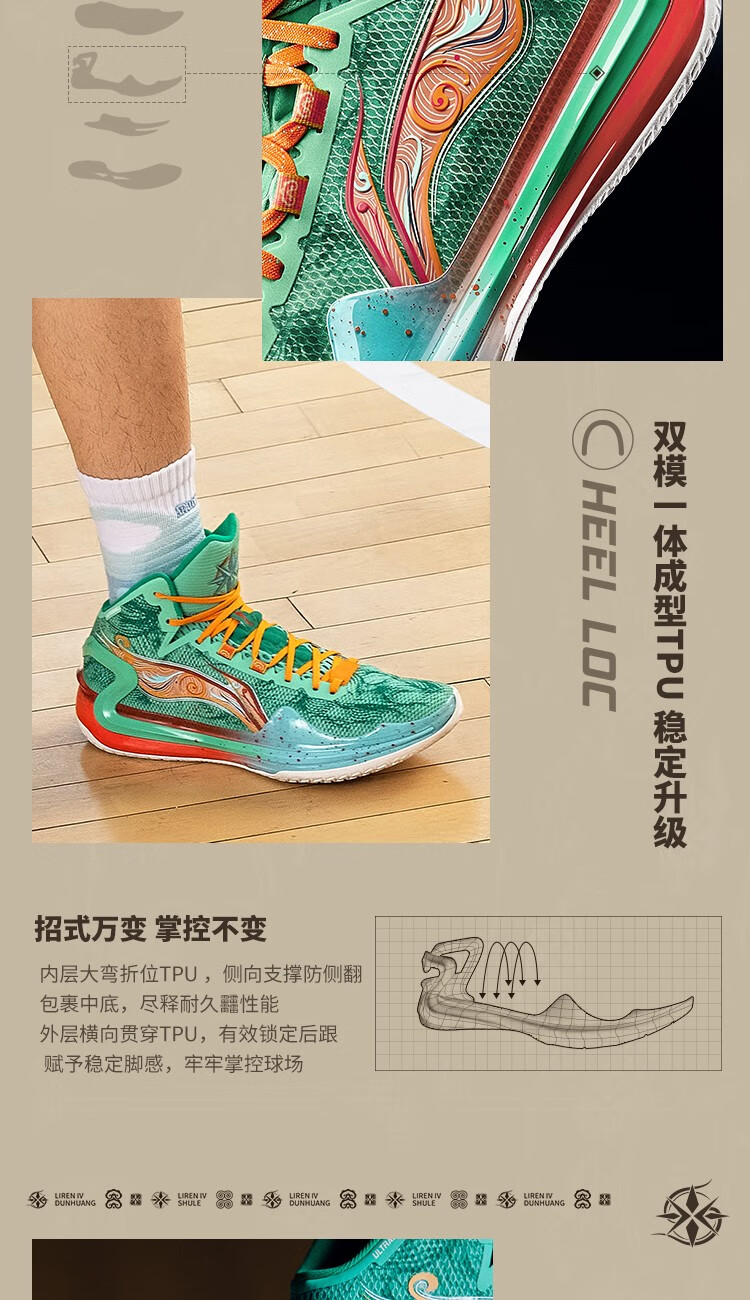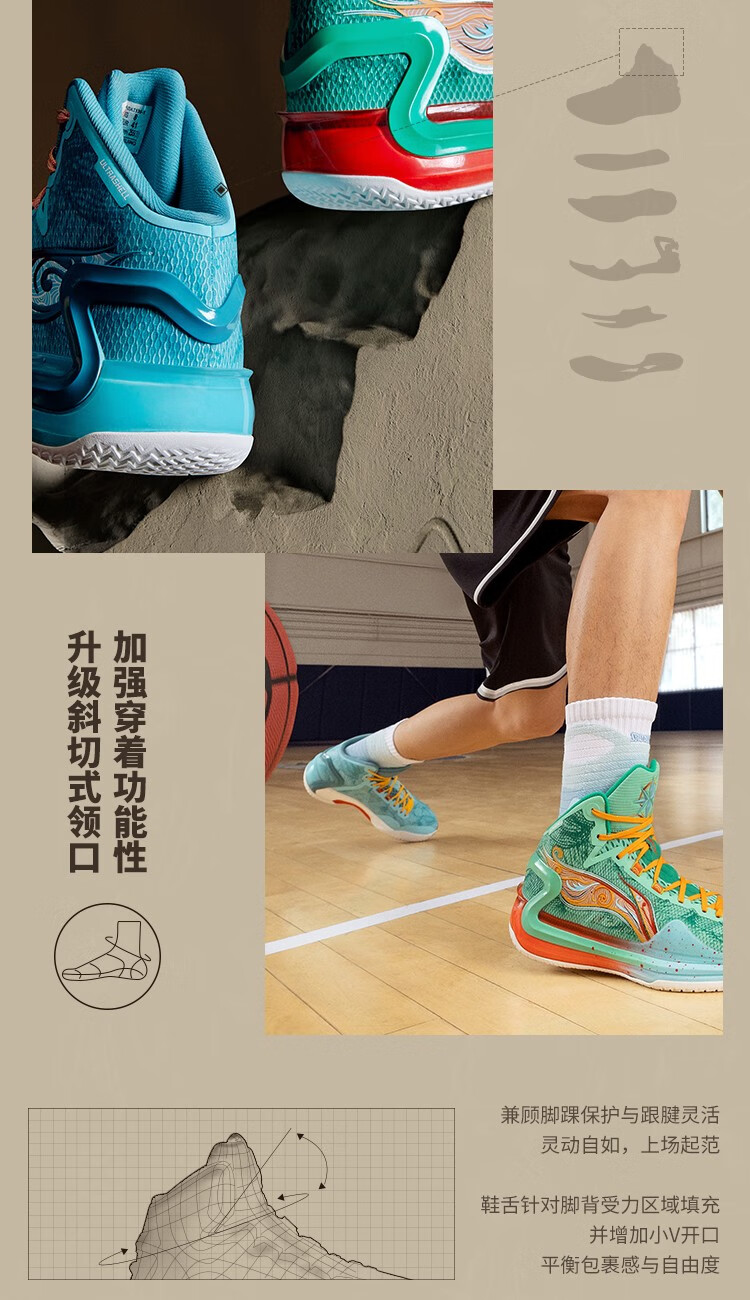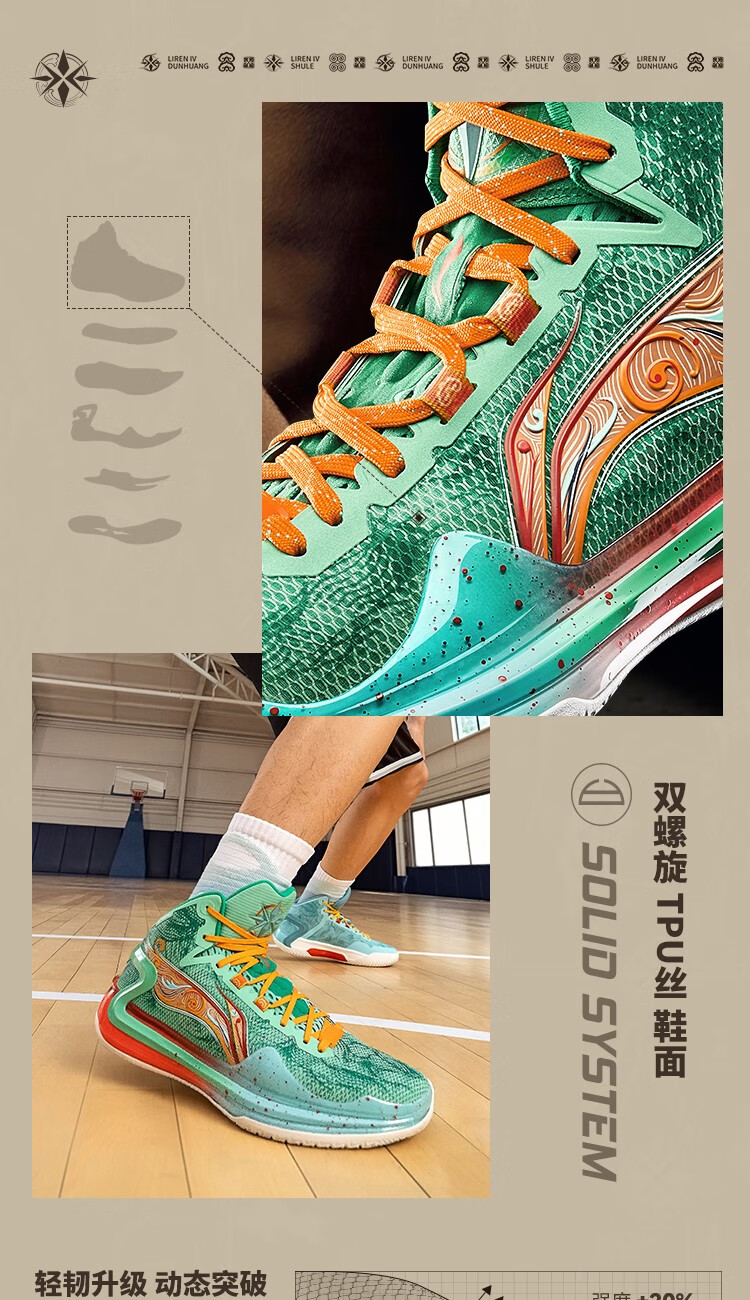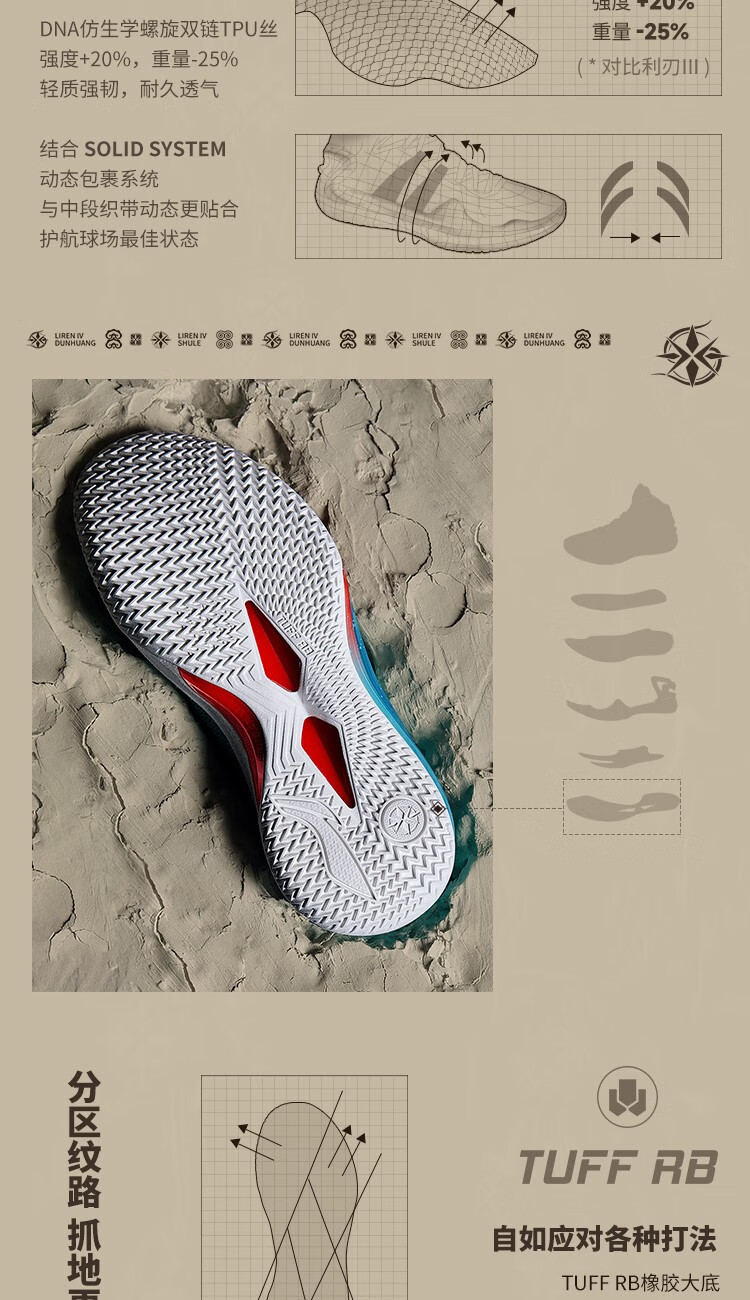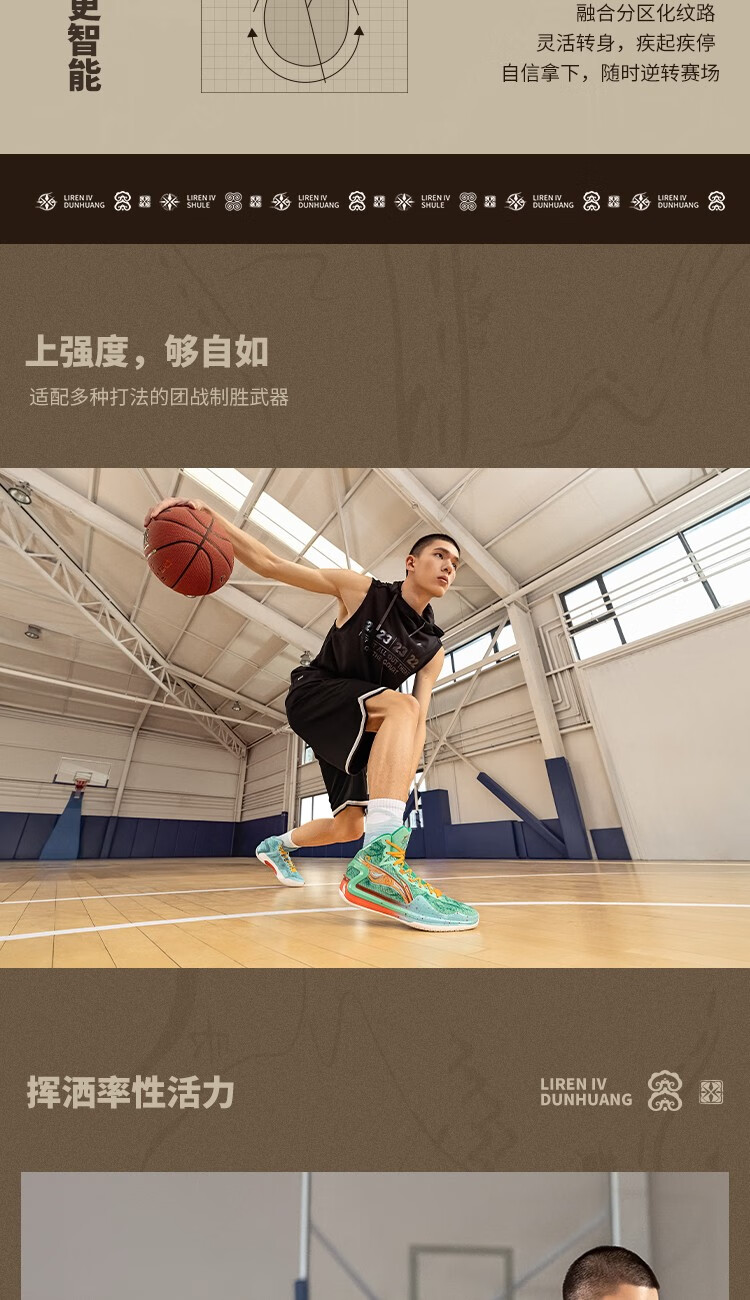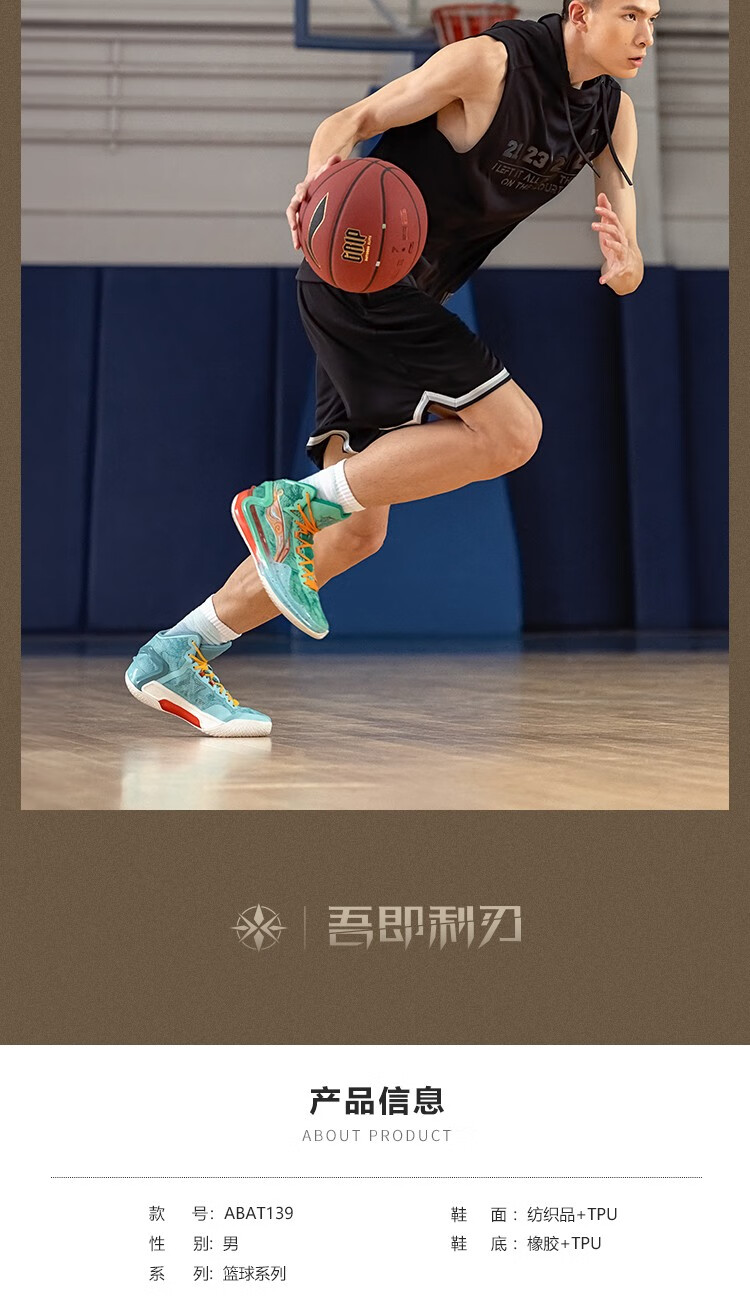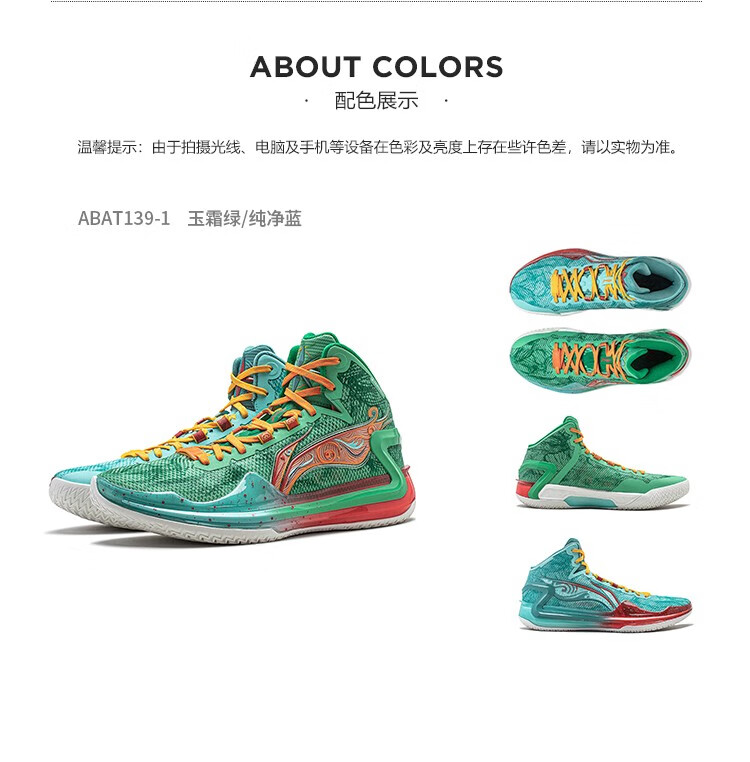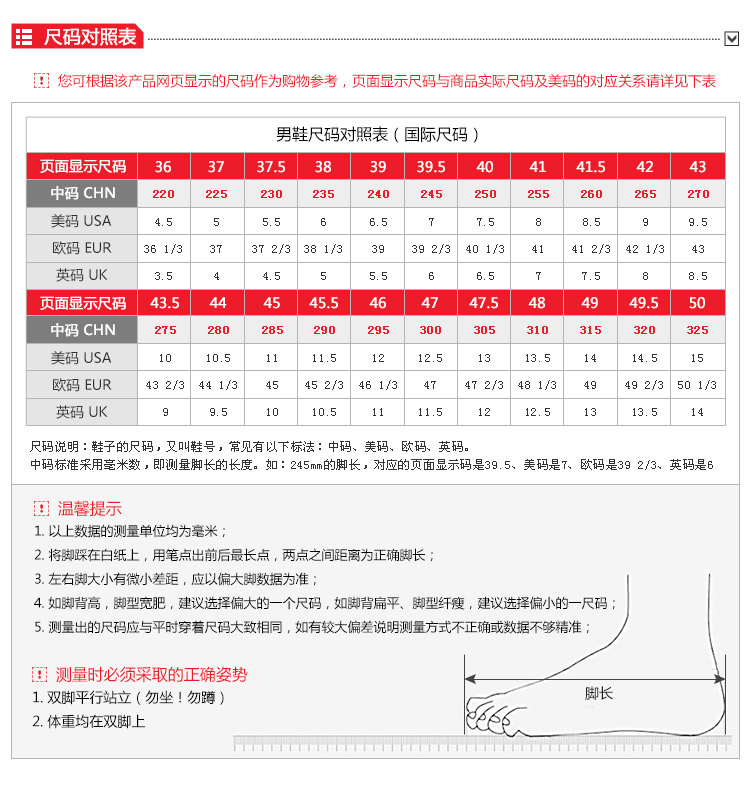 View full details